POH x Architects EAT: The future of Hospitality – Part Three
Written by Architects EAT, edited by Isabella White and Eid Goh
We are wrapping up our trilogy of articles on the Future of Hospitality. So far we've covered Australia's pledge to net zero, the metaverse, COVID's hangover, going green and the future of fit outs. For our third and final article in the series, we reached out to our staff and asked them to talk about what they've been experiencing in the industry that could inform our predictions for the future. So without further ado, please meet our team members Janine, Alex, Sinead and Ashleigh who have each written a paragraph canvassing current and future trends for all things hospitality and design.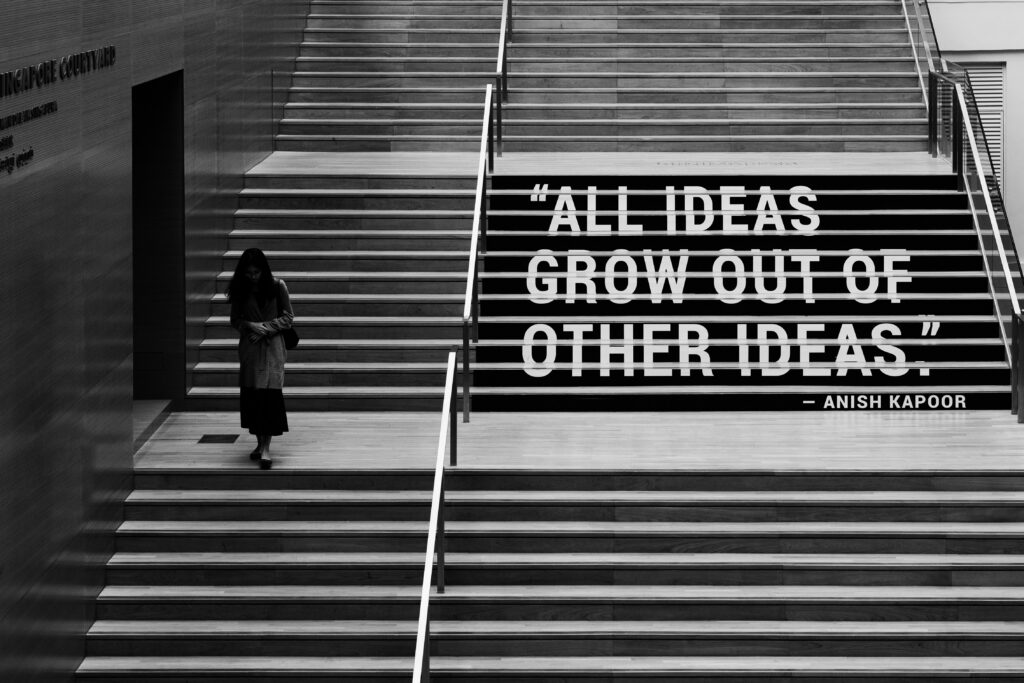 Ashleigh and the Dining Experience
This paragraph was written by Ashleigh, one of our interior designers who works across hospitality and residential projects. 
This year, feedback from our clients has shown us that customers are dining out less due to the rising costs of living. As a result, we have been looking into the types of dining experiences that patrons are still being attracted to and we're finding surprising things. Though people are excited to get out post pandemic, there is a push for more community oriented, ever-evolving food venues. These may seem less glamorous than your typical Melbourne foodie scene, but they offer more than a singular experience, bringing back repeat customers. Brand story and transparency is more important than ever, and needs to be communicated in physical stores as well as online. 
This trend seems to have developed simultaneously with another movement we've been keeping an eye on. There is a growing conversation in the industry about how to emulate the outdoors in interior environments – and not just through the use of plants (put down the Devil's Ivy!). Decisions around sky lights, operable facades and footpath dining have started impacting our clients' choice of future venues. We have theorised this growing demand is based largely on people's response to COVID – still craving the fresh air and outdoors. But it could also be reflective of the slow progression towards more sustainable fit out models. There are benefits for embracing these trends as it often coincides with contributing to employee wellbeing and dwelling time in tenancies.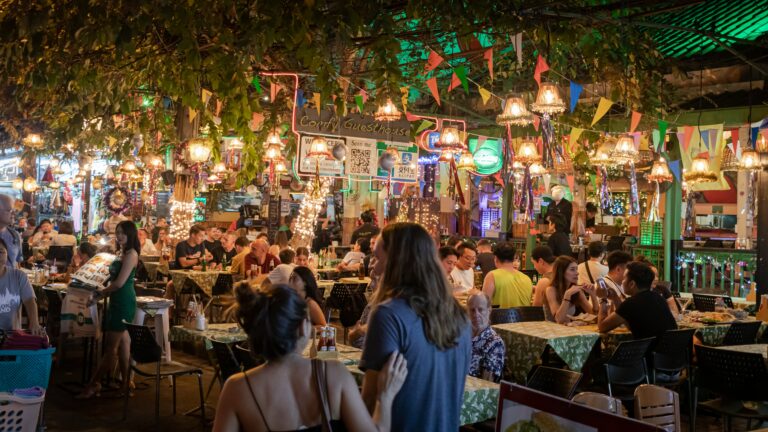 Sinead and the Influence of Influencers
This paragraph was written by Sinead, one of our senior interior designers who works across large hospitality projects.
Architects EAT are watching the impact of 'influencers' on the hospitality sector with keen interest. Nowadays you most likely hear about a new venue by discovering it on social media. Up until now, this was usually content that came directly from the venue but increasingly, we're seeing the use of Influencers to build business and brand awareness. By collaborating with social media influencers, businesses have the ability to create equally beneficial collaborations. These online relationships can quickly snowball resulting in media campaigns that are greater than the sum of its parts.
A very recent project that Architects EAT have completed is the Esme + Roarti venture between Kaleida Hospitality group and Jess Liemantara – a well-known and beloved alumni of Masterchef. Beyond Masterchef, Jess has kept momentum by turning her popularity into an immense following on social media platforms. Teaming up with Kaleida has proved hugely successful already, despite the brick-and-mortar stores only being opened in the past month. This mutually beneficial relationship was an eye-opener for EAT; right from day one power in the partnership has been evident.
Janine and Customer Generated Content
This paragraph was written by Janine, one of our senior interior designers who works across multiple hospitality projects.
The rise of influencers and hospitality collaborations leads us into our next topic; Customer generated content. We are living in a world where digital engagement is king. Recent 2021 Census data confirms millennials are almost our majority demographic. They are the generation that shaped our relationship with social media, and grew up tech savvy. As consumers, they look for more than good food, they search for an experience and this begins online.
It is well discussed in literature, that consumers trust content generated by people they know more than news sources. So what does this mean for hospitality owners? If your space or product (even better, both!) are photographed by your customers, the content they generate is likely to attract more customers than content you are generating yourself. This is due in part to the oversaturation of perfectly polished images that business Instagram accounts are likely to produce which are seen as less trustworthy than your Aunt's four star Facebook review. Providing an opportunity for customers to participate in the social media presence of your business is a good move.
Kori Ice Cream, one of Architects EAT's more recent projects, is a retail fit-out targeted to a digitally focused demographic. A hyperpop, exaggerated design language encourages patrons to become a part of the digital conversation that surrounds the brand and store. The bold interiors and brand identity were designed with consideration of photo opportunities.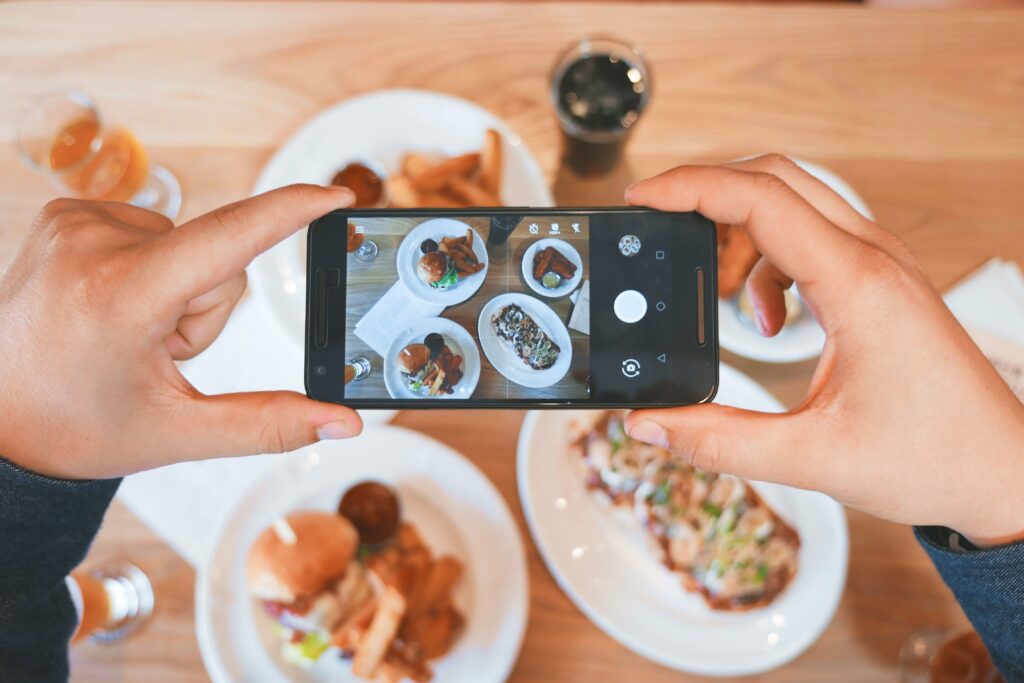 Alex and the Digital World
This paragraph was written by Alex, one of our architects that often leads our commercial projects.
It's no secret that restaurants are going full-digital; no more physical menus, no more waiters taking orders, no more calling up for reservations. While we have COVID to thank as the catalyst for this integration of tech, it is a trend that is here to stay. In fact, the industry is playing catch-up. As the world moves towards AI, the metaverse and whatever comes next, restaurants and patrons will need to follow suit or be left behind. As designers we are to anticipate but also improve on this. The danger of charging head first into a digital world is that physical environments become second rate and don't deliver on the dining experience. We've said it before, and we'll say it again, technology has to complement the physical experience of visiting a venue, it is not a matter of replacing one another. All industries will have to grapple with this tech integration over the coming decade.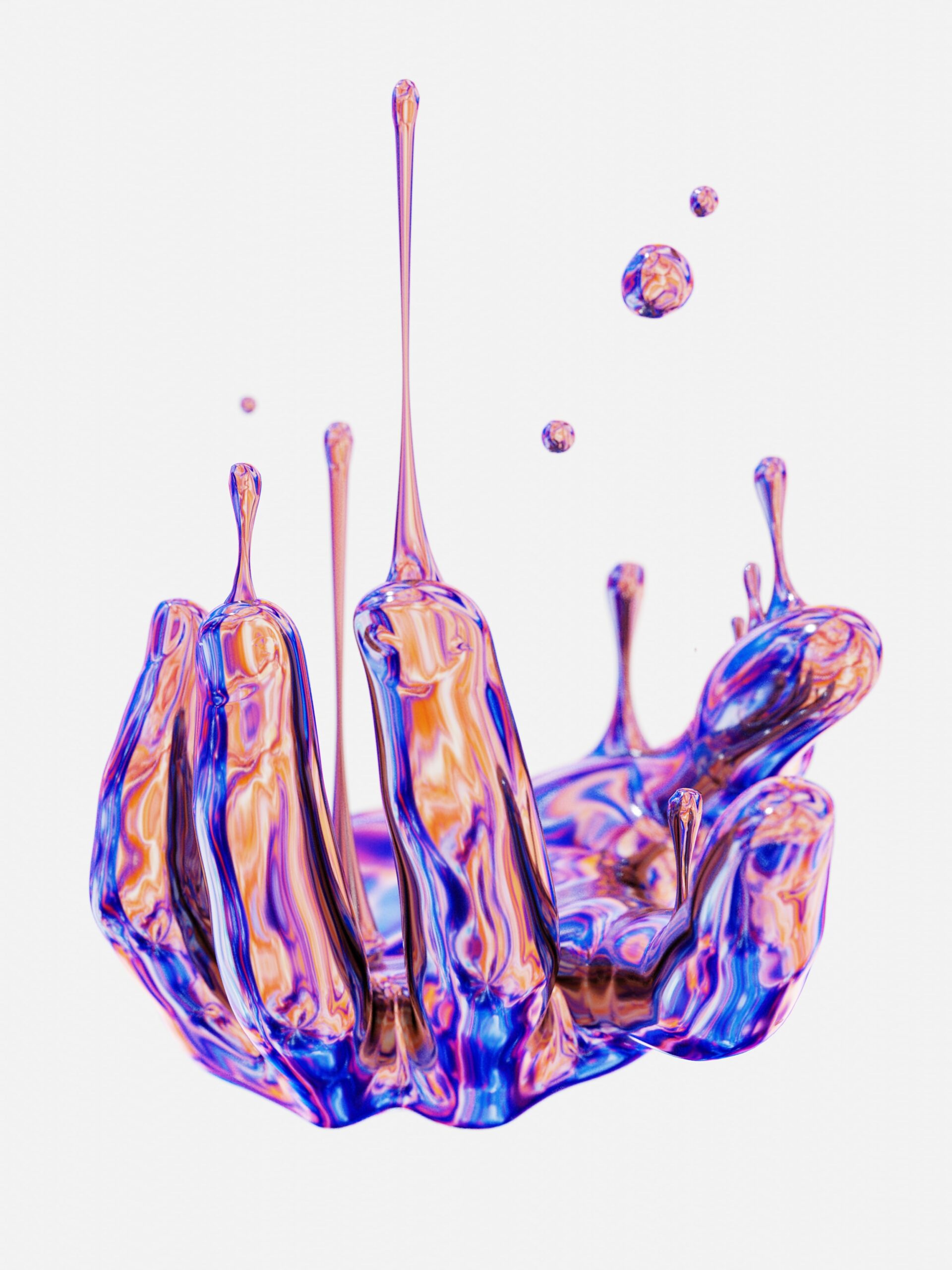 As we finish our 'Future of Hospitality' trilogy, there are several trends that have been standouts to research and write about: the integration of tech, the inevitability of the sustainable movement and the importance of doubling down on brand story and ethos. It's already been a crazy year, with hospitality operators competing for staff and customers, rising supply chain prices and falling consumer confidence. Hopefully these responses can provide long term strategies to help operators deal with the current climate of the hospitality industry.