POH x Architects EAT: Instagram or IRL?
Written by Isabella White
Architects EAT looks at how social media affects the fit out of hospitality venues, and whether or not it should in the first place.
We don't need to tell any hospitality owner the power of social media. It has been an amazing tool for community building, marketing and communication with customers since its inception. Now with its suite of business tools and the ability to monetize your account, it's more crucial than ever. Perhaps inevitably, this has created a lot of pressure on business owners to present food and fit outs that are 'insta worthy' to capitalise on the platform's ability to help grow business. So how much should you let Instagram dictate the design of your fit out, if at all? As architects, this question harks back to an age-old dilemma about form and function.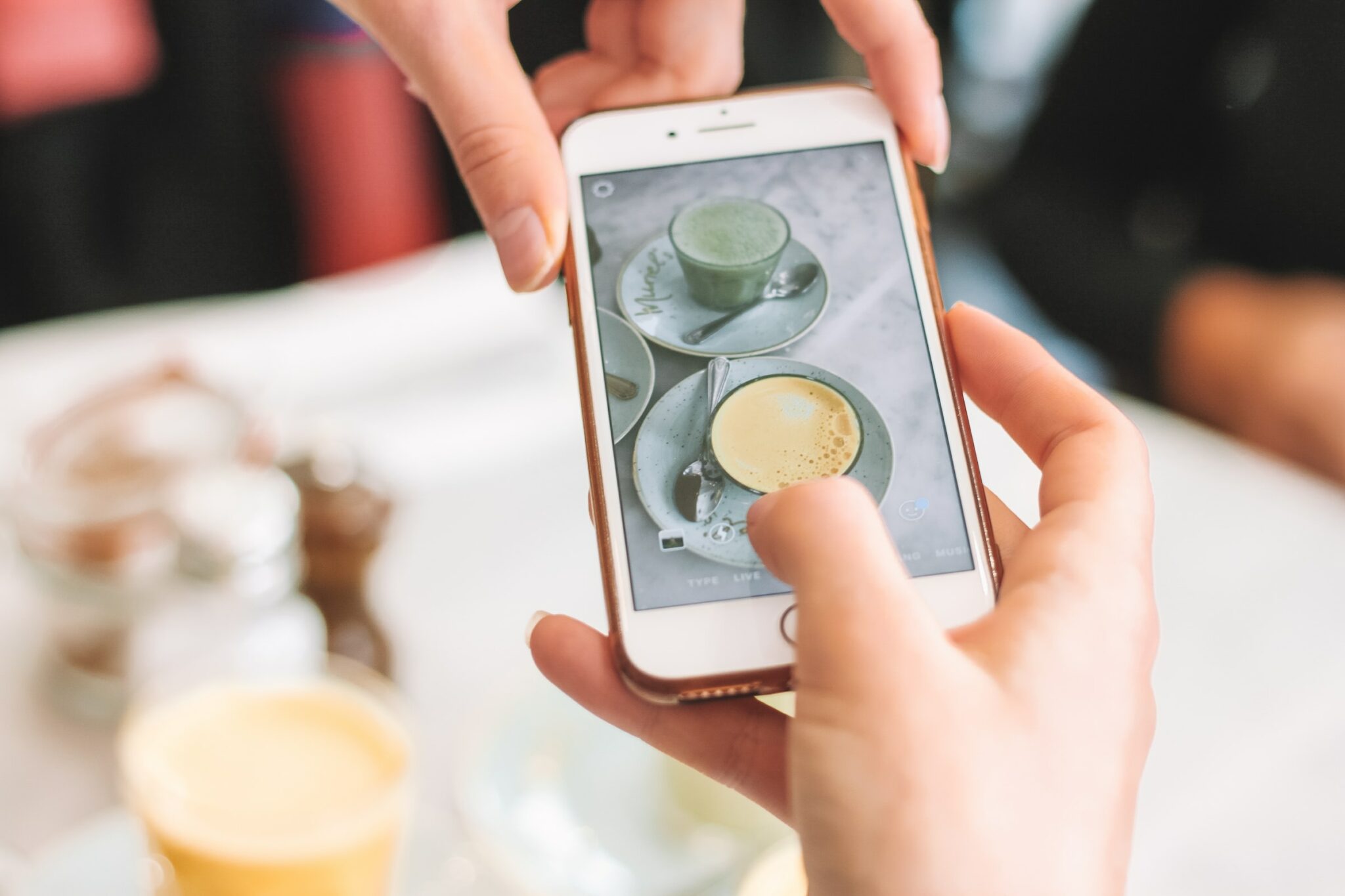 Before we deep dive, we have to ask –
Have you ever looked up a new restaurant or cafe on Instagram before visiting? Have you taken a photo of a beautiful meal to share on your feed? Have you tagged in your favourite cafe on your IG story? In Australia alone, 1 million photos get shared to Instagram stories per day. As a business owner, having moments in your fit out that are instagrammable are undeniably a plus for operators. As architects, disregarding Instagram as a design tool runs the risk of also disregarding the potential business it can bring your client.
But when and how do you bring it up in the design process? Annoyingly the answer is, it depends. Architects EAT are currently working on an ice cream shop which, due to a strict budget, relies on graphic paint colour to create atmosphere. Instagram absolutely comes up in our design discussions. How will the shop look in a photo? Where will customers take a photo with their ice cream? It is not uncommon to hear designers saying out loud in our office, 'you know, I think this is the Instagram moment.' We see social media as one of many design tools at our disposal.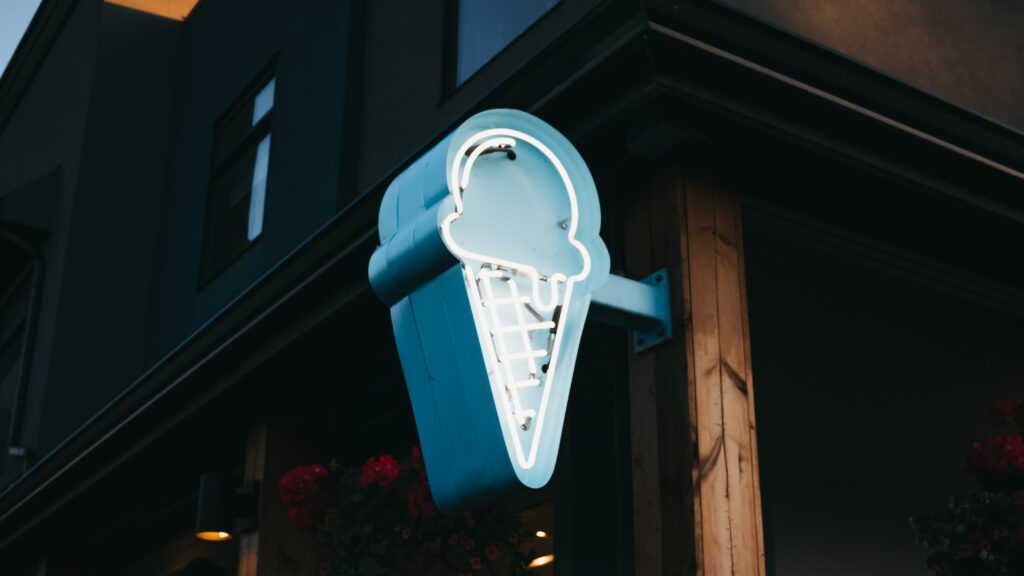 It's not just us.
Recently we toured through Society Restaurant by the design studio, Russell and George. For them, the conversation about social media happened from day one. The 'Dining Room' portion of the restaurant knew they were going to present their food in a very graphic manner and the conversation was had early on about how people would take photos of these gastronomic works of art. The tables in the restaurant were designed black so that when customers were inevitably snapping away, the focus was on the food not the furniture.
What then, are the cons of designing for Instagram? The expert panel at the, 'Beyond the selfie' talk during Melbourne Design Week asked this question. Largely, the ability of social media to share stories, personalities and activism were put in the 'pros' list. The most commonly asserted con about social media influencing architecture and design is that if things are only designed for aesthetic purposes then the experience and functionality of the spaces become secondary. In other words, if you only design for the photo moment, chances are the authentic experience of being in space feels lacklustre or doesn't work from a practical and functional perspective.
Is this a new problem? No, not really answered Liam Young during the panel session. Maybe it's a bigger problem than before, because Instagram affects just about every aspect of our life. But designing things to look a certain way has been happening long before social media. Architecture has always walked the line between beauty and function.
There are a few of us who remember Instagram before it was a jam-packed-highly-addictive-doom-scroll-black-hole and there have been threats about Instagram's decline for the last 5 years due to its commercialisation. While it's true that this particular app might be replaced by something else in the near future, we're pretty sure image sharing on social media platforms is here to stay. To conclude, Instagram can be a great design tool and should be considered while you are going through your design journey – but it is just one factor in what ought to be a very balanced approach to form and function.
Online Resources:
Beyond the Selfie – 2022 panel members; Liam Young, Ann Lau, Louis Nuccitelli, Rory Hyde, Nicola Cortese, Christine Philips