POH x Architects EAT: Staying Power
Architects EAT analyses how the flexible use of space can add robust streams of revenue for hospitality businesses in light of the Christmas covid chaos. 
2022. What happened? You were supposed to be our release. Our light at the end of a dark, two year long tunnel. When we (Architects EAT) first got together with P.O.H at the end of 2021 to collaborate on articles for this year, we had agreed to launch into January with a thrilling opener on tourism and food. We had imagined our holidays to be full of fantastical dining experiences we could write about to help inspire hospitality workers and business owners off the back of the last two years. Instead, we find our hospitality workforce battling severe shortages once again; over worked and over exposed to this virus – the record keeps repeating itself.
Despite the chaos of the Christmas holidays, Australia shows no inclination to head back into lockdowns. There is indeed a promised end to this particular strain, and it sounds like it might be coming sooner rather than later. So what comes after the Omicron variant? And while we wait, how do we cover refreshing content without turning a blind eye to the crushing strain of the holidays? With some restaurant owners calling these conditions worse than lockdowns – the hospitality industry is part of the frontline fighting to get us to the new normal. When you're down in the trenches it is very difficult to look up, to remain inspired and get distance – to imagine. We're hoping we can help you do that, by writing from the perspective of architects and consumers.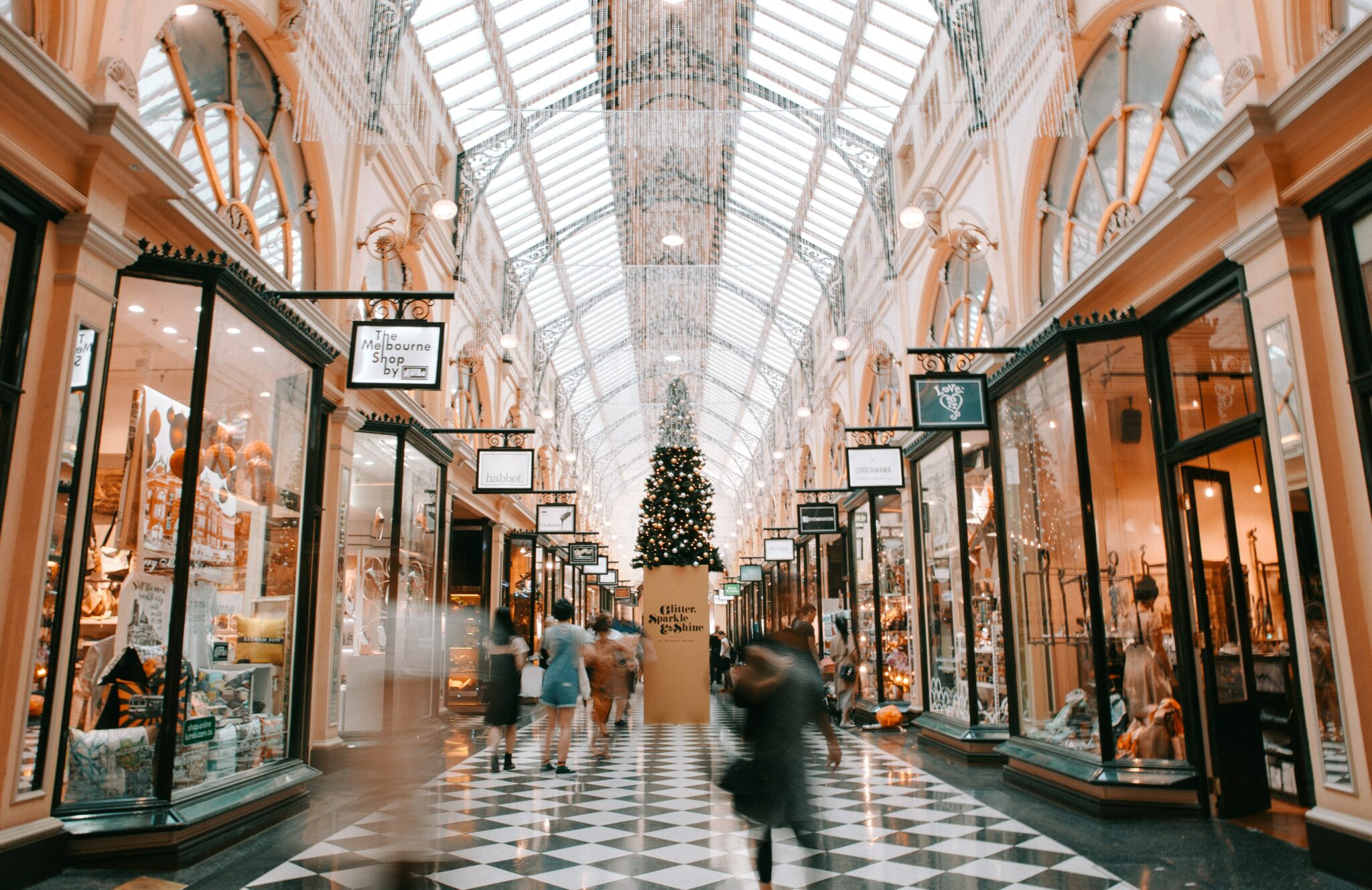 What is next for operators?
Is the only way to survive by reducing hours of operation and reduction of menu offerings? Not to mention the significant percentage of customer groups only ordering take away, under self-imposed lockdowns. Omicron has of course affected existing businesses, but we have seen operators shelve NEW projects that are more susceptible to the spread of the virus. On the flip side, we have clients that have identified gaps in the market that Covid poked a hole in.
An example of this is the upcoming Crux + Co project in Hawthorn East. In direct response to Covid, Crux + co is opening a multi-staged, multi-purpose venue. The core concept of the development is a space that can open up and close down to operate at different scales of trading. It has 3 major functions; a cafe, a roastery and an events garden. The multi-purpose concept allows for multiple streams of income to potentially be run out of the same building, so if the need arises to close the retail component, the tenancy can convert into a coworking space, barista school or roastery to ensure business longevity. The construction is also staged, allowing a retail component to open early, and generate cash flow while the other spaces finish being built.  
Naturally, this scale of flexibility may not be applicable to all business, but hopefully some of the aforementioned strategies around multi-use and multi-staged construction can be adapted to aid operators needing inspiration. The constant demand to bounce between take away, dining in, new regulations and customer perception of dining out requires different ways of thinking about how to best use your space and fit out to support your business and employees.