The importance of a good atmosphere in a food business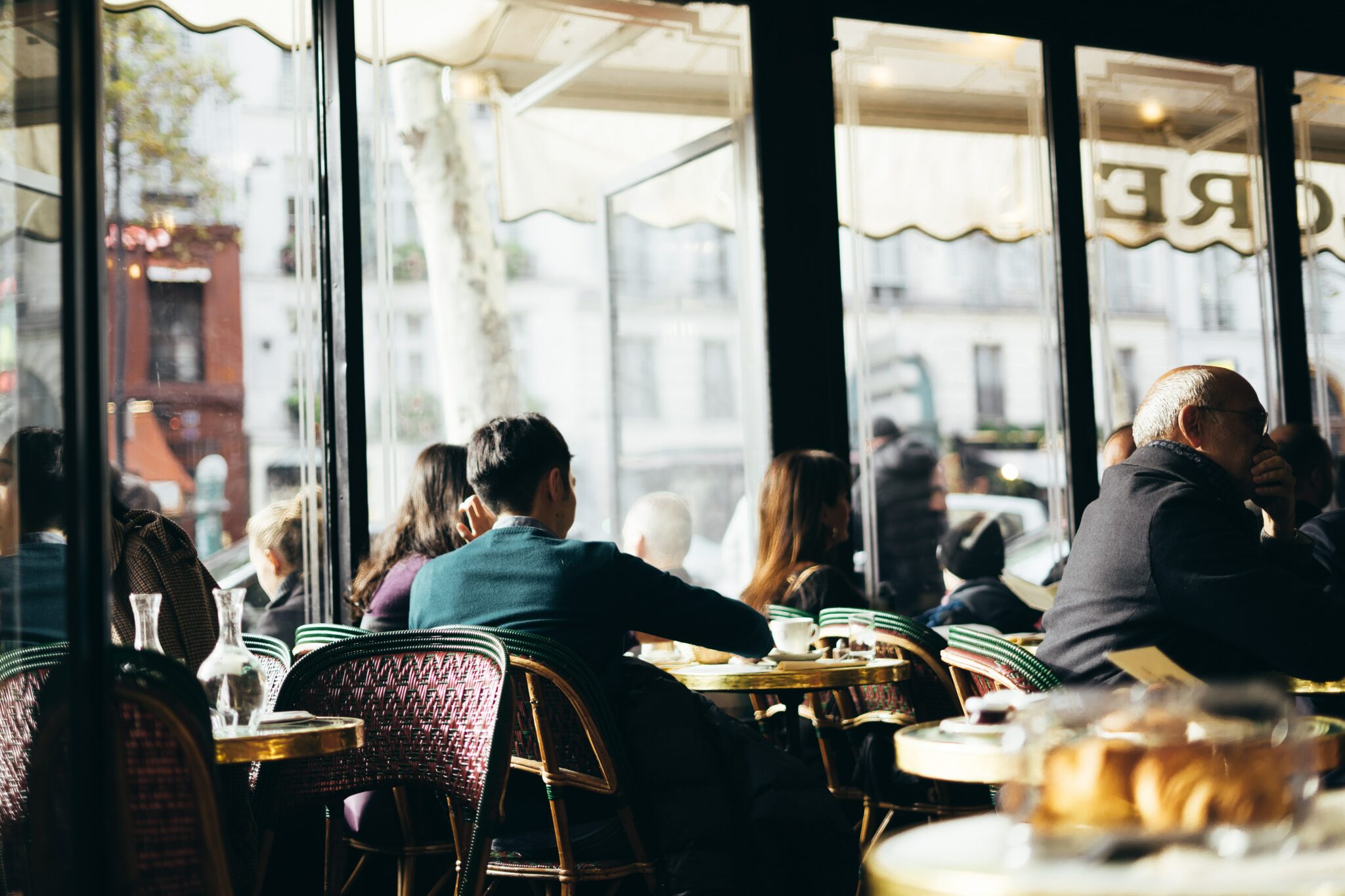 A major part of opening a venue is making sure that you have that atmosphere that makes people want to keep coming back over and over again. When you think about the atmosphere at your favourite food venue, what makes it so special? Is it the service you receive, the environment the music makes, is it the menu, is it the visual merchandising, the sounds and smells coming from the kitchen? The atmosphere is everything, all of this combined sets the customer experience up from the second that they walk in the door. You need to be thinking about it from the top, what sets your venue up that's different from everywhere else? Do you have tables and heating outside, is there music playing, what does it look like from the street that sets you apart? Everything from the temperature inside to volume of music to the interaction that your staff gives to customer plays a part in making that first-time customer a regular.
A majority of the time atmosphere plays even more of a role than the food or drink you sell. This is because it's one of the major controllable within your business. For example, people can get a good coffee & food from a lot of different venues. For the most part, there is a lot of similarities from business to business, with only a few points of difference such as different coffee blends, or a different range of alcohol. However as the industry expands and there are more and more venues, there are going to be copycat versions of venues across the board.
So it then we have to go into what does that venue feel like when you first enter? How is your customer interaction happening? Is it engaging? Does that customer want to come back time and time again? This all plays a massive part in the atmosphere within your venue and makes it stand out in the crowd. Currently, a lot of people are spending so much money on fit out because they believe that to be the point of difference needed. In some way that is correct, but the actual atmosphere caused by the staff you have on shift will bring it home every single time. Music, cleanliness, type of furniture, fit out, layout & temperature are all important, but ultimately it all comes back to staff and how they deliver on the atmosphere and culture that you want to have for that food venue.
How your staff operates will differ depending on what type of structure you have for your venue. If you are a fast food focused business, you're going to have less customer interaction and quicker engagement that is always friendly and always inviting, as opposed to a café who need to have a barista that is engaging with every person that is waiting on their takeaway order or beverage.
The staff you have need to always be ready to engage with that customer, be able to talk about recommendations, be friendly and ready to meet whatever customer expectation there is. All those factors play a more important role in the atmosphere and engagement of a venue than the actual fit out. Arguably everything comes to account but consistency across the board will bring the atmosphere needed to keep those customers coming back time and time again.
Talk to us: hello@openpantryco.com
View us: www.openpantryconsulting.com