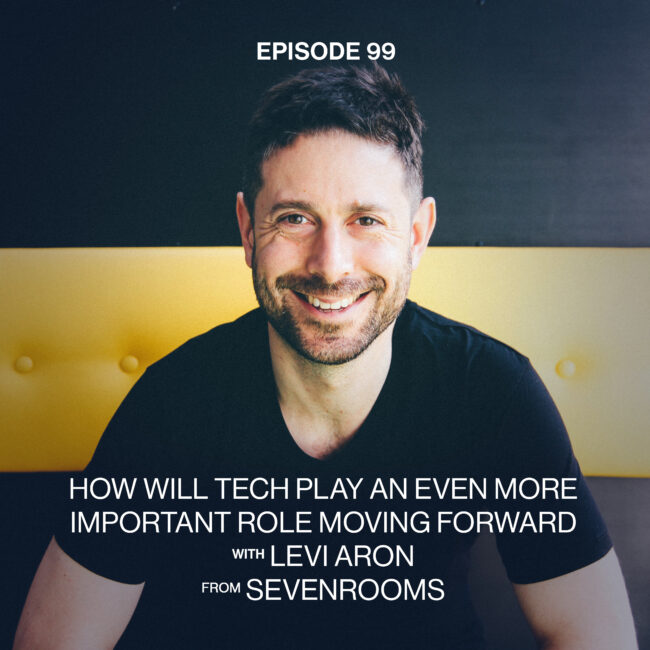 Episode 99 ft Levi Aron from SevenRooms
How will tech play an even more important role moving forward with Levi Aron from SevenRooms
Tech will play such an important role in how hospitality brands function and remain profitable moving forward.  One of the most credible players in this space is SevenRooms.
Levi Aron is the Chief Revenue Officer at SevenRooms, a guest experience platform for the hospitality industry. Prior to joining SevenRooms, Levi was the Australian CEO and Country Manager of Deliveroo, a London-based food delivery tech startup. Throughout his tenure at Deliveroo, Aron was instrumental in helping grow the service into 13 countries, over 500 cities globally. In addition to being a strong people leader, Levi's drive for creativity, efficiency and innovation have seen him implement countless data-led strategies across organizations to transform the customer and partner experience. His previous experience includes roles at YumTable, Catch of the Day, and Roxberry Group.
SevenRooms is a fully-integrated, data-driven guest experience platform that helps hospitality operators connect data across the guest journey. From neighbourhood restaurants and bars to international, multi-concept hospitality groups, the end-to-end platform enables operators to automatically drive revenue and profitability by leveraging data to build direct relationships, deliver exceptional experiences, and increase repeat visits & orders. Founded in 2011 and venture-backed by Amazon, Comcast Ventures and Providence Strategic Growth, SevenRooms has dining, hotel F&B, nightlife and entertainment clients globally, including Bloomin' Brands, MGM Resorts International, Mandarin Oriental Hotel Group, The Cosmopolitan of Las Vegas, Jumeirah Group, Wolfgang Puck, Michael Mina, Momento Hospitality Group, SkyCity Entertainment Group, Matteo Sydney, LDV Hospitality, Zuma, Altamarea Group, Major Food Group, AELTC, Chase Hospitality Group, D&D London, Corbin & King, Live Nation and Topgolf. The company was recently included on Inc.'s annual Best Workplaces for 2020 and Forbes' Best Startup Employers 2020 lists.
Please connect with SevenRooms here:
LinkedIn: https://www.linkedin.com/company/sevenrooms/
Facebook: https://www.facebook.com/SevenRooms/
Instagram: https://instagram.com/sevenrooms
Twitter: https://twitter.com/SevenRooms
Send in a voice message: https://anchor.fm/principle-of-hospitality/message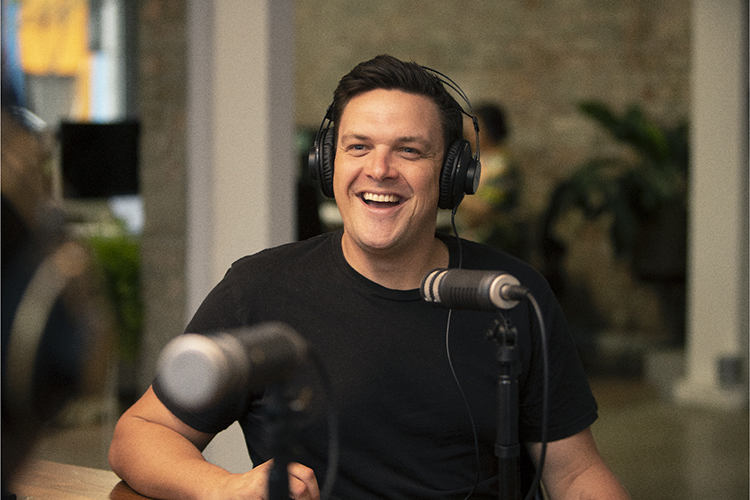 Shaun de Vries
Co-Founder & Host