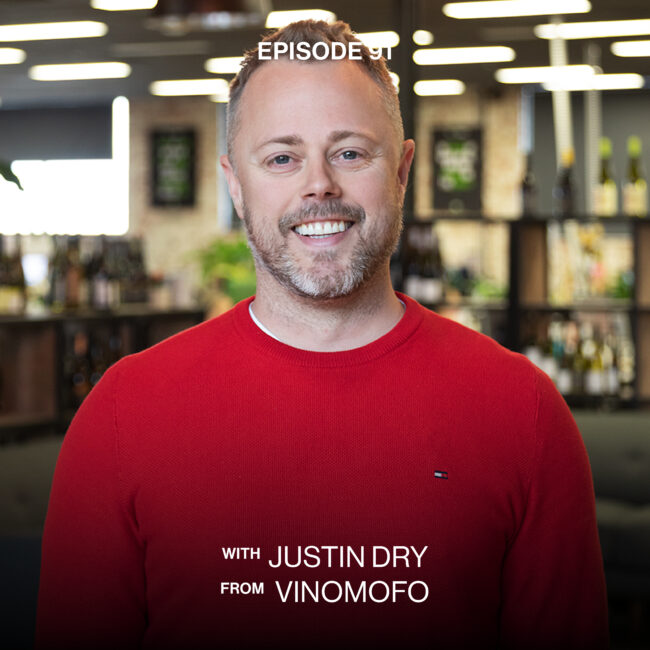 Episode 91 ft Justin Dry from Vinomofo
Justin Dry from the award-winning DTC wine brand Vinomofo
Justin Dry is an Entrepreneur, Investor and Co-Founder + CEO of Vinomofo, one of Australia's fastest-growing companies.  Launched in April 2011 from a little garage in Adelaide, Vinomofo now operates in Australia, NZ and Singapore.
Winners of Fastest Growing Company at the Deloitte Tech Fast 50 Awards 2013, Online Business of the Year at the Australian Startup Awards 2014, Best Startup at the SmartCompany Startup Awards 2014, Online Retailer of the Year 2015 at the ORIA's, Telstra Business of the Year – Victorian Telstra Business Awards 2016, Hot Innovator 2017 at the Power Retail awards and Hottest Aussie Online Retailer and the StartCon E-commerce Company of the Year 2018, amongst many others.  Outside of his business, Justin is a husband, dad, wine lover and islomaniac.
In this podcast, we talk about how Justin was born into the wine industry with a lot of his family coming from the wine world and starting some first vines in the Barossa Valley.  Always an entrepreneur, Justin worked in tech and property before coming back to wine and started Vinomofo in 2011.  We discuss how the brand has had to change since COVID including all his staff working from home and the warehouse needing a shift in how it gets its job done.  We also discuss if WFH will continue and how that will change people have hospitality experiences and most importantly restaurants and bars.
Please find out more about Justin and Vinomofo here:
Website:  https://www.vinomofo.com/
Instagram:  https://www.instagram.com/vinomofo/
Youtube:  https://www.youtube.com/user/vinomofo
Send in a voice message: https://anchor.fm/principle-of-hospitality/message
Meet your hosts: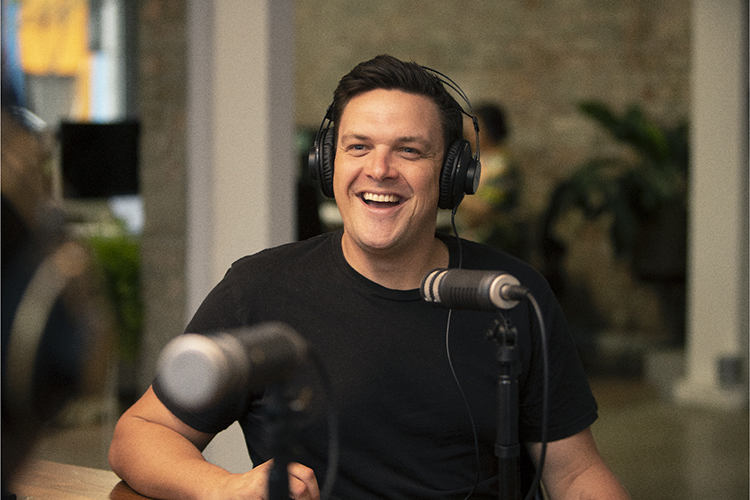 Shaun de Vries
Co-Founder & Host