Episode 90 ft Adam Knight from the Proven Principles Podcast
All about the state of the hotel industry with Adam Knight from the Proven Principles Podcast
Adam Knight is the Principal at Knowing Hospitality, a Seattle based, full-service hotel management and consulting company that specializes in stabilizing and improving hotel businesses, driving better results for owners, and providing better experiences for guests and employees.
Growing up in Canada, Adam's hospitality career took him all over his home country, the Caribbean and the United States. After more than two decades in operations, administration and executive leadership roles with Fairmont, St. Regis and independents, Adam knows what it takes to create successful hotels and high functioning teams.
In this podcast, we talk about how the hotel industry is in crisis. The current situation for hotels in the U.S. is that national occupancy is 48.9% down which is 34.5% YOY, with an average hotel rate $100.04 down 25.3%.
Currently, there are 15,000 hotel developments in development worldwide at the end of 2019. We also discuss how hotels will need to innovate and become grocery stores and think about other revenue streams. I really hope you enjoy this podcast, please find the Proven Principles Podcast, on all podcasting apps.
Social Media Links
Website: https://knowinghospitality.com
Podcast: https://theprovenprinciplespodcast.com
LinkedIn: https://www.linkedin.com/company/knowing-hospitality
Facebook: https://facebook.com/knowinghospitality
Send in a voice message: https://anchor.fm/principle-of-hospitality/message
Meet your hosts: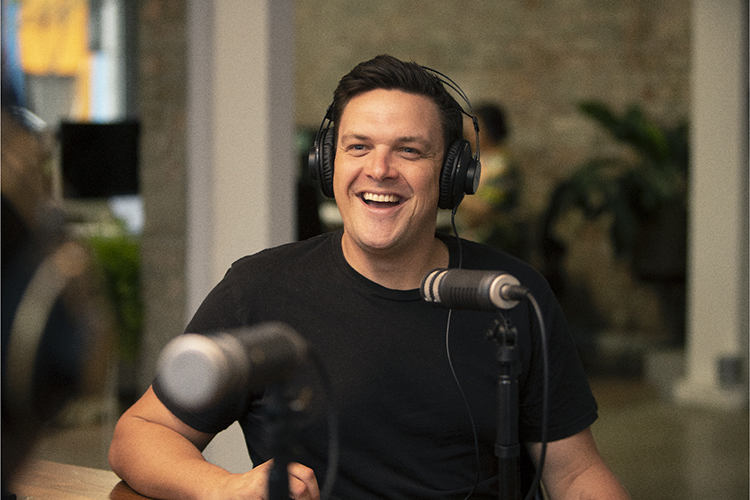 Shaun de Vries
Co-Founder & Host