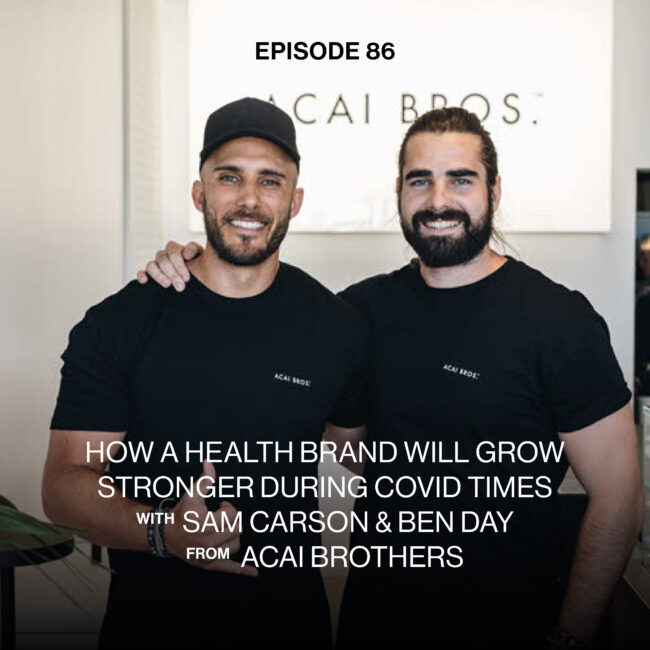 Episode 86 ft Sam Carson and Ben Day from Acai Brothers
Sam Carson and Ben Day from Acai Brothers talk about how a health brand will grow stronger during COVID times.
Acai Brothers are Australia's leading Superfood Bar franchise and have become internationally recognised for their innovation within the hospitality realm. Specialising in Acai Bowls, Smoothies, Juices, Coffee and more, Acai Brothers have become widely renowned for creating delicious and affordable healthy food options.
In this podcast we talk about how the founders of Acai Brothers Sam and Ben were deeply engaged in the fitness space, both owning gyms and being professional athletes. They got together and started the brand idea over some delicious chicken one night. They build the logo, concept, and brand ideals in a short time frame.  We talk about the smaller format model that they are wanting to role out for the Acai Brothers brand. This includes pop-up events and food trucks.  We talk about what has changed in the Acai Brothers business since COVID and what their biggest learning about the industry has been during this time.  We finally talk about what they are both looking forward to for the Acai Brothers business as we move out of COVID-19.  I think you'll have a laugh and really enjoy this podcast with these two great founders.
Please find out more about Acai Brothers here:
Website:  https://acaibrothers.com/
Instagram:  https://www.instagram.com/acaibrothers/
—
Send in a voice message: https://anchor.fm/principle-of-hospitality/message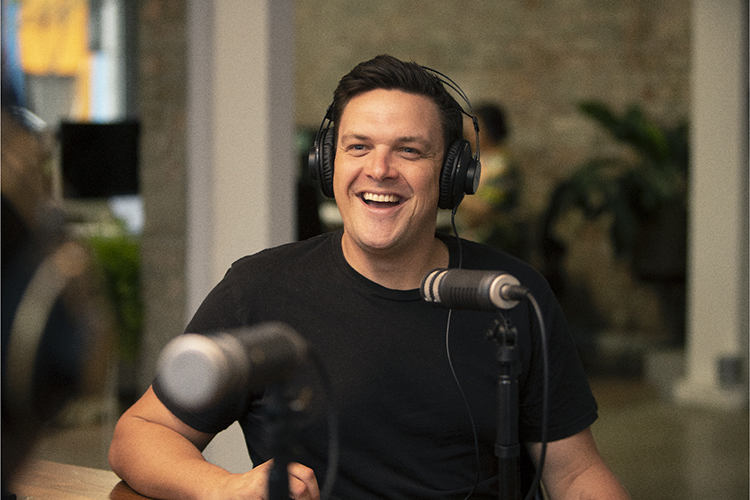 Shaun de Vries
Co-Founder & Host