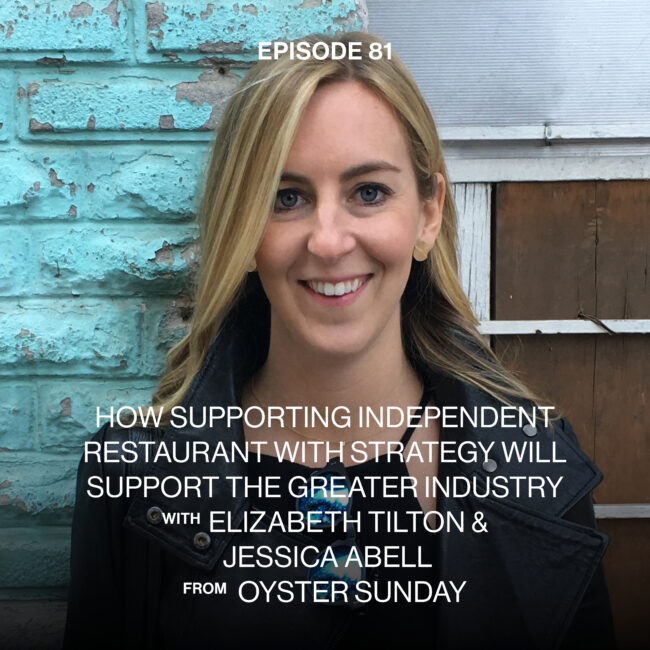 Episode 81 ft Elizabeth Tilton and Jessica Abell from Oyster Sunday
How supporting independent restaurant with strategy will support the greater industry with Elizabeth Tilton and Jessica Abell from Oyster Sunday
In this podcast, I talk with CEO Elizabeth Tilton and head of client partnerships Jessica Abell of Oyster Sunday.
Oyster Sunday is a corporate office for independent restaurants. It is on a mission to reimagine a sustainable and supportive infrastructure for the food and beverage industry. They establish strategic partnerships to support independent restaurants and small food and beverage companies with departments including branding, marketing, operations, systems, HR, + finance. They believe that businesses of all sizes should have access to the professional services that promote healthy growth, so they're building an economy of scale that gives us all a seat at the table.
In this podcast, we talk about what strategies they have put in place with their clients to assist their business operations during this time, what their biggest learning about the industry is during this time, what they are you looking forward to for their business as we move out of COVID-19, and how they deal with mental health challenges from talking to so many emotional clients at this time.
Please find out more about the great work of Oyster Sunday here:
Website: https://www.oystersunday.com/
Instagram: https://www.instagram.com/oystersunday/
Booklet for support: https://static1.squarespace.com/static/59662b252cba5e23f7a00ffc/t/5ee62222ac46160bd53f2c06/1592140341264/RWCF+Resource+Packet+%28English%29.pdf
—
Send in a voice message: https://anchor.fm/principle-of-hospitality/message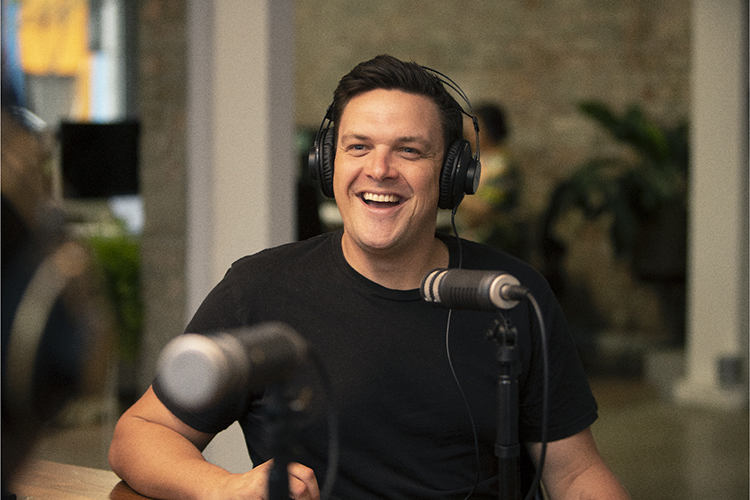 Shaun de Vries
Co-Founder & Host