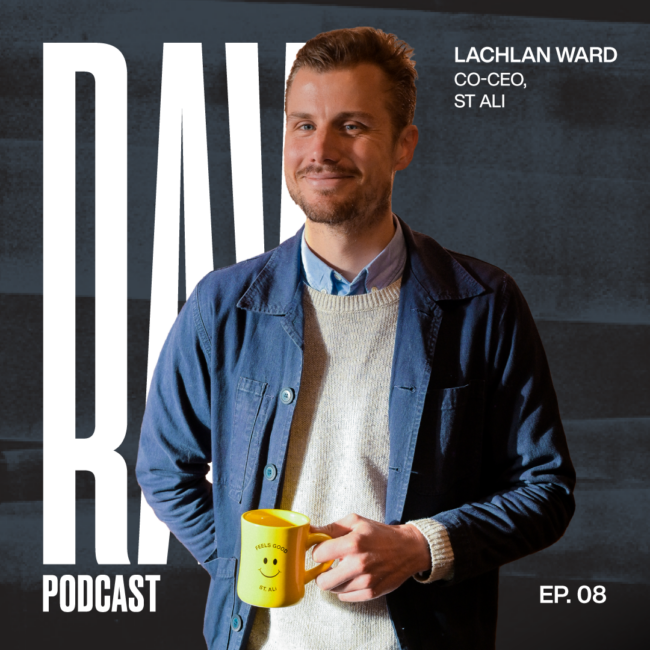 Pushing the boundaries of what a coffee brand can be With Lachlan Ward from ST ALi
ST. ALi was one of the first speciality coffee brands in Australia and blazed a path for what we define as specialty coffee in Melbourne;
Since its inception in 2005, ST. ALi has been an industry leader in direct relationships with farmers, in-house roasting, and expert coffee brewing, with a best-in-category food offering.
They have always pushed the boundaries of what a coffee brand can be and whilst they have always had their landmark venue in the laneways of South Melbourne, they have grown into so many verticals of coffee and food products that are now proudly sold worldwide.
They have collaborated with such brands as  Mercedes Benz, Mr Black, Archie Rose, and Koko Black just to name a few, and I feel fortunate to chat with CEO Lachlan Ward today as they make an entry back into expanding their footprint of hospitality venues in 2023…
In this podcast we discuss:
-How ST ALi started in 2005 and how Lachlan came to be involved in the brand.
-With a distinct focus for the brand to concentrate on different verticals other than running venues, why they took this action.
-How ST ALi continues to stand out in the coffee market in an industry of so many quality players.
-How Lachlan feels about the Melbourne hospitality scene moving forward and what plans ST has for the future.
Find out more about the Lightspeed x POH Series RAW here:
https://www.lightspeedhq.com.au/raw-hospitality-podcast-series/
ST ALi's Website: https://stali.com.au/
Lightspeed Website: https://www.lightspeedhq.com.au/
POH Website: https://principleofhospitality.com/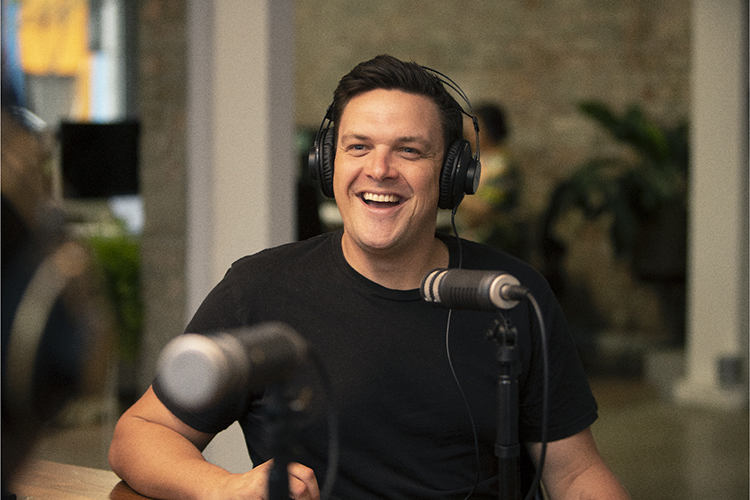 Shaun de Vries
Co-Founder & Host