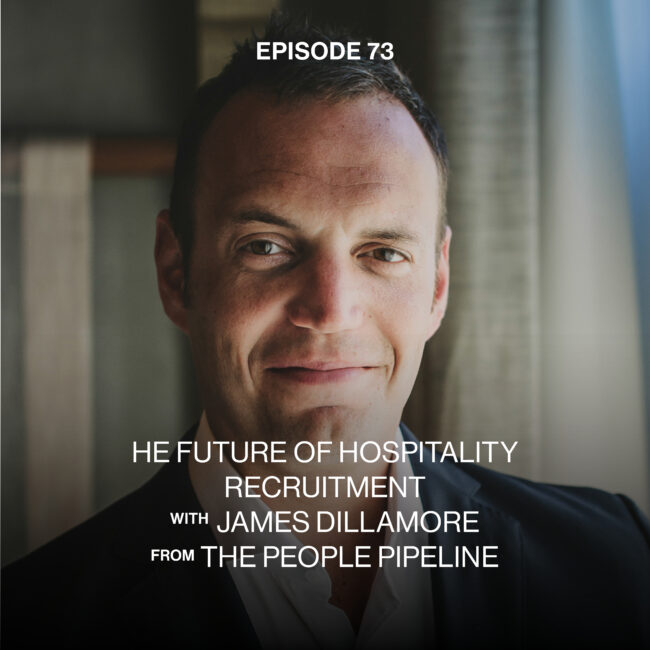 Episode 73 ft James Dillamore from The People Pipeline
The future of hospitality recruitment with James Dillamore from The People Pipeline
James Dillamore started his hospitality career at 15 – washing dishes at his local Italian restaurant; he immediately got the bug and loved it. He naturally progressed through the ranks over the following years until he was managing nearly 50 outlets.
James is still passionate about the hospitality space, but has now stepped away from operations and focuses on recruitment, specifically for the industry he knows and loves.
He has recently set up a new business called The People Pipeline, where he partners with his key clients to help them to fill more challenging roles. What makes James different from other hospitality recruiters out there is that he has done the hard yards in hospitality, having worked in the kitchen as a restaurant manager and a national operations GM. He has a deep understanding of the roles he is recruiting for.
In this podcast, we have a detailed conversation about how he feels the recruitment industry will change for hospitality moving forward.
Please find out more about James here:
Linkedin: linkedin.com/in/smerecruitmentexpert
Website: https://www.thepeoplepipeline.com/
—
Send in a voice message: https://anchor.fm/principle-of-hospitality/message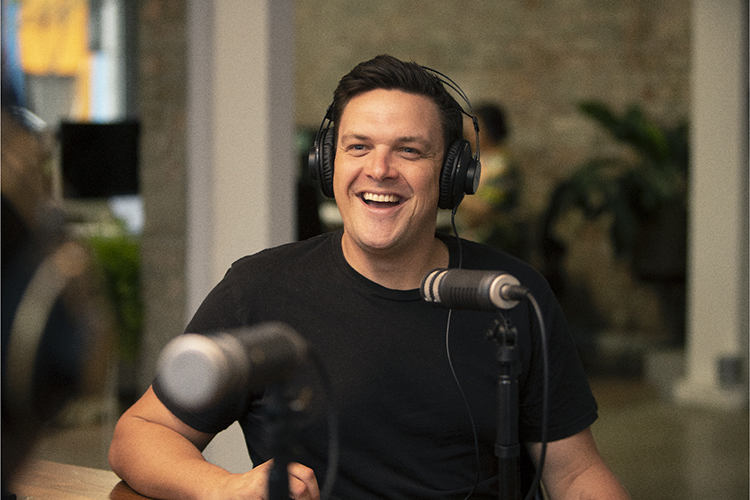 Shaun de Vries
Co-Founder & Host