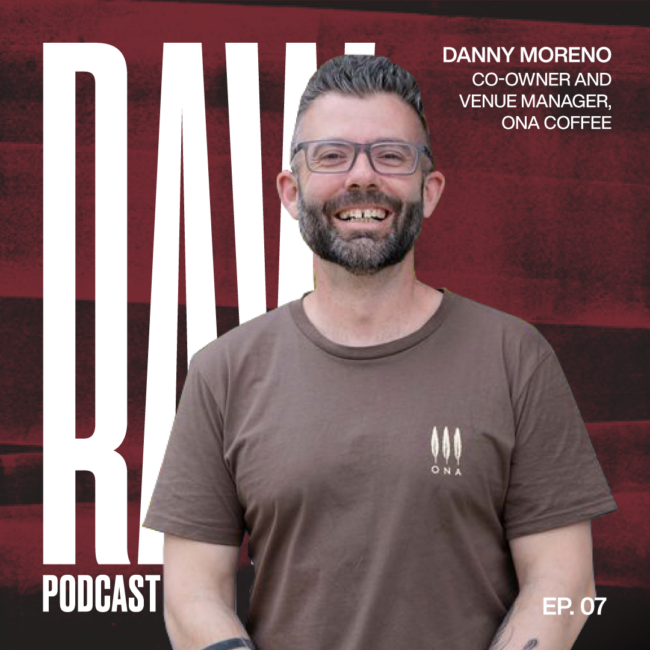 Developing a resilient mindset to succeed in the industry with Co-Owner and Venue Manager at ONA Coffee with Danny Moreno
Ona Coffee has a few different arms to the business, Ona wholesale which roasts and distributes coffee to cafes around Australia, Project Origin which is our green bean supplier, and the Ona retail group which consists of 5 venues, 3 in Canberra, 1 in Sydney and 1 in Melbourne
Attached to the ONA Coffee roastery, they offer the entire signature range of house blends and an ever-changing range of single-origin coffees.
Today we talk with Danny Moreno who is the co-owner and Venue Manager of Ona Coffee House in Canberra.
In this podcast we discuss:
-How he started working at Ona Coffee House after years of working as a chef in restaurants.
-With the Canberra hospitality scene getting lost in conversation a lot and gets overshadowed by what's happening in Sydney, how Canberra is a unique offering.
-How Danny gained the support he needed when he had challenges with his mental health.
-How he feels about the Canberra hospitality scene moving forward and what plans the Ona have for the future.
Find out more about the Lightspeed x POH Series RAW here:
https://www.lightspeedhq.com.au/raw-hospitality-podcast-series/
Ona Coffee House's Website: http://onacoffeehouse.com.au
Lightspeed Website: https://www.lightspeedhq.com.au/
POH Website: https://principleofhospitality.com/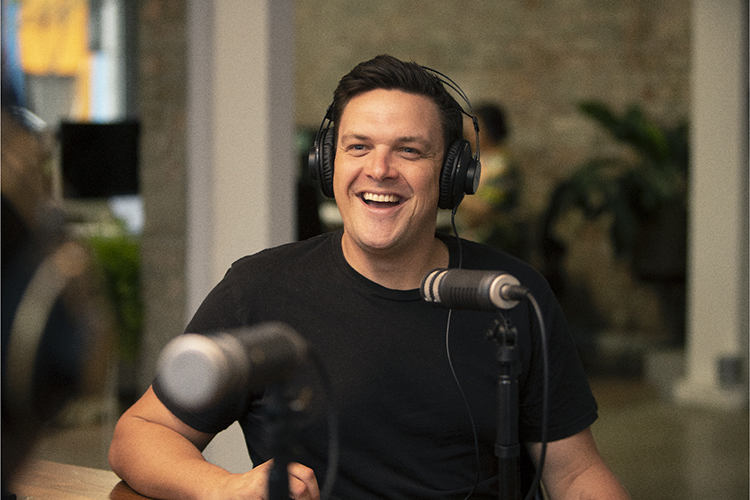 Shaun de Vries
Co-Founder & Host