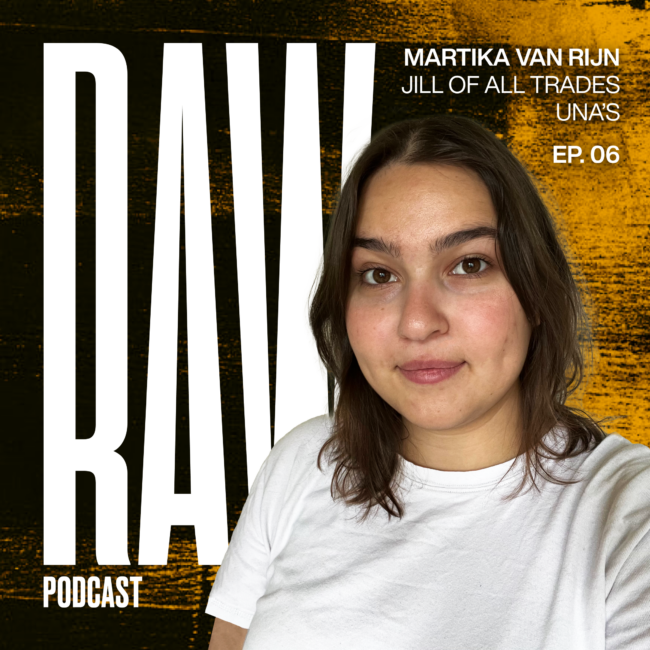 Respectfully building on a 50-year restaurant legacy with Martika Van Rijn from Una's
Una's Restaurant is an institution in Sydney, first opening in the late 1960s when the rent was just $25. They serve a Home-style menu that has been inspired by the foods and flavours of Austria, Germany, Switzerland and Hungary. '
They pride themselves on using traditional European recipes, and the result is a menu of stable favourites that are always high in quality and taste. Their beverage program is almost as famous as their food with a range of imported beers and spirits, including their famous schnapps.
They sell on average, 500 kilograms worth of potato rosti per week as well as having some of the most infamous artwork in a restaurant in Sydney, so it was great to talk with Martika Van Rijn in this episode.
In this podcast we discuss:
-What the history of the restaurant is, and how did it become an institution in Sydney.
-What some of the changes have been in the venue that are noticeable.
-What has been the importance of Una's not changing very much over the years.
-How the business made changes during the pandemic in order to survive and keep going, especially with the weight of having staff who have worked with the brand for decades.
-With having one successful venue for over 50 years, if there any appetite to expand into another venue in time.
Find out more about the Lightspeed x POH Series RAW here:
https://www.lightspeedhq.com.au/raw-hospitality-podcast-series/ (https://www.lightspeedhq.com.au/raw-hospitality-podcast-series/)
Una's Website: https://thenorthspoon.com.au/ ( )https://www.unasrestaurant.com.au/ (https://www.unasrestaurant.com.au/)
Lightspeed Website: https://www.lightspeedhq.com.au/ ( https://www.lightspeedhq.com.au/)
POH Website: https://principleofhospitality.com/ ( https://principleofhospitality.com/)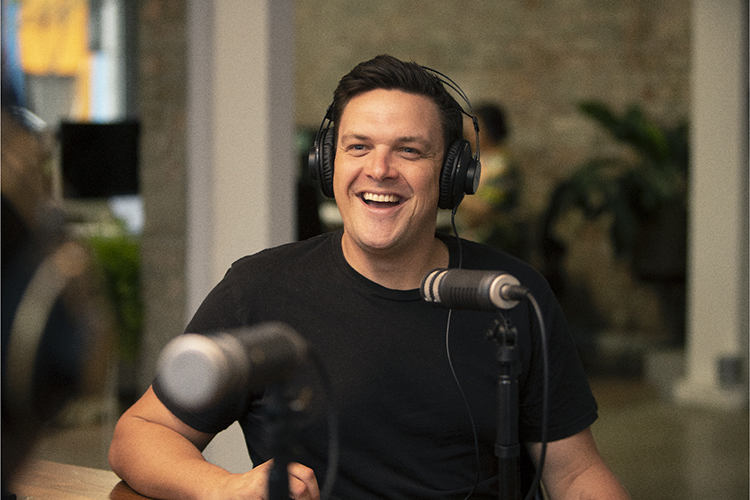 Shaun de Vries
Co-Founder & Host