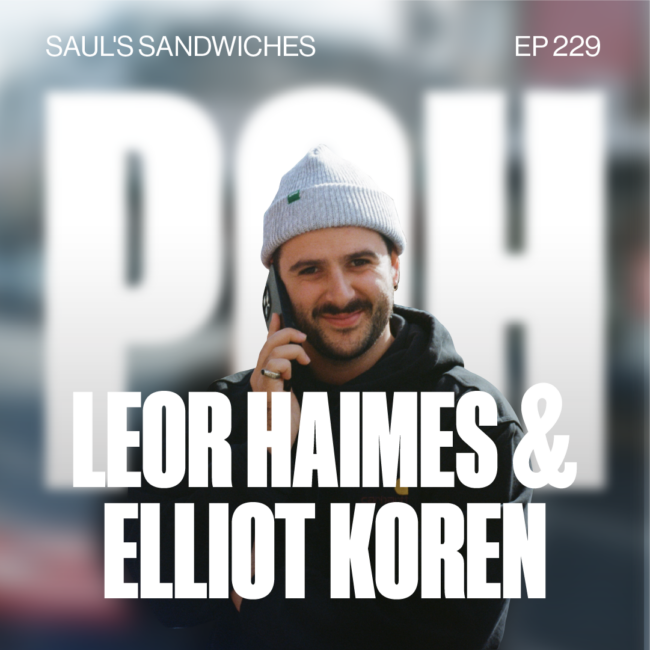 Episode 229 ft Leor Haimes & Elliot Koren from Sauls Sandwiches – Summer Series 8/10
Taking NY Deli Sandwiches to a new level in Melbourne with Leor Haimes & Elliot Koren from Sauls Sandwiches
Taking its inspiration from New York's delis and diners, in mid-2020 our next guests Leor and Elliot opened their first Saul's Sandwiches location in the south-eastern suburb, Carnegie, in Melbourne.
Since trying them for the first time in Bentleigh (their converted former cafe Time and Place) it has been one of our go-to Sandwich venues in what is fast becoming a growing segment in the Melbourne hospitality scene.
Fast forward less than two years later and they now have 3 locations with plans in place for many more, so it's great to have the two co-founders Leor and Elliot on this week's podcast.
In this podcast we discuss:
-How they both came into the industry and worked together.
-Why they focused on sandwiches.
-What they have learnt about each other working together as a team.
-How big they are wanting the brand will grow, and will you look to different formats.
Find out more about our sponsor for the Summer Series OpenTable on the link below:
Please find our guest information here:
Website: https://www.sauls.com.au/
Instagram: https://www.sauls.com.au/
Please find us here at POH:
Website: https://principleofhospitality.com/
Instagram: https://www.instagram.com/principle_of_hospitality/
Mentioned in this episode:
OpenTable Australia
Aussies love discovering new restaurants, and OpenTable is Australia's most visited dining reservation platform, with more than a million hungry diners looking for inspiration each month. [Did you know*] On average, guests booking on OpenTable spend 49% more than walkins.
OpenTable's world-class table management technology ensures your seats are optimised front-of-house to seat more diners, saving you time to focus on what you do best.
And it doesn't stop at the end of the meal. OpenTable's relationship management tools keeps you connected with your guests, helping you turn first-time diners into regulars.
Visit restaurant.opentable.com.au to connect with your local OpenTable restaurant expert to learn more.
Meet your hosts: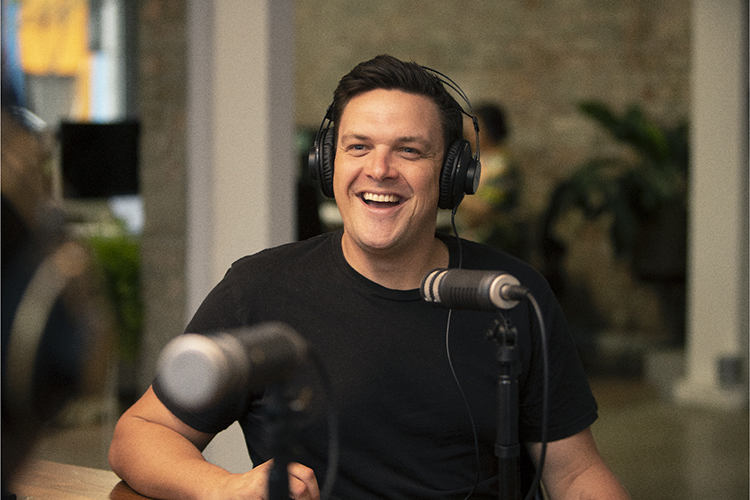 Shaun de Vries
Co-Founder & Host