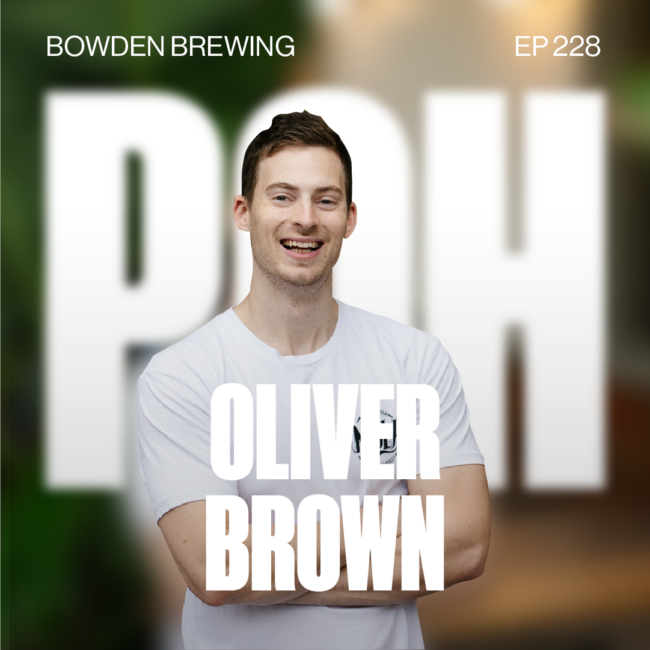 Episode 228 ft Georgia Mackie from Seedling Cafe – Summer Series 7/10
The most exciting new brewery in Adelaide with Oliver Brown from Bowden Brewery
The team behind NOLA Adelaide (Alex, Joshua, Matthew, and our next guest Oliver Brown) have joined forces with fellow brewer and beer lover, Jake Phoenix to launch Bowden Brewing.
Like many brilliant ideas before it, Bowden Brewing was formed over a few beers. 6 years ago, a few mates were enjoying a few pints and thinking up how they might be able to break the mould and chase their dreams of brewing. Bowden Brewing's taproom features 14 taps, every one of them playing host to products made by Bowden Brewing or in collaboration with other brands.
The Bowden Brewing kitchen is home to Masa, a restaurant headed by Ex – Restaurant Hubert and current Big Easy Group Executive Chef Harry Bourne. So it's a pleasure to welcome back to the podcast Oliver Brown to chat about this great brewery.
In this episode, we discuss how the idea for Bowden Brewing came about, how OJ and the team have kept their team engaged and working across all their venues and the next stage for the brand to be an even bigger player in the South Australian hospitality scene.
Find out more about our sponsor for the Summer Series OpenTable on the link below:
Please find our guest information here:
Website: https://bowdenbrewing.com/
Instagram: https://www.instagram.com/bowdenbrewing/
Please find us here at POH:
Website: https://principleofhospitality.com/
Instagram: https://www.instagram.com/principle_of_hospitality/
Mentioned in this episode:
OpenTable Australia
Aussies love discovering new restaurants, and OpenTable is Australia's most visited dining reservation platform, with more than a million hungry diners looking for inspiration each month. [Did you know*] On average, guests booking on OpenTable spend 49% more than walkins.
OpenTable's world-class table management technology ensures your seats are optimised front-of-house to seat more diners, saving you time to focus on what you do best.
And it doesn't stop at the end of the meal. OpenTable's relationship management tools keeps you connected with your guests, helping you turn first-time diners into regulars.
Visit restaurant.opentable.com.au to connect with your local OpenTable restaurant expert to learn more.
OpenTable, empowering restaurants to do what they do best – better.
Meet your hosts: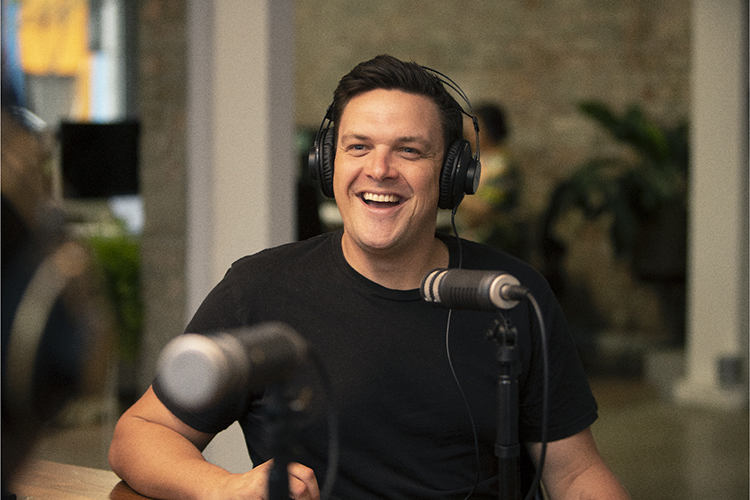 Shaun de Vries
Co-Founder & Host