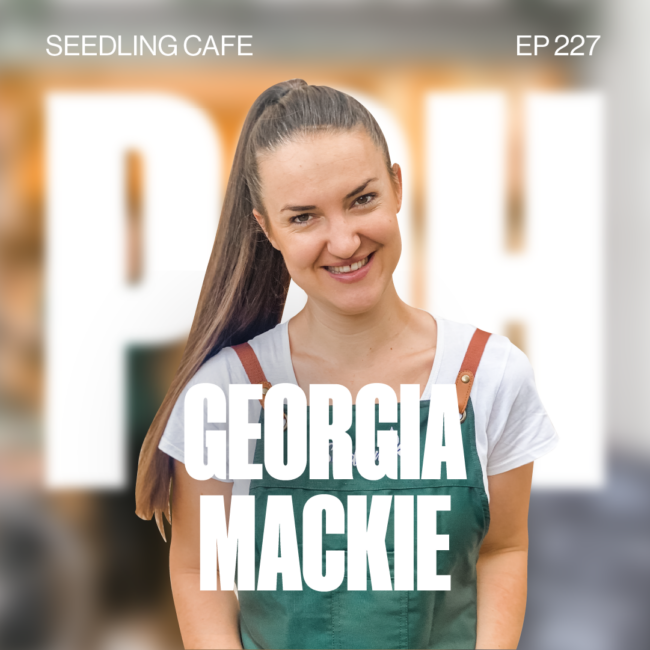 Episode 227 ft Georgia Mackie from Seedling Cafe – Summer Series 6/10
A health-conscious cafe that still delivers on that unique Melbourne feel with Georgia Mackie from Seedling Cafe
We are big fans of Seedling Cafe as they believe in similar principles as we do, that is to use whole foods to create delicious meals for everyone to enjoy. With everything from their classic acai bowl to their amazing bulletproof coffee, Seedling really is about healthy eating done right so today Ash Ellis sits down with Georgia Mackie the Director of Seedling Cafe based here in Melbourne.
In this podcast we discuss:
-What got Georgia into this venture to begin with.
-What was it about Seedling Cafe that drew her in as an employee first.
-How approaching this lifestyle benefited Georgia over the years.
-If she has seen the healthier eating scene develop over the last few years since taking over Seedling.
-If there are any new food trends that she is excited about.
Find out more about our sponsor for the Summer Series OpenTable on the link below:
Please find our guest information here:
Website: https://www.seedlingcafe.com.au/
Instagram: https://www.instagram.com/seedling_au/
Please find us here at POH:
Website: https://principleofhospitality.com/
Instagram: https://www.instagram.com/principle_of_hospitality/
Mentioned in this episode:
OpenTable Australia
Aussies love discovering new restaurants, and OpenTable is Australia's most visited dining reservation platform, with more than a million hungry diners looking for inspiration each month. [Did you know*] On average, guests booking on OpenTable spend 49% more than walkins.
OpenTable's world-class table management technology ensures your seats are optimised front-of-house to seat more diners, saving you time to focus on what you do best.
And it doesn't stop at the end of the meal. OpenTable's relationship management tools keeps you connected with your guests, helping you turn first-time diners into regulars.
Visit restaurant.opentable.com.au to connect with your local OpenTable restaurant expert to learn more.
OpenTable, empowering restaurants to do what they do best – better.
Meet your hosts: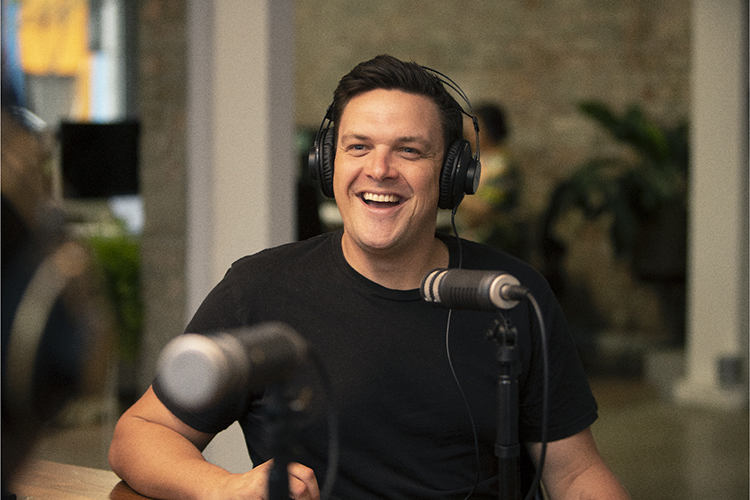 Shaun de Vries
Co-Founder & Host