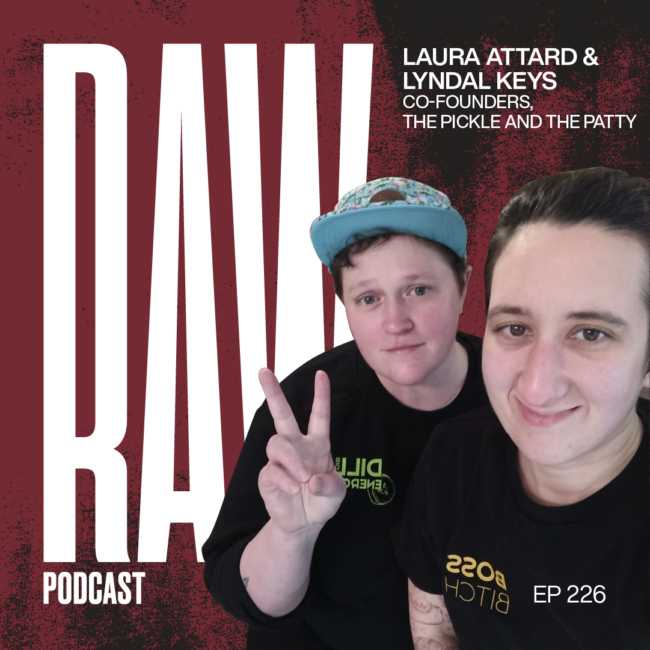 Episode 226 ft Laura Attard and Lyndal Key from The Pickle and the Patty – Summer Series 5/10
Pushing through the challenges to build an amazing workplace culture with Laura Attard and Lyndal Key from The Pickle and the Patty
The Pickle & The Patty—formerly of The Ascot Lot, and The Market Hotel in South Melbourne, has made the impressive step into its new home across the road in Claredon Street.
They specialise in American-style burgers, hot dogs, fried chicken and sides, with one of the most extensive and thoughtful beverage programs in a casual restaurant in Melbourne. But not stopping there, they also used free-range grass-fed beef working with a local quality butcher for both their burgers and hot dogs, as well as making their own pickles on site.
In this podcast we discuss:
-What the biggest challenge/s are in getting the brand to this stage of opening successfully.
-With the toxic culture that both have unfortunately had to endure, why they both stayed in the industry when so many would have left.
-What we need to do to have a positive work environment for the industry.
-What are they looking forward to moving forward with the brand.
Find out more about the Lightspeed x POH Series RAW here:
https://www.lightspeedhq.com.au/raw-hospitality-podcast-series/
Find out more about our sponsor for the Summer Series OpenTable on the link below:
Please find our guest information here:
Website: https://thepickleandthepatty.com/
Instagram: https://www.instagram.com/thepickleandthepatty/
Please find us here at POH:
Website: https://principleofhospitality.com/
Instagram: https://www.instagram.com/principle_of_hospitality/
Mentioned in this episode:
OpenTable Australia
Aussies love discovering new restaurants, and OpenTable is Australia's most visited dining reservation platform, with more than a million hungry diners looking for inspiration each month. [Did you know*] On average, guests booking on OpenTable spend 49% more than walkins.
OpenTable's world-class table management technology ensures your seats are optimised front-of-house to seat more diners, saving you time to focus on what you do best.
And it doesn't stop at the end of the meal. OpenTable's relationship management tools keeps you connected with your guests, helping you turn first-time diners into regulars.
Visit restaurant.opentable.com.au to connect with your local OpenTable restaurant expert to learn more.
OpenTable, empowering restaurants to do what they do best – better.
Meet your hosts: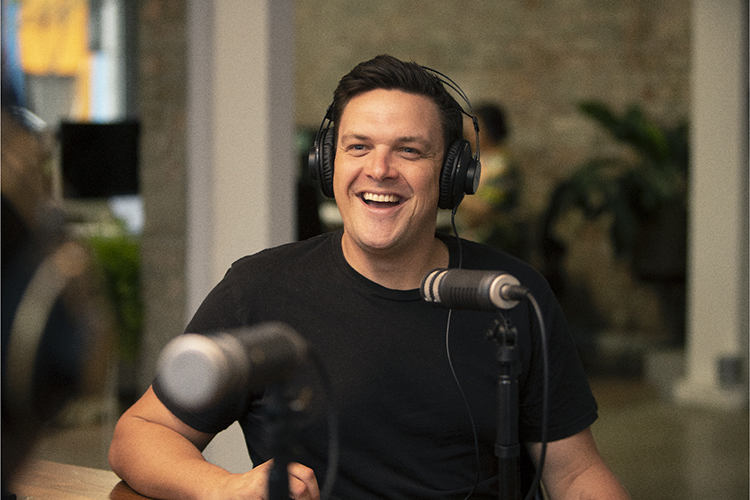 Shaun de Vries
Co-Founder & Host