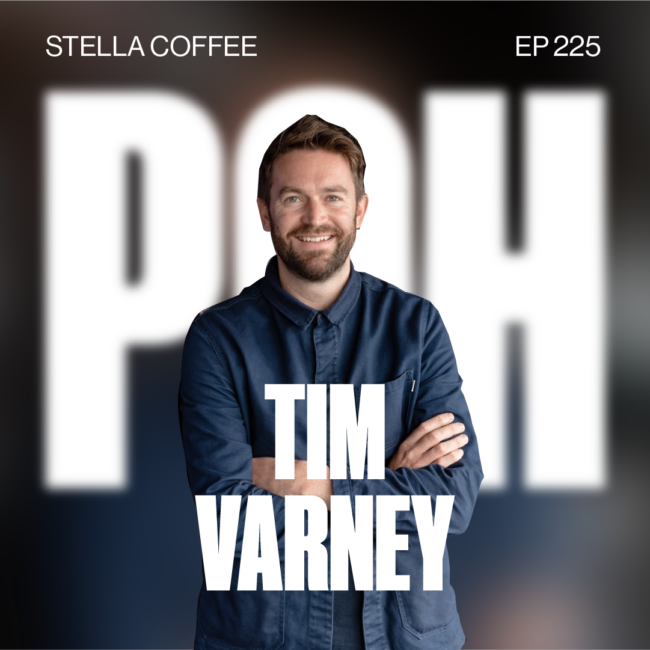 Episode 225 ft Tim Varney from Stella Coffee – Summer Series 4/10
Taking on the neighbourhood scene and staying bespoke with Tim Varney from Stella Coffee
Stella is here to provide high-quality, delicious, and responsibly sourced coffee to anyone who wants to discover it. Stella is led by Tim Varney, who's been doing coffee for some time and in various capacities – as a coffee roaster, as the co-founder of the World AeroPress Championship, or as a co-founder of Melbourne's first co-roasting space Bureaux. With all that experience I know this is going to be a great conversation and excited to talk with Tim in this week's podcast.
Here are just some of the things we discussed below:
-How Tim started out in the industry.
-The importance of his first major employer Tim Wendelboe and living in Oslo for 6 years.
-How he started to learn how to roast coffee in Oslo
-The move back to Melbourne and finding his feet again
-The start of Bureau Coffee
-How he made Stella Coffee a different offering
-What Tim enjoys about coffee the most
Find out more about our sponsor for the Summer Series OpenTable on the link below:
Please find our guest information here:
Website: https://stella.coffee/
Instagram: https://www.instagram.com/stellacoffee_/
Please find us here at POH:
Website: https://principleofhospitality.com/
Instagram: https://www.instagram.com/principle_of_hospitality/
Mentioned in this episode:
OpenTable Australia
Aussies love discovering new restaurants, and OpenTable is Australia's most visited dining reservation platform, with more than a million hungry diners looking for inspiration each month. [Did you know*] On average, guests booking on OpenTable spend 49% more than walkins.
OpenTable's world-class table management technology ensures your seats are optimised front-of-house to seat more diners, saving you time to focus on what you do best.
And it doesn't stop at the end of the meal. OpenTable's relationship management tools keeps you connected with your guests, helping you turn first-time diners into regulars.
Visit restaurant.opentable.com.au to connect with your local OpenTable restaurant expert to learn more.
OpenTable, empowering restaurants to do what they do best – better.
Meet your hosts: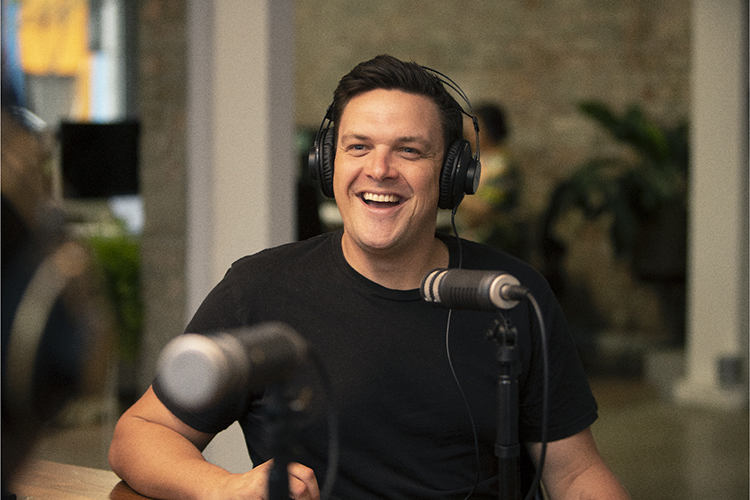 Shaun de Vries
Co-Founder & Host