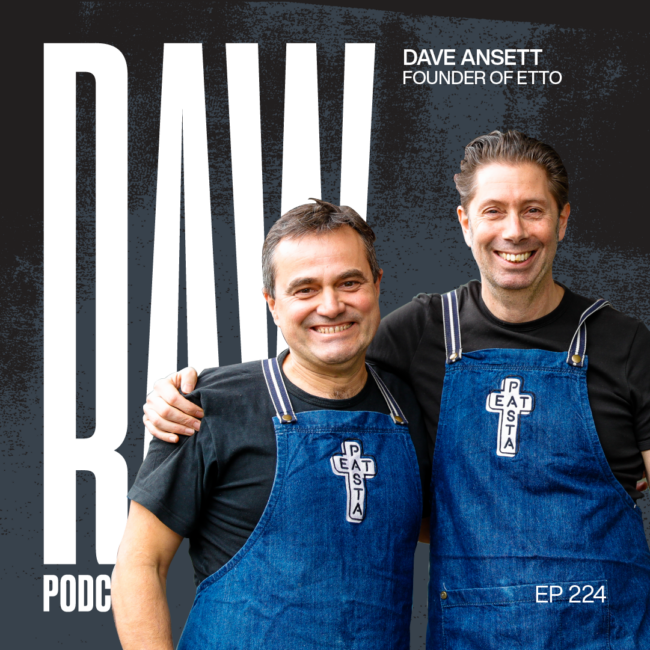 Episode 224 ft Dave Ansett from Etto Pasta Bar – Summer Series 3/10
Taking on delivery and actually winning with Dave Ansett from Etto Pasta Bar
Dave Ansett, along with his partner Stephane Meyer founded Etto with one simple idea: you should be able to get an experience on par with the trattorias of Italy for the price of a burger.
"Melbourne's got such a great Italian heritage, but Italian (food) here has turned into either you're sitting at a restaurant with white table cloths, and a waiter, and you're there for an hour and a half and you're paying forty bucks for a bowl of pasta. Or you're going in somewhere and it's slop, and it's fifteen bucks.
"We really saw this opportunity to do this model in the middle. Do really great food—really high-quality food—but without the restaurant overheads, in a fast-casual model.
"When we're humming we can do a plate of pasta every 30 seconds, that's sort of our volume that we can pump out."
Find out more about our sponsor for the Summer Series OpenTable on the link below:
Find out more about the Lightspeed x POH Series RAW here:
https://www.lightspeedhq.com.au/raw-hospitality-podcast-series/
Please find our guest information here:
Website: https://etto.com.au/
Instagram: https://www.instagram.com/ettopasta/
Please find us here at POH:
Website: https://principleofhospitality.com/
Instagram: https://www.instagram.com/principle_of_hospitality/
Mentioned in this episode:
OpenTable Australia
Aussies love discovering new restaurants, and OpenTable is Australia's most visited dining reservation platform, with more than a million hungry diners looking for inspiration each month. [Did you know*] On average, guests booking on OpenTable spend 49% more than walkins.
OpenTable's world-class table management technology ensures your seats are optimised front-of-house to seat more diners, saving you time to focus on what you do best.
And it doesn't stop at the end of the meal. OpenTable's relationship management tools keeps you connected with your guests, helping you turn first-time diners into regulars.
Visit restaurant.opentable.com.au to connect with your local OpenTable restaurant expert to learn more.
OpenTable, empowering restaurants to do what they do best – better.
Meet your hosts: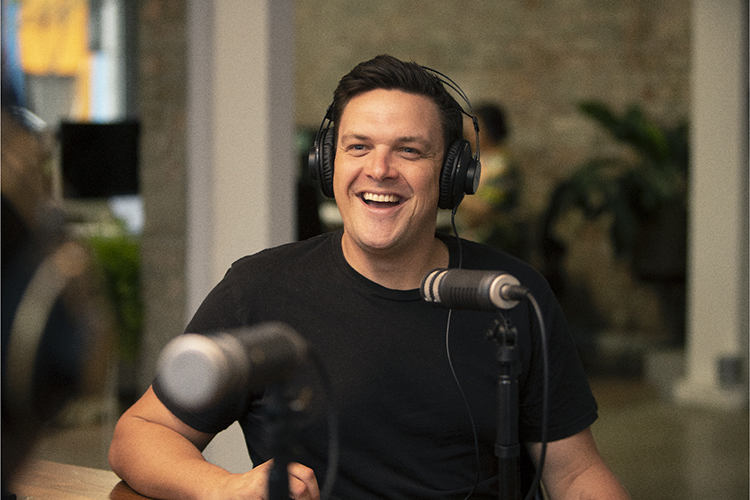 Shaun de Vries
Co-Founder & Host