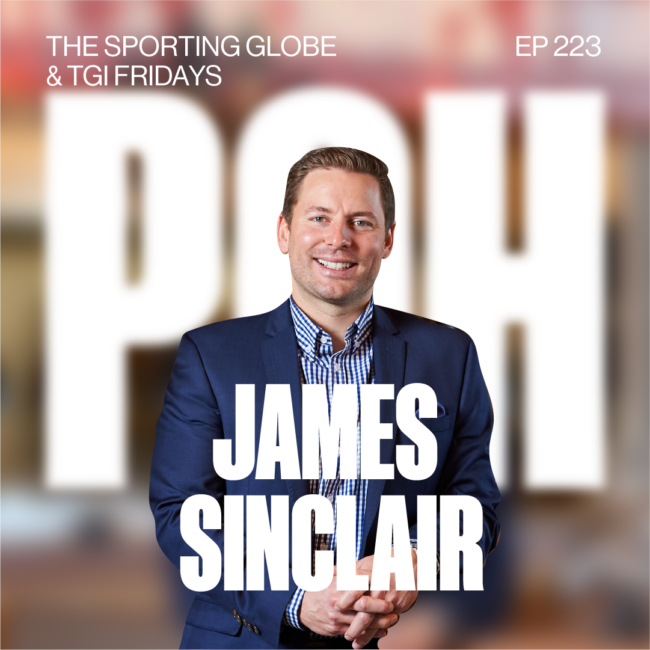 Episode 223 ft James Sinclair from Signature Group – Summer Series 2/10
Delivering great hospitality experiences over sports and fun with CEO of Signature Group James Sinclair
Signature Hospitality Group is home to some of the fastest-growing brands in Australia's sporting and hospitality landscape, including The Sporting Globe Bar & Grill and TGI Fridays (Asia Pacific).
Welcoming over 3 million guests annually SHG is a fast-growing enterprise that employs over 1,250 staff across 34 locations in five different states, serving high-quality modern food & beverages.
As a keen entrepreneur, our next guest James Sinclair seized the opportunity to bring the beloved sports bar and grill to Australia with both a company-owned and franchise business model, so it's great to talk with CEO and Principal of Signature Hospitality Group on this week's podcast.
In this podcast we talk about how he started the first venue for Sporting Globe, how the signature group team guided its way through Covid with having a very challenging market to keep venues trading, and the origin story of the founder of TGIF invented and shaping the first singles bar in the US and building out some of the first real cocktail programs designed for women.
Find out more about our sponsor for the Summer Series OpenTable on the link below:
Please connect with Signature Groups brands below-
Sporting Globe Website:  https://www.sportingglobe.com.au/
Sporting Globe Instagram:  https://www.instagram.com/sportingglobe/
TGIF AU Instagram: https://www.instagram.com/tgifridaysau/
Please connect with us here at POH below-
POH Website:  https://principleofhospitality.com/
POH Instagram:  https://www.instagram.com/principle_of_hospitality/
Mentioned in this episode:
OpenTable Australia
Aussies love discovering new restaurants, and OpenTable is Australia's most visited dining reservation platform, with more than a million hungry diners looking for inspiration each month. [Did you know*] On average, guests booking on OpenTable spend 49% more than walkins.
OpenTable's world-class table management technology ensures your seats are optimised front-of-house to seat more diners, saving you time to focus on what you do best.
And it doesn't stop at the end of the meal. OpenTable's relationship management tools keeps you connected with your guests, helping you turn first-time diners into regulars.
Visit restaurant.opentable.com.au to connect with your local OpenTable restaurant expert to learn more.
OpenTable, empowering restaurants to do what they do best – better.
Meet your hosts: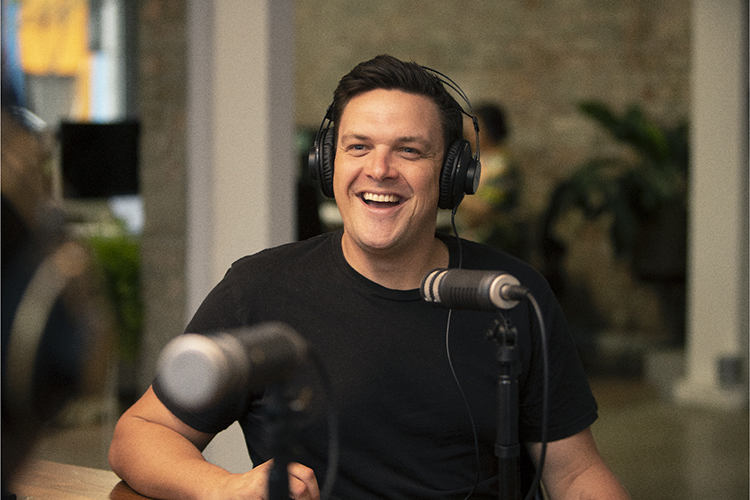 Shaun de Vries
Co-Founder & Host