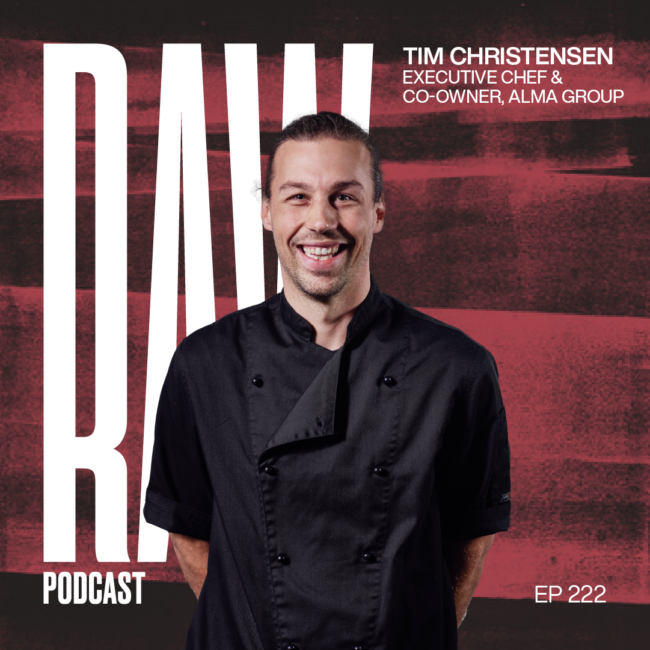 Episode 222 ft Tim Christensen from Alma Group – Summer Series 1/10
Making the hard calls for your brand to survive and thrive with Tim Christensen from Alma Group
Opening his 1st venue, Alma, in 2017, Tim Christensen wanted to bring the quintessential Mexican coastal restaurant to Sydney's Northern Beaches, something he achieved with aplomb. Since then, he has expanded his business with a 2nd location, St Alma, opening in 2021 in Freshwater.
But that wasn't always the plan:
"We actually signed a lease in Freshwater back in early 2016, with the landlord eventually turning around and explaining to us that Freshwater doesn't want a Mexican restaurant, refunding our deposit and ripping up our lease."
A trip to the Oaxaca region of Mexico ignited the spark inside Tim's head which eventually lead to the birth of Alma and later St Alma.
"I was really able to explore that cuisine, and it kind of encouraged me to do a lot of research into what traditional Mexican food really was. And what I found just blew my mind. I started going deeper and deeper into the cuisine, and I soon understood it was just as rich and diverse as anything we're trained in—any French or Italian, it just kept going.
"We saw a growing market in contemporary, casual, Mexican food, and a complete lack of competition and a hole in the market, especially on the Northern Beaches in Sydney."
Find out more about our sponsor for the Summer Series OpenTable on the link below:
Find out more about the Lightspeed x POH Series RAW here:
https://www.lightspeedhq.com.au/raw-hospitality-podcast-series/
Please find our guest information here:
Website: https://www.almagroup.com.au/
Instagram: https://www.instagram.com/alma_avalon/
Please find us here at POH:
Website: https://principleofhospitality.com/
Instagram: https://www.instagram.com/principle_of_hospitality/
Mentioned in this episode:
OpenTable Australia
Aussies love discovering new restaurants, and OpenTable is Australia's most visited dining reservation platform, with more than a million hungry diners looking for inspiration each month. [Did you know*] On average, guests booking on OpenTable spend 49% more than walkins.
OpenTable's world-class table management technology ensures your seats are optimised front-of-house to seat more diners, saving you time to focus on what you do best.
And it doesn't stop at the end of the meal. OpenTable's relationship management tools keeps you connected with your guests, helping you turn first-time diners into regulars.
Visit restaurant.opentable.com.au to connect with your local OpenTable restaurant expert to learn more.
OpenTable, empowering restaurants to do what they do best – better.
Meet your hosts: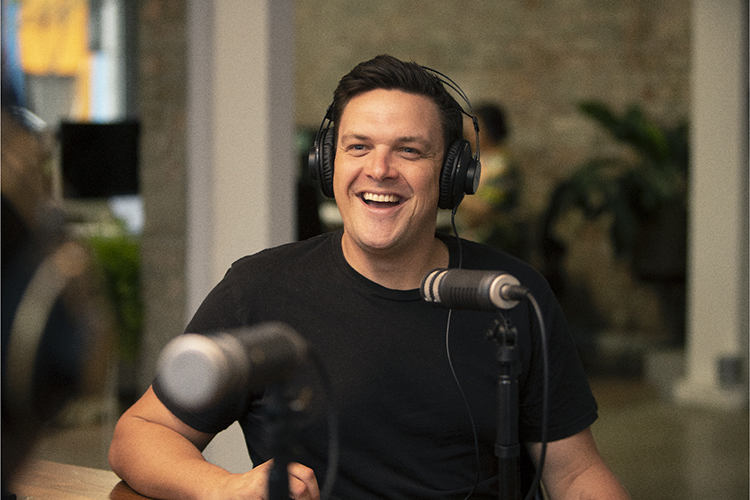 Shaun de Vries
Co-Founder & Host