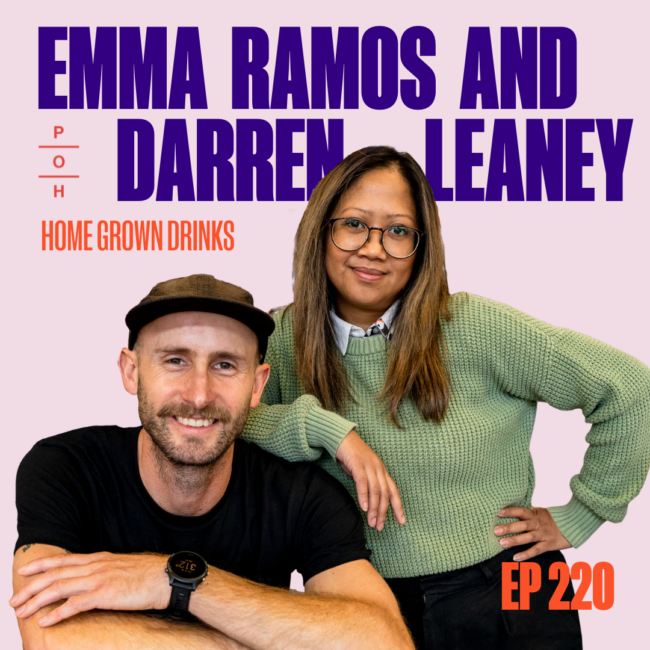 Episode 220 ft Emma Ramos & Darren Leaney from Home Grown
Creating a legacy to be proud of in the bar industry with Emma Ramos and Darren Leaney from Home Grown
Batched Cocktails are starting to break through in the on-prem market in Australia. There are so many exciting and unique products that are coming through the market, so it was great to sit down with two of the leaders in the bar industry who both have amazing careers that so many can learn from.
We talk about Emma and Darren's career in the industry and their fantastic work at one of the leaders in this space, Home Grown Drinks.
In this podcast we discuss:
-How they both started in the industry, and why they chose the bar industry over another sector.
-With so much conversation about automation in many parts of the industry, why the bar sector has been one of the last to embrace batched cocktails and other forms of automation.
-With the bar scene having late nights, challenging customers, and loud environments, their opinion on why someone wants to join the industry now.
-What legacy they are both trying to leave the industry.
Please find our guest information here:
Website: https://homegrowndrinks.com/
Instagram: https://www.instagram.com/homegrowndrinks/
Please find us here at POH:
Website: https://principleofhospitality.com/
Instagram: https://www.instagram.com/principle_of_hospitality/
Mentioned in this episode:
Free Brand Strategy Session with Principle Design
Principle Design is making brands happen in cafes, restaurants, bars, and venues by crafting experiences that give customers a reason to choose you.
They can help you deliver memorable culinary experiences through innovative design and authentic brand storytelling.
If your operation is in need of branding, a website, menu, coaster, uniform, signage or packaging design or even social media services, then Principle Design is your next contact.
For a limited time only, Principle Design is offering the POH community free brand strategy sessions! Visit our bio for more information.
Meet your hosts: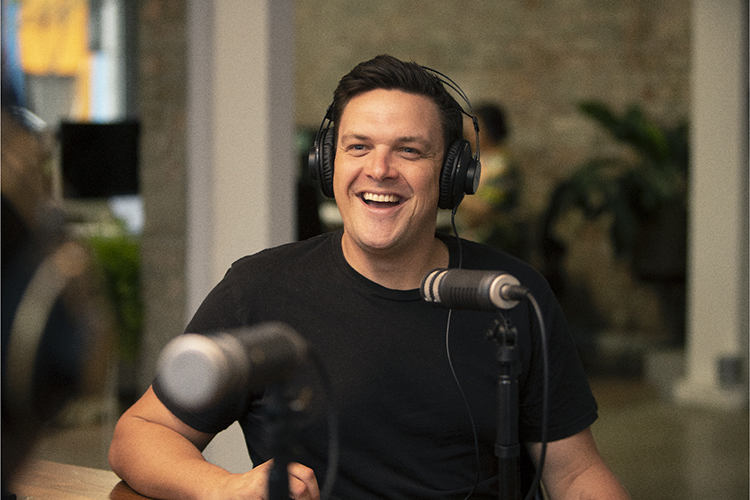 Shaun de Vries
Co-Founder & Host