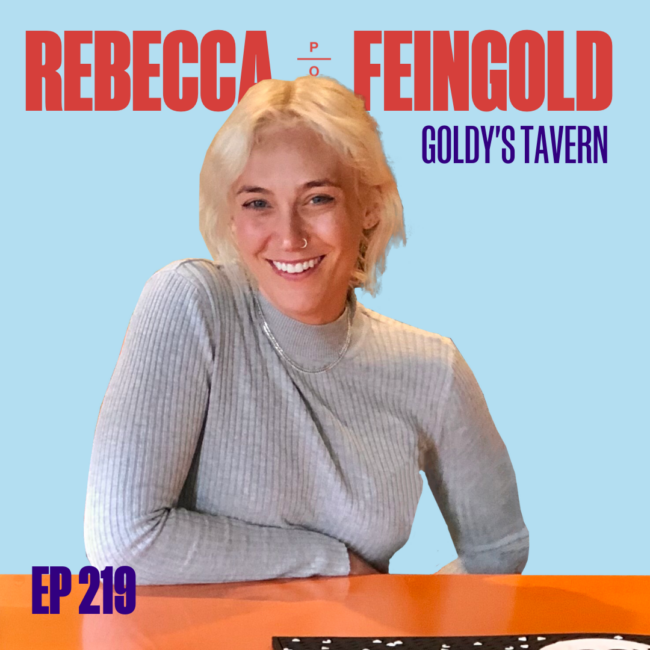 Episode 219 ft Rebecca Feingold from Goldy's Tavern
Rebuilding a pub to be magical again Rebecca Feingold from Goldy's Tavern
Goldy's is a pub where your new best friend sits waiting, this is the pub where long-lasting friendships are forged. This is Goldy's! and it's magical.
This week we talk with Rebecca Feingold about her amazing career in the hospitality industry, coming from a marketing and design background, almost starting a health-focused food van, opening a very successful cafe in South Melbourne and coming to a place now where she owns and runs the amazing Goldy's Tavern which has just won the national pub of the year award.  You will learn a lot and love this podcast with Rebecca this week.
In this podcast we discuss:
-What made Rebecca buy the pub.
-How much energy and excitement the team got from winning pub of the year.
-How do you feel about the industry moving forward, are you feeling hopeful?
-What the plans are for Goldy's future, and with so much success if there is an appetite for more venues.
Please find our guest information here:
Website: https://www.goldystavern.com.au/
Instagram: https://www.instagram.com/goldystavern/
Please find us here at POH:
Website: https://principleofhospitality.com/
Instagram: https://www.instagram.com/principle_of_hospitality/
Mentioned in this episode:
42 Days
42 Days Free Discovery Session
42 Days Ethos is to build solutions for hospitality businesses to retain and develop their team.
We believe that the first 42 days, the first 6 weeks, of someone's employment in any industry, but especially the world of hospitality which is so competitive, fast-paced and intense.
We have an opportunity to reshape that narrative. Our team has extensive experience in the hospitality industry, so we know what it takes to keep your team happy and engaged. We'll work with you every step of the way to create a plan that works best for your business.
Meet your hosts: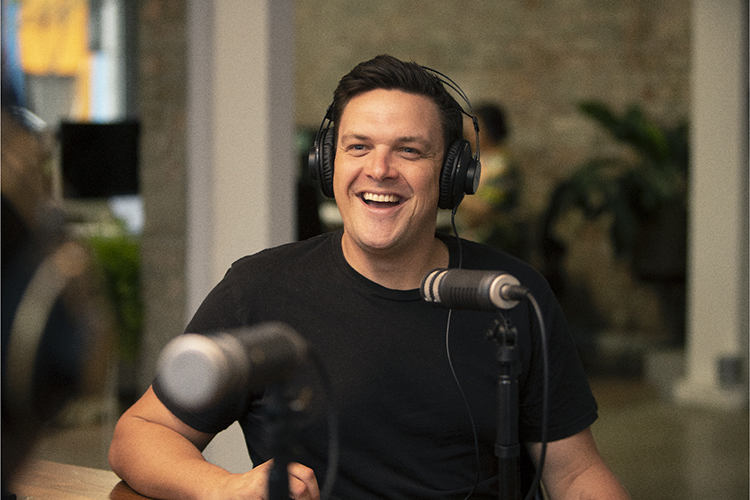 Shaun de Vries
Co-Founder & Host