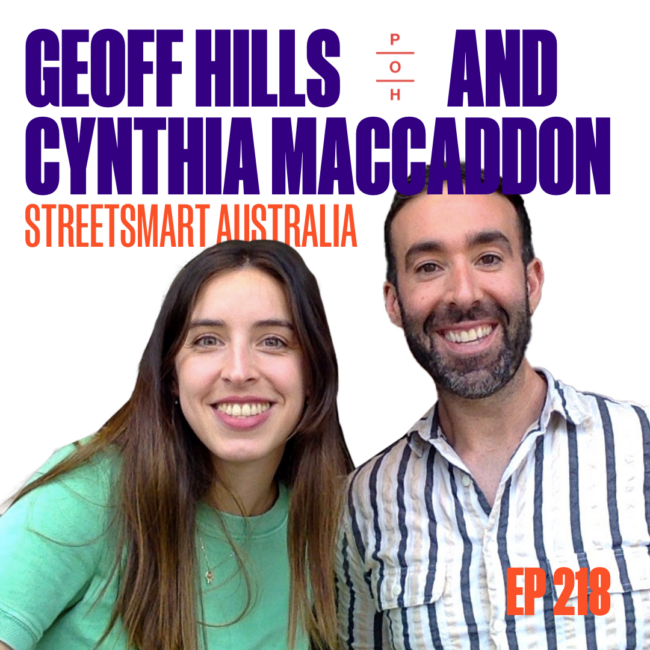 Episode 218 ft Geoff Hills & Cynthia MacCaddon from StreetSmart & Dine Smart
Celebrating 20 years of StreetSmart & Dine Smart helping those in need with Geoff Hills & Cynthia MacCaddon
Unfortunately, on any given night across Australia, more than 116,000 people are homeless, and we know as a society that everyone should have a safe and secure place to call home.
Over the last 20 years, StreetSmart has supported programs and organisations that assist people in need to address this.  Since 2003, they have raised over 10 million dollars and given donations to over 1000 groups assisting those fighting homelessness.
StreetSmart's programs include DineSmart, CafeSmart, SmartMeals, SleepSafe and SmartCare, so I feel fortunate to sit down with CEO Geoff Hills and Partnerships Manager Cynthia Mac Caddon on this week's podcast.
In this podcast we discuss:
-With StreetSmart being quite unique in that it supports so many different local organisations, what the been the benefit of constructing it this way.
-How StreetSmart survived over Covid time with venues not open in the same way as normal.
-What the exciting plans are for DineSmart this December.
-What is the organisation looking to in the future and how venues get involved for both Dinesmart and CafeSmart.
Please find our guest information here:
Website: https://streetsmartaustralia.org/
Sign up for Dinesmart 2022: https://streetsmartaustralia.org/dinesmart-2022-sign-up/
Instagram: https://www.instagram.com/streetsmartaust/
Please find us here at POH:
Website: https://principleofhospitality.com/
Instagram: https://www.instagram.com/principle_of_hospitality/
Mentioned in this episode:
Free Brand Strategy Session with Principle Design
Principle Design is making brands happen in cafes, restaurants, bars, and venues by crafting experiences that give customers a reason to choose you.
They can help you deliver memorable culinary experiences through innovative design and authentic brand storytelling.
If your operation is in need of branding, a website, menu, coaster, uniform, signage or packaging design or even social media services, then Principle Design is your next contact.
For a limited time only, Principle Design is offering the POH community free brand strategy sessions! Visit our bio for more information.
Meet your hosts: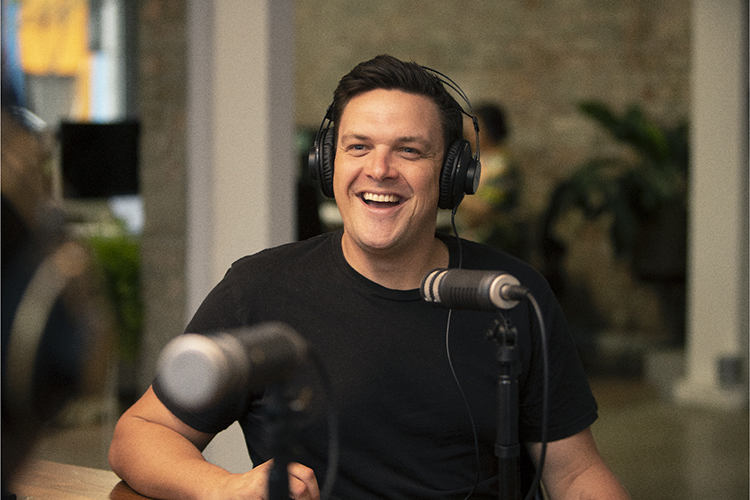 Shaun de Vries
Co-Founder & Host