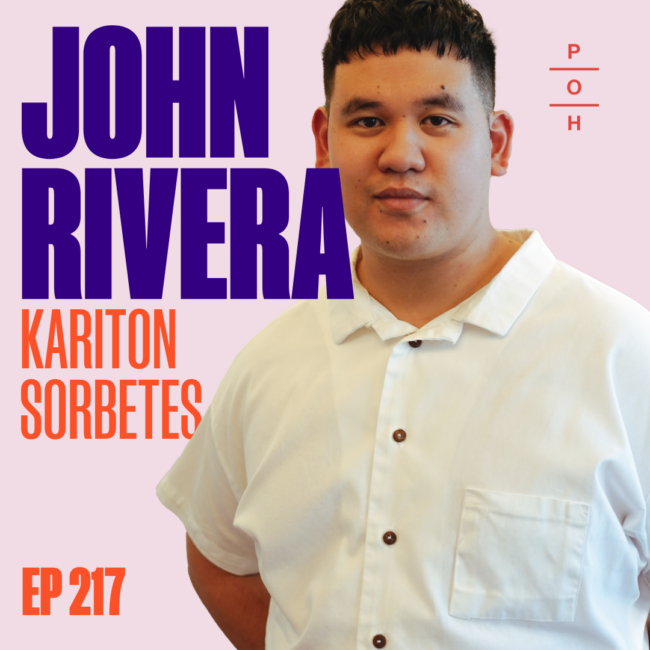 Episode 217 ft John Rivera from Kariton Sorbetes
John Rivera from Kariton Sorbetes on Making Filipino Gelato that blows people away
This week Kay Lene Tan sits down with  John Rivera, a Filipino-born Australian chef better known now for his very successful gelato business, Kariton Sorbetes. He's been in the hospitality industry since he was 18 and has worked at some of Australia's best restaurants such as Attica, Brae and Amaru.
He was also selected to represent the Pacific region at the San Pellegrino Young Chef competition in 2018.  It is amazing to have John on the podcast in this week's episode.
In this podcast we discuss:
-How the idea of Kariton come about.
-His favourite flavour that they have created so far.
-His advice to young chefs who dream of starting their own business.
-The juggle of being a parent and a business owner simultaneously.
– And Kay-Lene's search for if pineapple belongs on pizza!
Please find our guest information here:
Website: https://www.karitonsorbetes.com/
Instagram: https://www.instagram.com/kariton.sorbetes/
Please find us here at POH:
Website: https://principleofhospitality.com/
Instagram: https://www.instagram.com/principle_of_hospitality/
Mentioned in this episode:
42 Days Free Discovery Session
42 Days Ethos is to build solutions for hospitality businesses to retain and develop their team.
We believe that the first 42 days, the first 6 weeks, of someone's employment in any industry, but especially the world of hospitality which is so competitive, fast-paced and intense.
We have an opportunity to reshape that narrative. Our team has extensive experience in the hospitality industry, so we know what it takes to keep your team happy and engaged. We'll work with you every step of the way to create a plan that works best for your business.
Meet your hosts: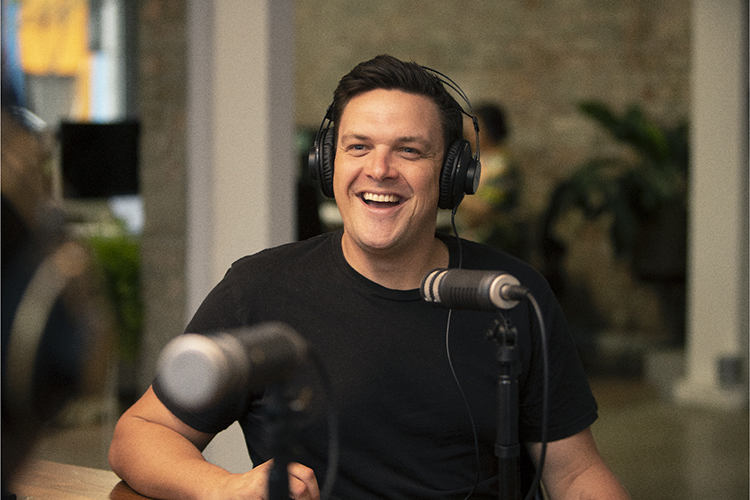 Shaun de Vries
Co-Founder & Host