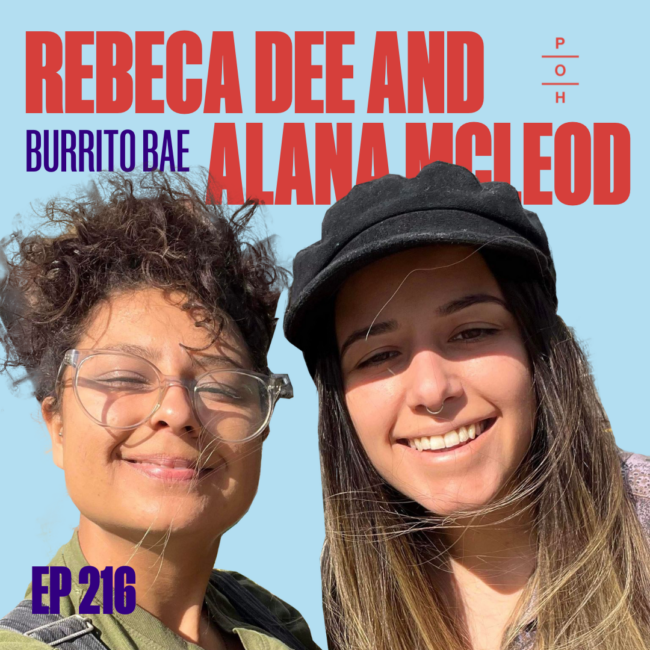 Episode 216 ft Rebeca Dee and Alana Mcleod from Burrito Bae
Having an inclusion venue for young people to thrive with Rebeca Dee and Alana Mcleod from Burrito Bae
Burrito Bae serves some the freshest and most delicious burritos in Melbourne.
Their mission is to create safe and inclusive work environments that focus on meaningful and positive interactions and individual staff development. This approach within their workplace has proven to improve the overall work culture as well as improve the bottom line.
I feel like we are going to have so much for of a conversation today other than burritos, so I feel honoured to welcome to the show the co-founders of Burrtio Bae Bec and Alana on this week's podcast.
In this podcast we discuss:
-How Bec and Alana both started out in the hospitality industry.
-How the idea for Burrito Bae started, and why they decided to focus on Mexican cuisine.
-What the challenges are of having a food truck as well as brick and mortar restaurants and how have they have you overcome them.
-What plans the group has for the next 12 months.
Please find our guest information here:
Website: https://www.burritobae.com.au/
Instagram: https://www.instagram.com/burritobae.official/
Please find us here at POH:
Website: https://principleofhospitality.com/
Instagram: https://www.instagram.com/principle_of_hospitality/
Mentioned in this episode:
42 Days Free Discovery Session
42 Days Ethos is to build solutions for hospitality businesses to retain and develop their team.
We believe that the first 42 days, the first 6 weeks, of someone's employment in any industry, but especially the world of hospitality which is so competitive, fast-paced and intense.
We have an opportunity to reshape that narrative. Our team has extensive experience in the hospitality industry, so we know what it takes to keep your team happy and engaged. We'll work with you every step of the way to create a plan that works best for your business.
Meet your hosts: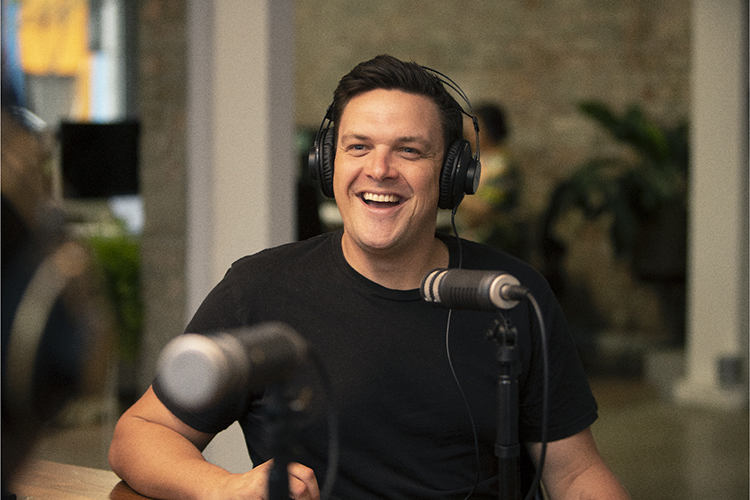 Shaun de Vries
Co-Founder & Host