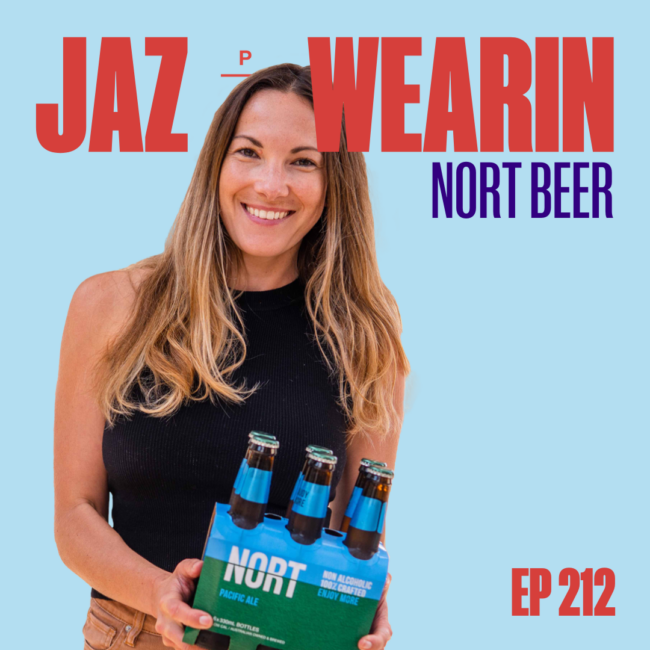 Episode 212 ft Jaz Wearin from NORT Beer
Staying independent but dominating the new beverage market with the CEO of NORT Beer Jaz Wearin
NORT non-alcoholic beer continues to quench Aussie beer lovers' thirst as industry-wide sales of non-alcoholic beer grow exponentially.
Locally brewed, female-founded, Proudly Australian-owned and brewed, NORT is the only female-founded non-alcoholic beer in Australia. It is 100% plant-based, and the lowest calorie Australian-made non-alcoholic beer in the country.
NORT leads the non-alcoholic beer category, and the growth continues to be driven by a renewed preference for the sober curious lifestyle, So I feel very fortunate to chat to the CEO of NORT Jaz Wearin on the podcast today, hi Jaz how are you?
In this podcast we discuss:

-Where did the idea for NORT come from and the evolution of the sober curious movement.

-If it was hard to trust that a non-alcoholic beer would push through.

-With the product and it is the range in Woolworths, Dan Murphys and many other locations, what steps they took to get NORT on their shelves.

-How was it a different process than producing their alcohol beer range.

-With MO Brewing being a fiercely independent beer brand, Jaz's feelings about the number of large-scale buyouts that are happening in the beverage industry.

-With Low-alc or no-alc drinks now very much a normal part of the market rather than just a trend, how big does Jaz believe the industry will get.

-What NORT are looking forward to for the future and sharing any new developments.
Please find our guest information here:

Website: https://nort.beer

Instagram: https://www.instagram.com/nortbeer
Please find us here at POH:

Website: https://principleofhospitality.com

Instagram: https://www.instagram.com/principle_of_hospitality

Mentioned in this episode:

42 Days – Build Connection

42 Days Ethos is to build solutions for hospitality businesses to retain and develop their team.

We believe that the first 42 days, the first 6 weeks, of someone's employment in any industry, but especially the world of hospitality which is so competitive, fast-paced and intense.

We have an opportunity to reshape that narrative. Our team has extensive experience in the hospitality industry, so we know what it takes to keep your team happy and engaged. We'll work with you every step of the way to create a plan that works best for your business.

https://principle-of-hospitality.captivate.fm/https-www-42daysco- (42 Days)
Meet your hosts: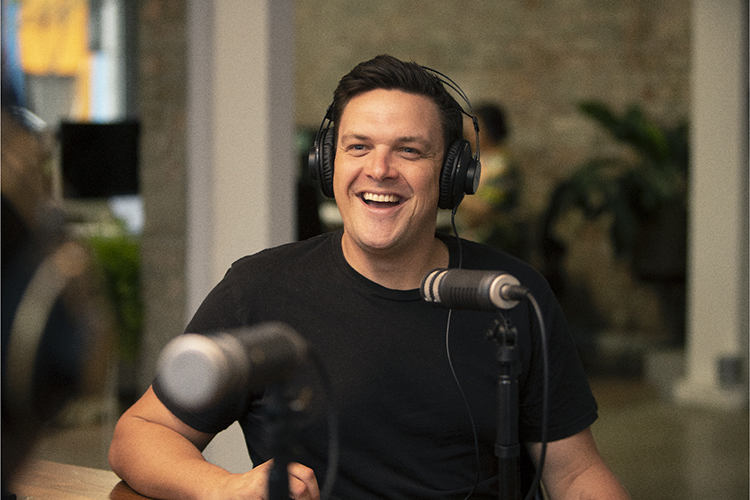 Shaun de Vries
Co-Founder & Host