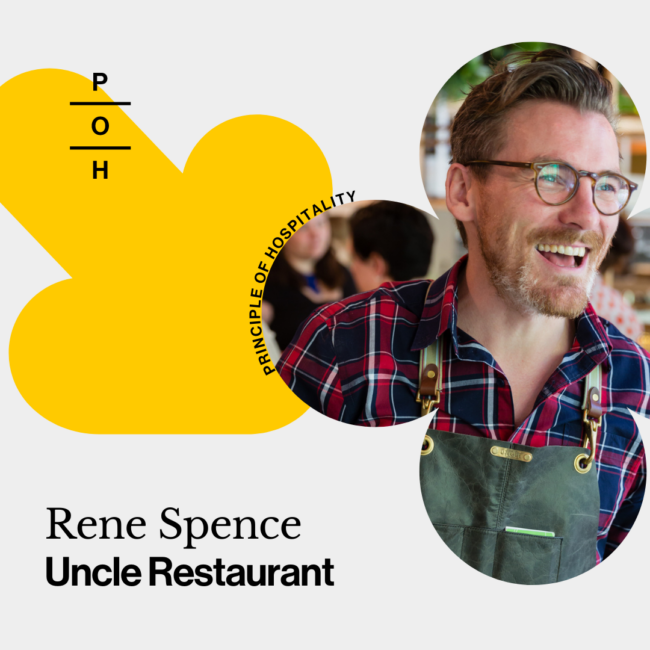 Episode 210 ft Rene Spence from Uncle Restaurant – Spring Break (Ep 1 of 2)
Talking drivers of success and work/life balance with one of Melbourne's best restauranteurs Rene Spence from Uncle Restaurant and Pollen
Over the years our newest host Leon Kennedy has been able to call this week's guest a peer, a co-worker and most important of all, he's been able to call him a friend.
He is an icon within our industry… the co-founder and driving force behind Uncle, the owner of the recently launched Pollen in Kyneton… we are sitting here with the one and only….. Rene Spence on this week's podcast.
In this podcast we discuss:
-What is Rene's ethos for service and hospitality.
-Recalling any defining moments that helped define that ethos.
-Taking a brand that is in the 2% of the competition, what are some of the factors that contributed to this success, in a market where so many others have failed?
-What is generally some of the trade-offs that attach themselves to success, and what they have been for him.
-If he believes that work/life balance is achievable at this level of hospitality entrepreneurship.
-His number one tip for people opening a hospitality venue.
-How does he describe the industry at the moment, what he is apprehensive about, and what he is excited about.
Please connect with Uncle and Pollen here:
Website:
http://www.unclerestaurants.com.au/ (http://www.unclerestaurants.com.au/)
Instagram:
https://www.instagram.com/unclerestaurants/ (https://www.instagram.com/unclerestaurants/)
https://www.instagram.com/pollen_kyneton/ (https://www.instagram.com/pollen_kyneton/)
Please find us here at POH:

Website: https://principleofhospitality.com/ (https://principleofhospitality.com/)

Instagram: https://www.instagram.com/principle_of_hospitality/ (https://www.instagram.com/principle_of_hospitality/)
Meet your hosts: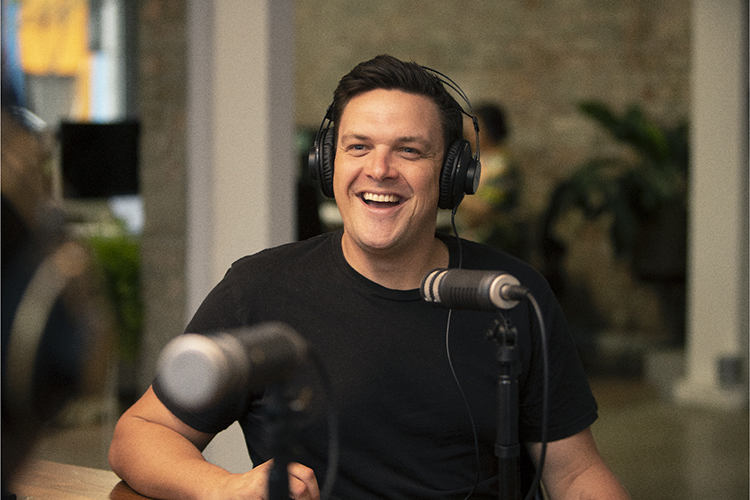 Shaun de Vries
Co-Founder & Host