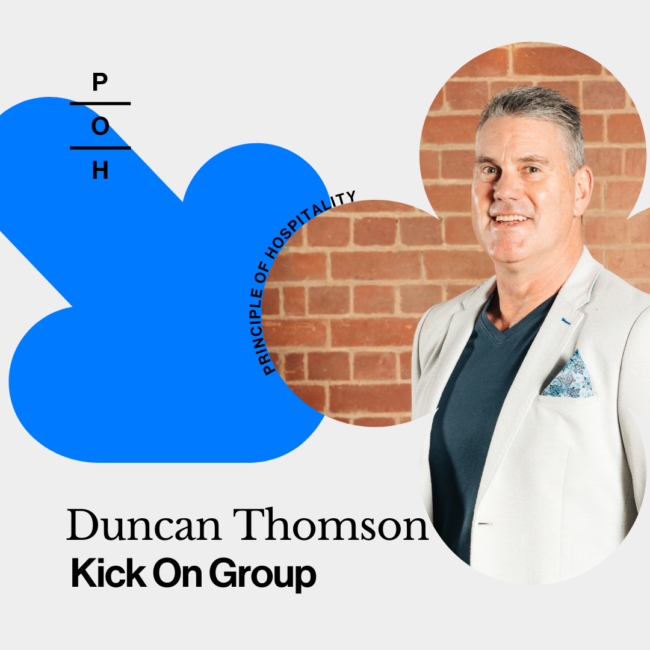 Episode 208 ft Duncan Thomson from Kick On Group
Using quality training to develop outstanding talent with CEO of the Kick On Group Duncan Thomson
The portfolio of venues Kick On group spreads far and wide from the Melbourne CBD, inner city, Regional Victoria, Regional NSW, Sydney, Brisbane and the Gold Coast.
With such Iconic venues are Terminus Hotel in Fitzroy North, The Plough Inn in Southbank, Brisbane and the new landmark venue The Continental in Sorrento which is a collaboration with Scott Pickett, it is obvious that the group will continue to grow with quality venues moving forward.
The goal of the group is to create an environment in which our people feel proud and inspired to deliver amazing hospitality experiences, so I feel it was great to unpick that more this week with the CEO of the Kick On Group, Duncan Thomson.
In this podcast we discuss:
-How Duncan started out in the industry.
-The importance of diversity amongst the group.
-How the leadership team has developed the values of the brand to be ingrained into the greater team.
-How values are part of the decision-making process with acquiring new sites.
-With a diverse portfolio, how Duncan splits up his time between the needs of the business as the CEO.
-How Duncan looks at technology stacks and how they can assist the business's growth.
-How the 'Kick-on academy' works to support their team.
-What the group is excited about moving forward.
Please find our guest information here:
Website: https://kickongroup.com/ (https://kickongroup.com/)
Linkedin: https://www.linkedin.com/company/kickon-group/ (https://www.linkedin.com/company/kickon-group/)
Please find us here at POH:
Website: https://principleofhospitality.com/ (https://principleofhospitality.com/)
Instagram: https://www.instagram.com/principle_of_hospitality/ (https://www.instagram.com/principle_of_hospitality/)
Thanks to our supporter for this season – https://www.payo.com.au/ (Payo )
Invite a mate and get $20 each when they use Payo – https://www.payo.com.au/share-earn/ (Mates Dates Link here)
Meet your hosts: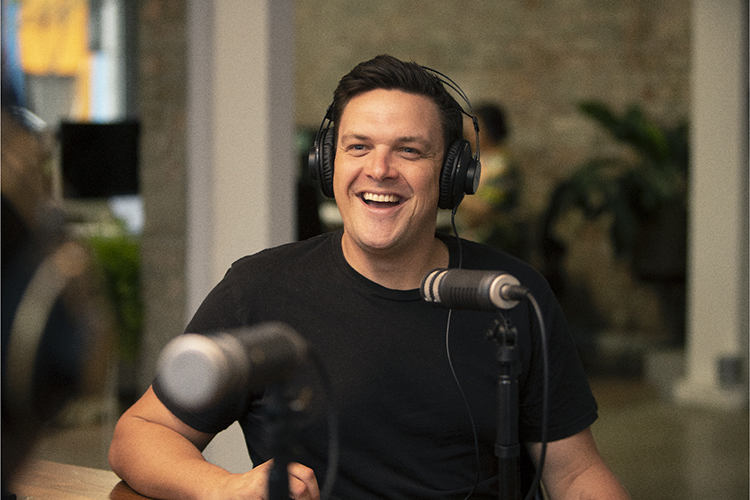 Shaun de Vries
Co-Founder & Host