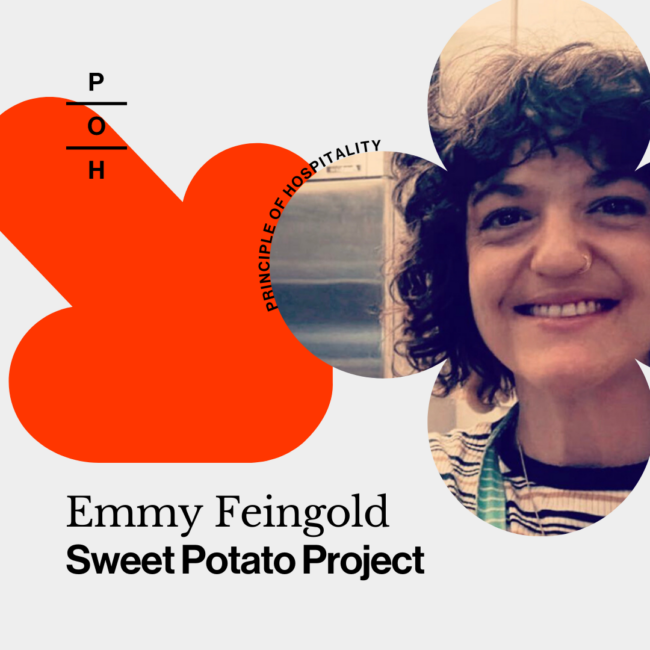 Episode 206 ft Emmy Feingold from The Sweet Potato Kitchen
Nourishing the community with locally sourced produce with Emmy Feingold from The Sweet Potato Kitchen
Organic. Seasonal. Local.
These three words weird clearly define the priorities that this week's guest places on who and how she cooks her nourishing food.
Working out of the Worksmith development kitchen in Collingwood, Victoria, founder of The Sweet Potato Kitchen Emmy Feingold focuses on low-tox, high-quality organic produce that's treated with respect and cooked in a way that's easy to digest while still retaining all the beautiful flavours that nature intended.
She loves to cook the same food for herself, her loved ones and the people in my community and it is a pleasure to have her as a guest on this week's podcast, hosted by Ash Ellis.
In this podcast they discuss:
-How she started in the industry
-The joy of cooking for others and how that has come from her heritage
-Emmy's journey as a vegetarian
-How she has battled with her gut issues and made it a passion for her work
-Her clientele for the brand
-Plans for the future of Sweet Potato Kitchen
Please find our guest information here:
Website: https://cookaborough.com/customer/cookprofile/99/menu/5201?referrer=direct (https://cookaborough.com/customer/cookprofile/99/menu/5201?referrer=direct)
Instagram: https://www.instagram.com/thesweetpotatokitchen/ (https://www.instagram.com/thesweetpotatokitchen/)
Please find us here at POH:
Website: https://principleofhospitality.com/ (https://principleofhospitality.com/)
Instagram: https://www.instagram.com/principle_of_hospitality/ (https://www.instagram.com/principle_of_hospitality/)
Thanks to our supporter for this season – https://www.payo.com.au/ (Payo)
Invite a mate and get $20 each when they use Payo – https://www.payo.com.au/share-earn/ (Mates Dates Link here)
Meet your hosts: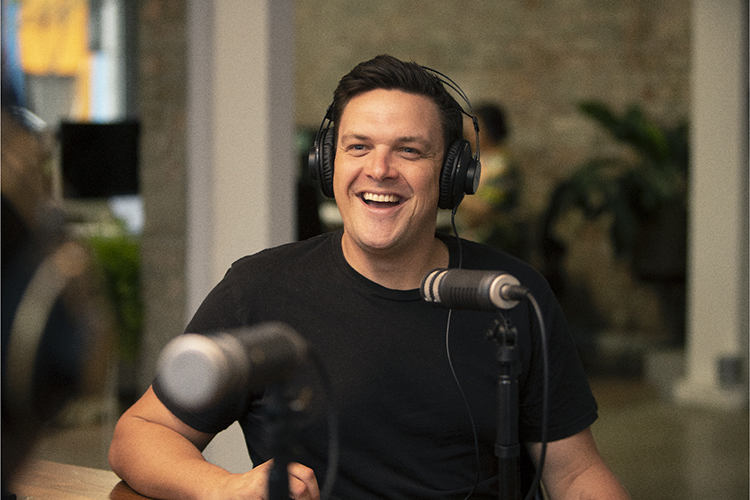 Shaun de Vries
Co-Founder & Host