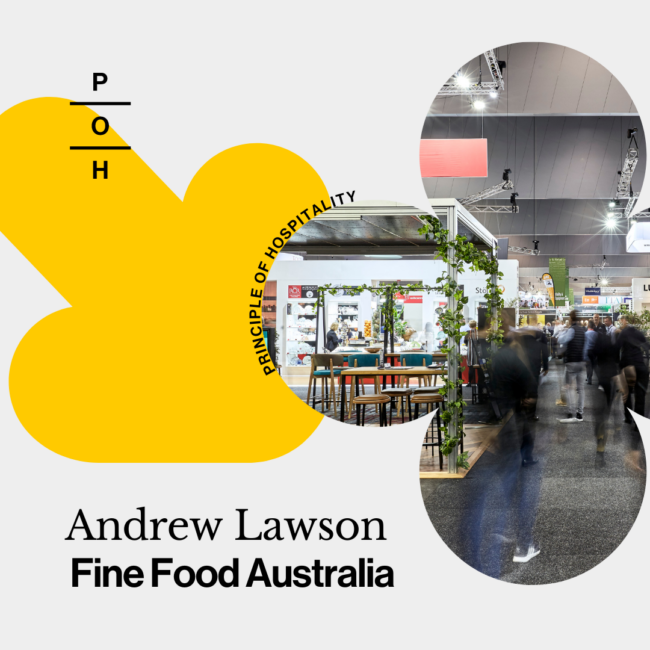 Episode 204 – Special Bonus Episode – Overview of Fine Food Australia Melbourne (SEP 5th to 8th)
Special Bonus Episode – Overview of Fine Food Australia Melbourne – September 5th to 8th
Fine Food Australia is the leading trade event for the food industry.
Running for 38 years, the event has welcomed hundreds of food industry professionals from Australasia and beyond, through our show doors.
Today we sit down with Program and Event Organiser Andrew Lawson, to understand what people can expect from an event that is much loved and excited to be back in-person after 3 years away.
Please find our guest information here:
Fine Food Australia Website: https://finefoodaustralia.com.au/ (https://finefoodaustralia.com.au/)
Fine Food Australia Instagram: https://www.instagram.com/finefoodexpo/ (https://www.instagram.com/finefoodexpo/)
Other event providers discussed in this podcast:
Food service association Australia Website: http://fsaa.org.au/ (http://fsaa.org.au/)
Restaurant and Caterers Association Website: https://www.rca.asn.au/ (https://www.rca.asn.au/)
NAFES Website :https://www.nafes.com.au/ (https://www.nafes.com.au/)
Please find us here at POH:
Website: https://principleofhospitality.com/ (https://principleofhospitality.com/)
Instagram: https://www.instagram.com/principle_of_hospitality/ (https://www.instagram.com/principle_of_hospitality/)
Thanks to our supporter for this season – https://www.payo.com.au/ (Payo)
Invite a mate and get $20 each when they use Payo – https://www.payo.com.au/share-earn/ (Mates Dates Link here)
Meet your hosts: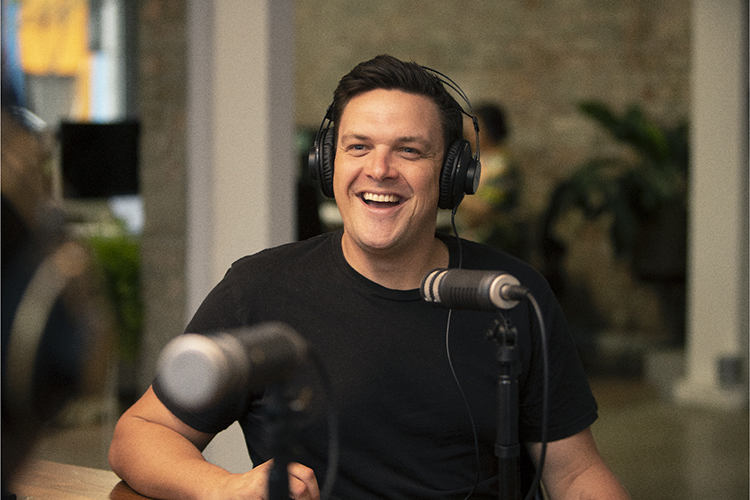 Shaun de Vries
Co-Founder & Host