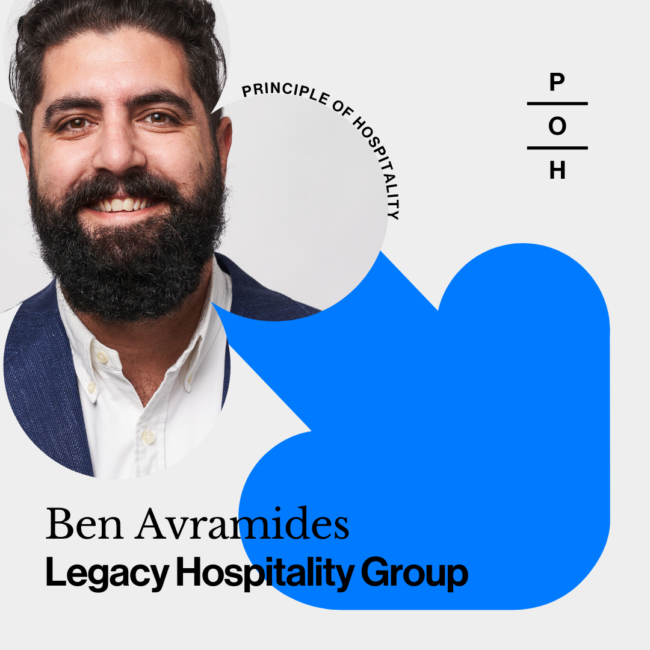 Episode 200 ft Ben Avramides from Legacy Hospitality Group
From starting the best catering experience to one of the best hospitality groups in Victoria with Legacy Hospitality Group CEO Ben Avramides
With the intention of providing end-to-end catering this week's guest Ben Avramides co-founded the Tommy Collins Group in 2007. From working at Ottolenghi in London to founding key pillars of Melbourne's cafe culture, The Little Ox and Hawk and Hunter, Ben has been instrumental in building great venues in Victoria. Legacy Hospitality Group currently incorporates The Tommy Collins Group, Bon Vivant Group, The Hamptons Bakery, House of Lulu White, Rumour Has it, The Cricketers, The Firehouse, The Villager, High Road Cantina as well as Miss Ladybird Cakes. Ben has brought his passion for sustainably sourced fresh produce to the industry and continues to look for the next innovative approach to food experiences – striving to bridge the gap between restaurant quality and catering. So I feel very fortunate to sit down with Ben the managing director of Legacy Hospitality Group in this week's podcast.
In this podcast we discuss:
-How Ben started out in the hospitality industry and what made him passionate when he started.
-His sliding doors moment whilst working in London.
-Growing the first Tommy Collins catering business.
-Opening the first venue in Little Ox in Brighton and second in Hawk and Hunter and the lessons learned.
-With the group of venues being quite diverse and as the CEO, how Ben splits his time between the needs of the business.
-How they are continuing to scale the brand and look for efficiencies at the same time, especially with the staffing crisis currently.
-What the group is excited about moving forward.
Please find our guest information here:
Website: https://www.legacyhg.com.au/ (https://www.legacyhg.com.au/)
Email: hello@legacyhg.com.au
Please find us here at POH:
Website: https://principleofhospitality.com/ (https://principleofhospitality.com/)
Instagram: https://www.instagram.com/principle_of_hospitality/ (https://www.instagram.com/principle_of_hospitality/)
Thanks to our supporter for this season – https://www.payo.com.au/ (Payo )
Invite a mate and get $20 each when they use Payo – https://www.payo.com.au/share-earn/ (Mates Dates Link here)
Mentioned in this episode:
Fine Food Australia
Fine Food Australia is the leading trade event for the food industry.
Running for 36 years, the event has welcomed hundreds of food industry professionals from Australasia and beyond, through our show doors.
5-8 SEP 2022, MELBOURNE CONVENTION & EXHIBITION CENTRE
Meet your hosts: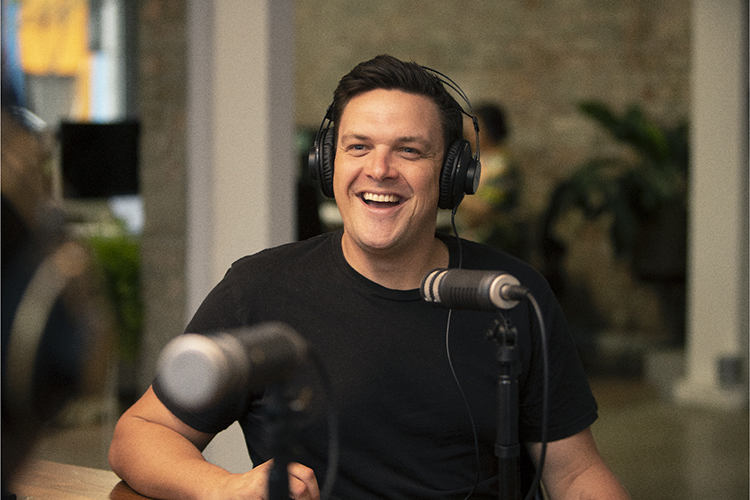 Shaun de Vries
Co-Founder & Host