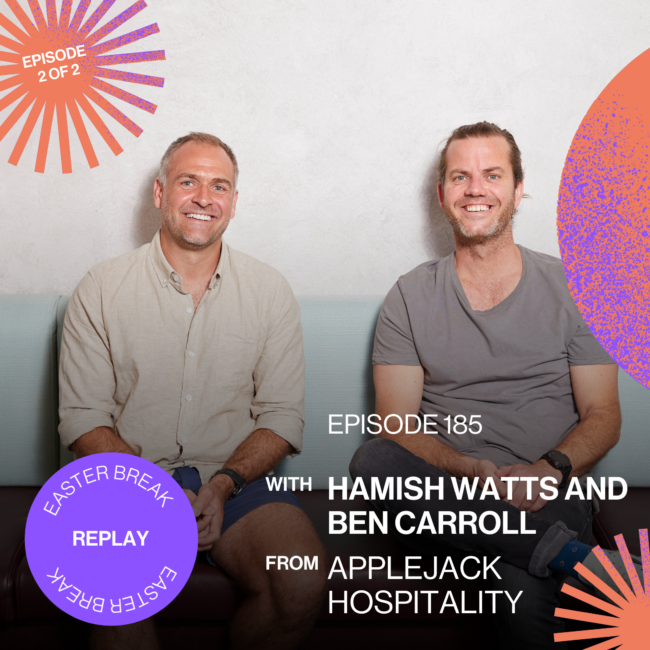 Episode 185 ft Hamish Watts and Ben Carroll from Applejack Hospitality
 Scaling one of Sydney's best groups with heart
Applejack is a boutique Sydney-based hospitality group founded in 2011 by industry stalwarts Hamish Watts and Ben Carroll, who have combined experience and expertise of over 35 years in the industry. Applejack currently owns and operates eight venues across Sydney including SoCal, The Botanist, The Butler and Tap Rooms, along with their most recent purchase, renowned 100 years old Sydney pub Forrester's in Surry Hills, which they relaunched after a major renovation and with a brand-new offering at the end of last year.
Over a year later, Applejack has been challenged in having a second major lockdown happening in Sydney, but they are remaining positive about the future ahead, and the impact they can continue to make on an ever-evolving industry.
In this podcast we talk about how they have managed to keep their team energised and involved in the venues, what they see the biggest challenges are coming out of the pandemic, and what they are looking forward to in the future as their group grows and evolves.
Please connect with Applejack here:
Website: https://applejackhospitality.com.au/
Instagram: https://www.instagram.com/applejack_hospitality/
Please find us here at POH:
Website: https://principleofhospitality.com/
Instagram: https://www.instagram.com/principle_of_hospitality/
Thanks to our supporter for this season – https://www.chefshat.com.au/ (Chefs Hat Australia)
Meet your hosts: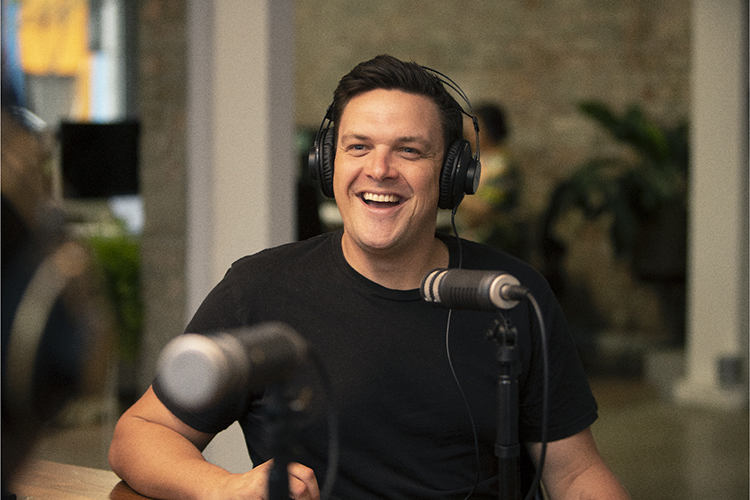 Shaun de Vries
Co-Founder & Host