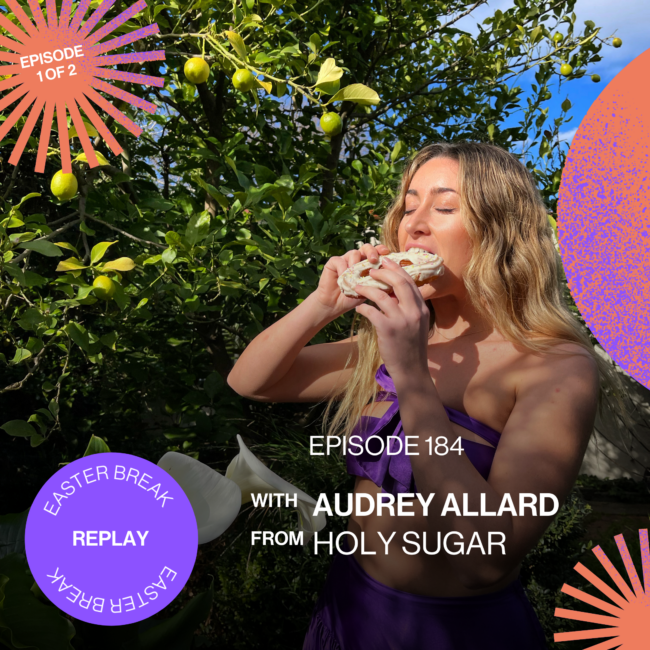 Episode 184 ft Audrey Allard from Holy Sugar
Delivering Saturday dessert delight boxes with Audrey Allard from Holy Sugar
Audrey Allard grew up in Northern NSW but knew she had to leave her comfort zone and head to the big smoke to sharpen up her culinary skills and make a name for herself.
In 2017 as a third-year apprentice studying her certificate 5 in Patisserie, she made a split decision to pack her car and head to Melbourne. She ranks this as one of the best decisions of her life, with the fact she ended up working in some pretty amazing restaurants such as Pt Leo Estate to Lune Croissanterie.
Like many others in Melbourne 2020, she had her shifts cut short and were in desperate need to keep her mind busy, so she started baking sweets for her housemates.
She truly lives and breathes desserts, so she thought why not just start her own business? Holy Sugar was created within a week,  with boxes heading out to friends from her Instagram page. It didn't take long for the word to spread and a cult following to form.
Holy Sugar is a one-woman show. From recipe testing to prep, socials, packing and deliveries.  She was fortunate enough to snag a space from our great friends at Worksmith, a collaborative hospitality working space with a commercial kitchen located at the back- this is where the magic happens on a weekly basis!
In this podcast we discuss how she built the brand after making the split-second decision to do so, how the business has evolved coming in and out of the Melbourne lockdowns since early 2020, and what she wants to do with the business next, including if she plans to open bricks and mortar store.  This podcast will make you want to chase your dreams too!
Please connect with Holy Sugar below-
Website: https://holysugar.com.au/
Instagram: https://www.instagram.com/holysugar__/
Please connect with us at POH below-
Website: https://principleofhospitality.com/
Instagram: https://www.instagram.com/principle_of_hospitality/
Meet your hosts: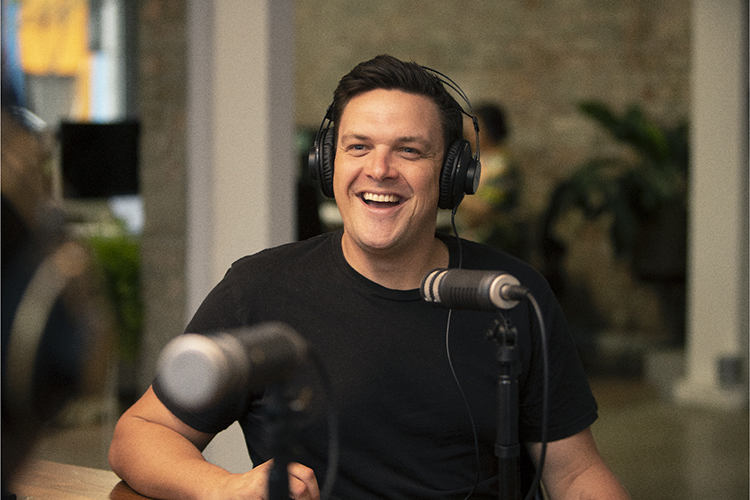 Shaun de Vries
Co-Founder & Host