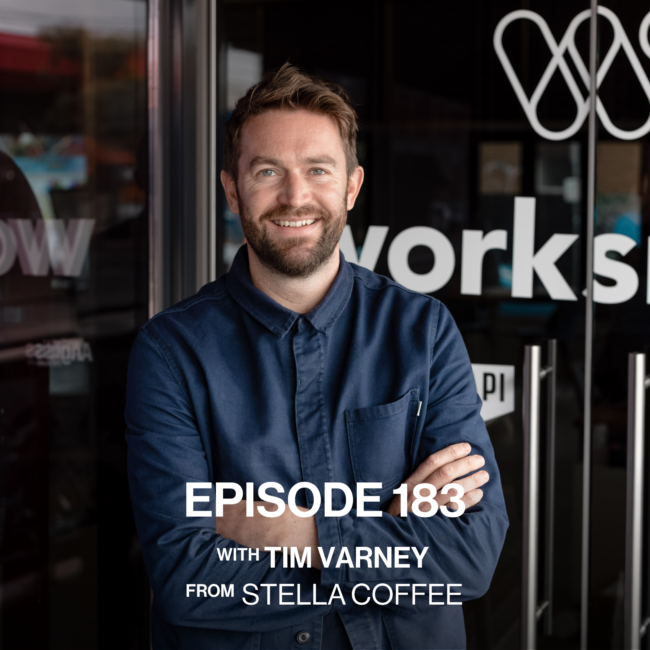 Episode 183 ft Tim Varney from Stella Coffee
Taking on the neighbourhood scene and staying bespoke with Tim Varney from Stella Coffee
Stella is here to provide high quality, delicious and responsibly sourced coffee to anyone who wants to discover it. Stella is led by Tim Varney, who's been doing coffee for some time and in various capacities – as a coffee roaster, as the co-founder of the World AeroPress Championship or as a co-founder of Melbourne's first co-roasting space Bureaux. With all that experience I know this is going to be a great conversation and excited to talk with Tim in this week's podcast.
Here is just some of the things we discussed below:
-How Tim started out in the industry.
-The importance of his first major employer Tim Wendelboe and living in Oslo for 6 years.
-How he started to learn how to roast coffee in Oslo
-The move back to Melbourne and finding his feet again
-The start of Bureau Coffee
-How he made Stella Coffee a different offering
-What Tim enjoys about coffee the most
-Why coffee is struggling to raise their prices
-His plans with Worksmith and the Melbourne Cocktail festival
You find all the links to the brands Tim is connected with below:
https://stella.coffee/ (Stella Coffee)
https://worksmith.io/ (Worksmith)
https://melbournecocktailfestival.io/ (Melbourne Cocktail Festival )
https://homegrowndrinks.com/ (Home Grown Drinks)
Please connect with us at POH below:
Instagram: https://www.instagram.com/principle_of_hospitality/ (https://www.instagram.com/principle_of_hospitality/)
Website: https://principleofhospitality.com/ (https://principleofhospitality.com/)
Thanks to our supporter for this season – https://www.chefshat.com.au/ (Chefs Hat Australia)
Meet your hosts: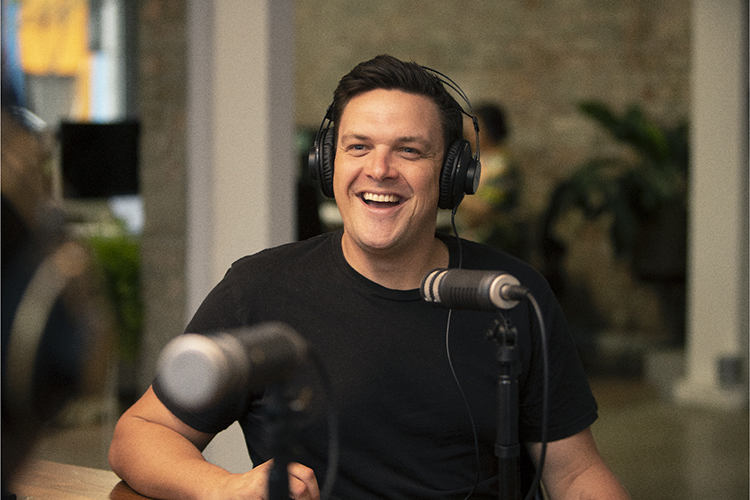 Shaun de Vries
Co-Founder & Host