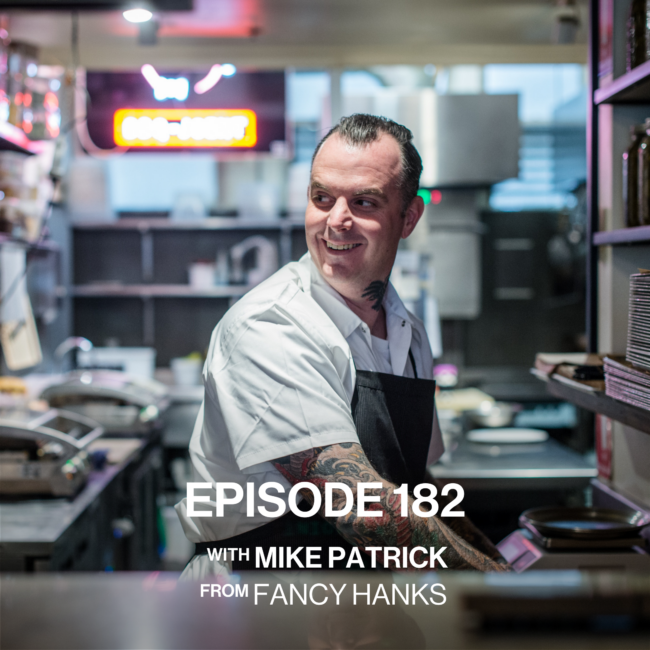 Episode 182 ft Mike Patrick from Fancy Hanks
Melbourne's Finest BBQ Venues in the Centre of the City with Mike Patrick from Fancy Hanks
Starting out as a pop-up in the Mercat Cross Hotel in 2012, Fancy Hanks is undoubtedly Melbourne's finest barbecue.
Using Free-range meats from Gippsland, Victoria and Cooked in a two-tonne custom-built smoker for up to 22 hours, this is legit BBQ.
House-made condiments, a cracking range of sides and a curated list of local wines, spirits and beer, it has one of the best vibes of any venue in the Melbourne CBD, so I feel very lucky to welcome Mike Patrick the Director of Operations to the podcast on this weeks episode.
In this episode we talk about:
-How did the idea for Fancy Hanks started from a pop-up
-How did Mike and Kent educated customers about BBQ in the early years
-How they tested the product range when they first started.
-How it felt to go from 'pop-up' to a 'bricks and mortar' venue.
-What about the brand has evolved over that time.
-Mike's take on the different verticals like retail products that they have in Fancy Hanks and how his mindset evolved about it's value.
-How Fancy Hanks has used order-at-table tech to support your management team and still keep a great level of service.
-What the growth plan is for Fancy Hanks and Good Heavens is with the new development directly next door.
-Mike's theory about using the term 'What if?'
-What new habits is holding onto from the pandemic
Please connect with Fancy Hanks below:
Instagram: https://www.instagram.com/fancyhanksbbq/ (https://www.instagram.com/fancyhanksbbq/)
Website: https://www.fancyhanks.com/ (https://www.fancyhanks.com/)
Please connect with us at POH below:
Instagram: https://www.instagram.com/principle_of_hospitality/ (https://www.instagram.com/principle_of_hospitality/)
Website: https://principleofhospitality.com/ (https://principleofhospitality.com/)
Thanks to our supporter for this season – https://www.chefshat.com.au/ (Chefs Hat Australia)
Meet your hosts: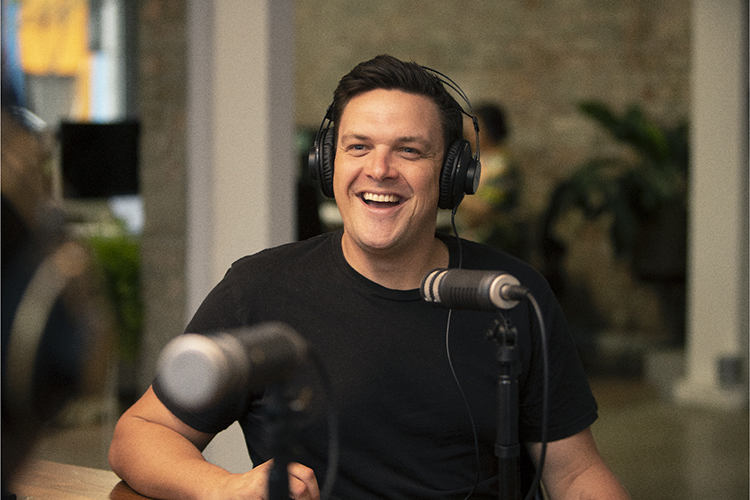 Shaun de Vries
Co-Founder & Host