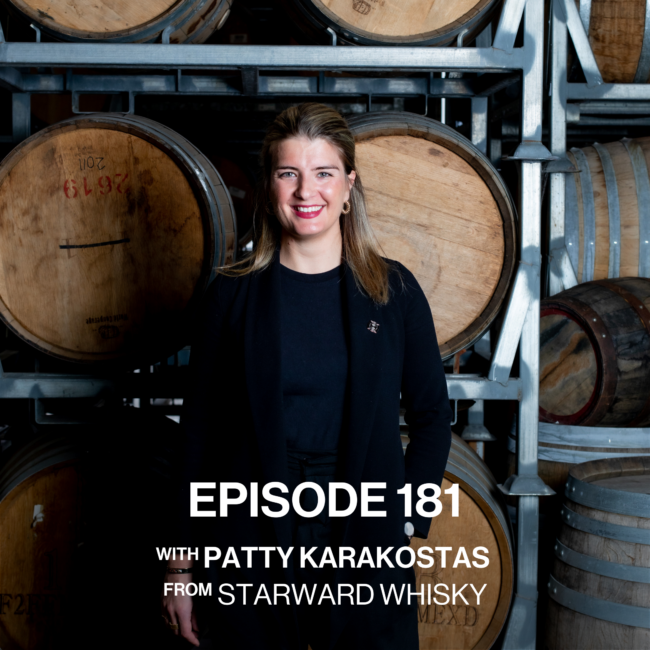 Episode 181 ft Patty Karakostas from Starward Whisky
Why Starward ditch the airs and graces and focus on flavour instead with Patty Karakostas with Starward Whisky
Starward is Whisky for a curious, food-obsessed generation. They are made in Melbourne and they ditch the airs and graces and focus on flavour instead.
Starward make their own whisky here in Melbourne, it is matured in red wine barrels and they source all their ingredients within a days' drive from the distillery which allows them to focus on being local and close to the source of production.
They deliver on an amazing experience for their customers who come to their purpose-built bar in Port Melbourne which is where we are recording the podcast with the head of hospitality and experience, Patty Karakostas in this week's podcast.
-How Patty started out in the industry.
-How Starward started and what are some of the unique things about the brands that sets it apart.
-Patty's connection to third-wave coffee and the comparison to Starward Whisky.
-How the Starward customer experience is defined and what could other brands take away from what they are doing.
-What exciting news is happening with the brand next.
Please connect with Starward below:
Instagram: https://www.instagram.com/starwardwhisky/ (https://www.instagram.com/starwardwhisky/)
Website: https://starward.com.au/ (https://starward.com.au/)
Patty Karakostas email address: patty@starward.com.au
Please connect with us at POH below:
Instagram: https://www.instagram.com/principle_of_hospitality/ (https://www.instagram.com/principle_of_hospitality/)
Website: https://principleofhospitality.com/ (https://principleofhospitality.com/)
Thanks to our supporter for this season https://www.chefshat.com.au/ (Chefs Hat Australia)
Meet your hosts: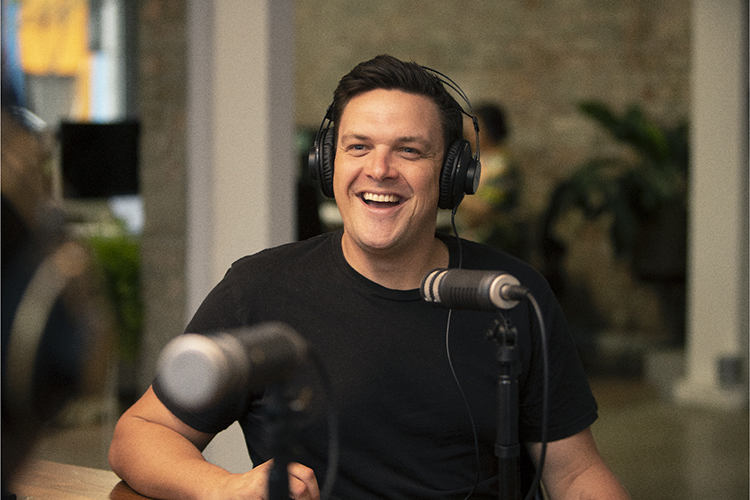 Shaun de Vries
Co-Founder & Host