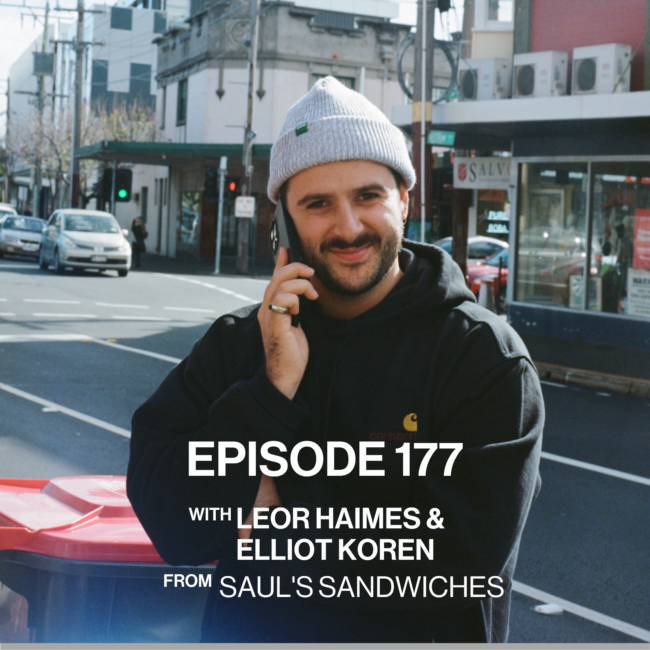 Episode 177 ft Leor Haimes & Elliot Koren from Saul's Sandwiches
Taking NY Deli Sandwiches to a new level in Melbourne with Leor Haimes & Elliot Koren from Sauls Sandwiches
Taking its inspiration from New York's delis and diners, in mid-2020 our next guests Leor and Elliot opened their first Saul's Sandwiches location in the south-eastern suburb, Carnegie, in Melbourne.
Since trying them for the first time in Bentleigh (their converted former cafe Time and Place) it has been one of our go-to Sandwich venues in what is fast becoming a growing segment in the Melbourne hospitality scene.
Fast forward less than two years later and they now have 3 locations with plans in place for many more, so it's great to have the two co-founders Leor and Elliot on this week's podcast.
In this podcast we discuss:
-How they both came into the industry and working together.
-Why they focused on sandwiches.
-What they have learnt about each other working together as a team.
-How big they are wanting the brand will grow, and will you look to different formats.
-What they are looking forward to in 2022 for themselves and the business.
Please connect with Saul's Sandwiches below:
Instagram:  https://www.instagram.com/saulssandwiches/
Website:  https://www.sauls.com.au/
Please connect with us at POH below:
Instagram:  https://www.instagram.com/principle_of_hospitality/
Website:  https://principleofhospitality.com/
Meet your hosts: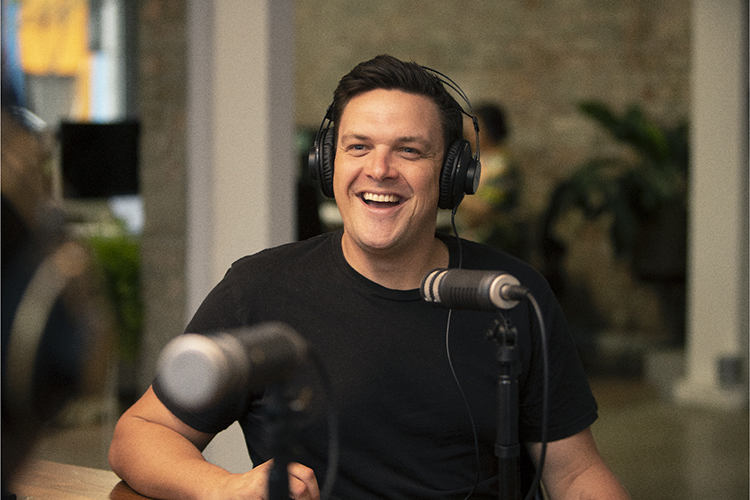 Shaun de Vries
Co-Founder & Host