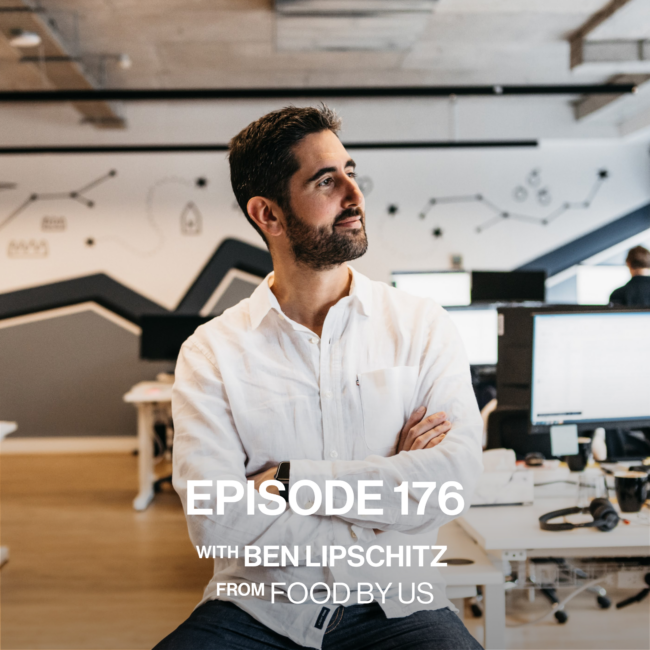 Episode 176 ft Ben Lipschitz from Food by Us
Building a high-growth hospitality procurement platform with Ben Lipschitz the MD of Food by Us
Ben Lipschitz is co-founder and Managing Director of FoodByUs, Australia's largest online hospitality marketplace that connects restaurants, cafes, and caterers with hundreds of wholesale food and alcohol suppliers.
In 2016 he teamed up with Gary Munitz (cofounder of Menulog) and Tim Chandler combining their expertise in hospitality and technology to launch the brand.  They have grown their team by 50% in the last 12 months and 30% growth month on month, so it was great to talk with Ben on this week's podcast.
In this podcast we discuss:
-How did he come to start the business.
-Why does Ben believe venues have not focused on their supply chain until now.
-Does the team find that venues that use Food By Us move between suppliers often or stay loyal to those they first choice.
-With a brand that is growing so quickly as theirs, how have they been able to get the best talent in such a tight market.
-What is the brand focusing on in 2022, and are there any new updates in the pipeline.
Please connect with Food By Us here-
Website:  https://www.foodbyus.com.au/
Instagram: https://www.instagram.com/foodbyus.au/
Please connect with us at POH below-
POH Website:  https://principleofhospitality.com/
POH Instagram:  https://www.instagram.com/principle_of_hospitality/
Meet your hosts: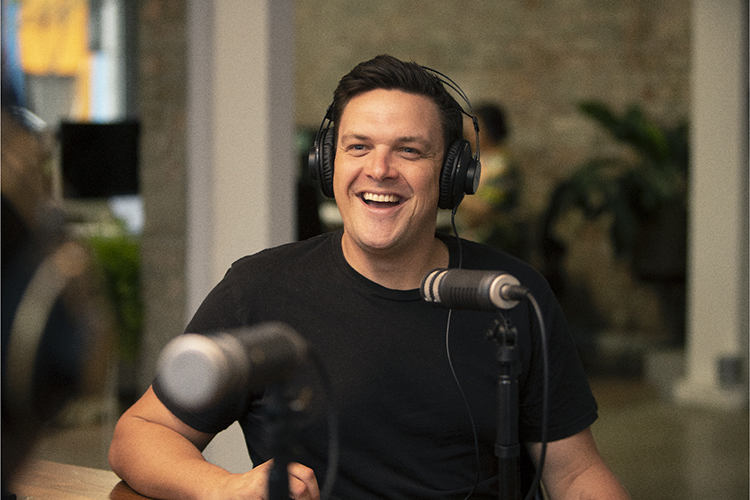 Shaun de Vries
Co-Founder & Host