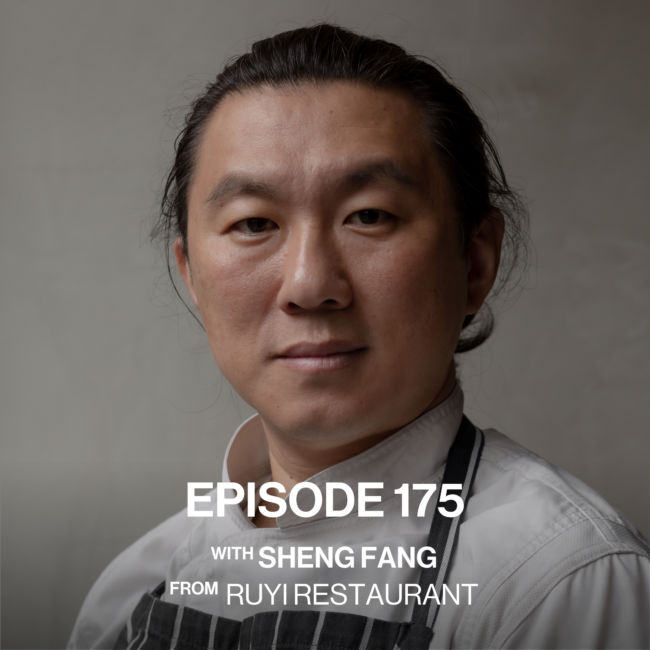 Episode 175 ft Sheng Fang from Ruyi Modern Chinese
From making noodles to the best modern Chinese restaurant in Melbourne with Sheng Fang from Ruyi Modern Chinese
Tucked away in a Melbourne laneway is a relaxed fine dining restaurant. For 8 years, RuYi Modern Chinese has perfected the balance between traditional Chinese cuisine with an elevated dining experience that people adore.
RuYi is a Chinese spiritual object, passed down through generations. It is said to bring good fortune and make everything in life 'as you wish'. They have only one wish for those dining with them; that they may find a sense of comfort and joy in this simplest of past times, so I feel very fortunate to sit down with the founder today Sheng Fang in this week's episode.
In this episode we talk about Sheng started out as an early tech pioneer before starting the amazing venue that is Ruyi, how he learnt his hospitality skills from his team and created an environment where people felt respected and believed in his vision for quality and high-end dining, and how he feels technology will support his restaurant and the industry moving forward.
Please connect with Ruyi below-
Website:  https://www.ruyi.com.au/
Instagram:  https://www.instagram.com/ruyimelbourne/
Please connect with us at POH below-
POH Website:  https://principleofhospitality.com/
POH Instagram:  https://www.instagram.com/principle_of_hospitality/
Meet your hosts: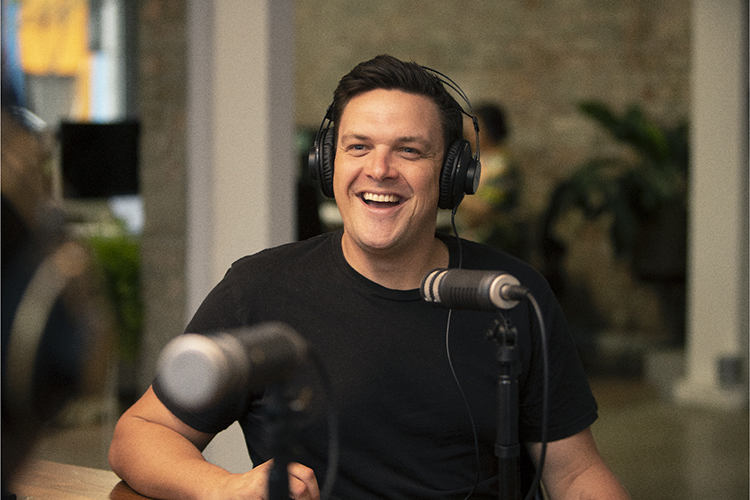 Shaun de Vries
Co-Founder & Host