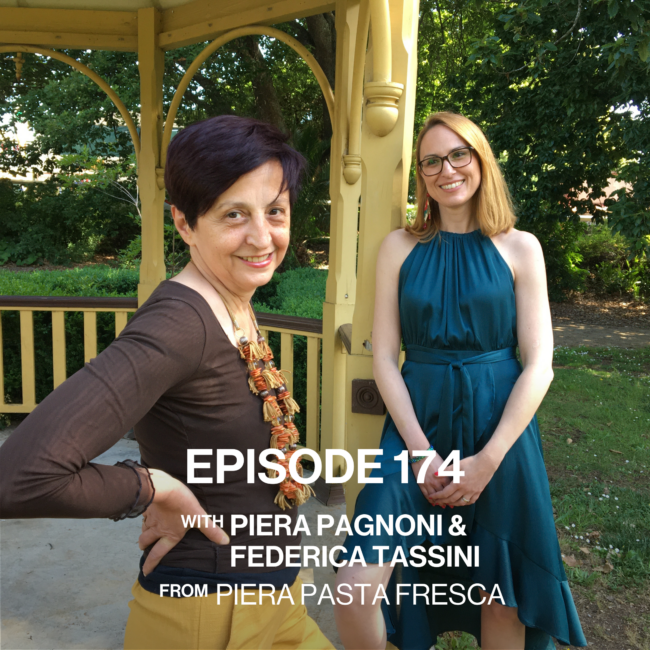 Episode 174 ft Piera & Federica from Piera Pasta Fresca
Sharing Italian heritage through a true love for pasta making with Piera and Federica from Piera Pasta Fresca
Piera Pasta Fresca is a pasta business supplying Fresh Pasta to restaurants and individuals all around Melbourne.  Their founder Piera aims to share her Bolognese roots with the Australian community, through her love for Pasta
Having arrived in Australia with her husband in 2010 on Valentines Day she realised that her love for making pasta was undeniable. She is now one of the most well-known pasta makers in Melbourne and her dream of starting her own pasta business finally came true last year.
Welcome to the program, Piera Pagnoni and Federica Tassini the sales and operations manager on this week's podcast.
In this podcast we talk about how the business started in February 2020 and has only gone to another level, how to produce the best pasta using the simplest methods, Piera's thoughts on apprenticeships in hospitality, and how they have built a secret pasta club supplying some of Victoria's best venues.
Please connect with PPF below-
PPF Website:  https://pierapastafresca.com.au/
PPF Instagram:  https://www.instagram.com/pierapastafresca/
PPF Linkedin:  https://www.linkedin.com/company/pierapastafresca/
Please connect with us at POH below-
POH Website:  https://principleofhospitality.com/
POH Instagram:  https://www.instagram.com/principle_of_hospitality/
Meet your hosts: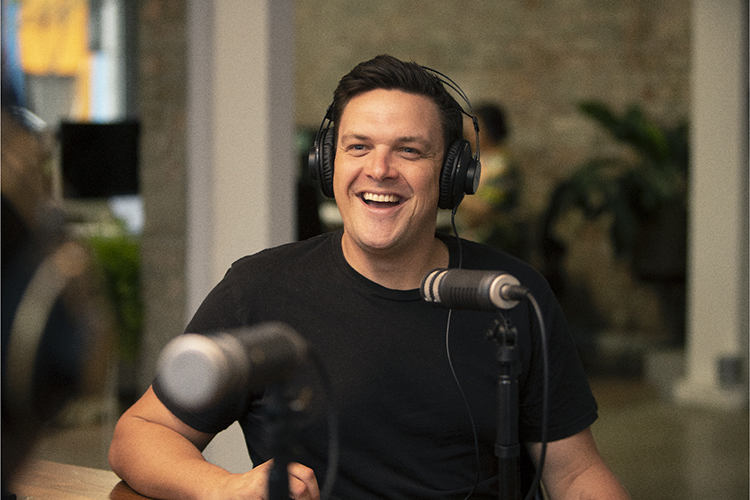 Shaun de Vries
Co-Founder & Host