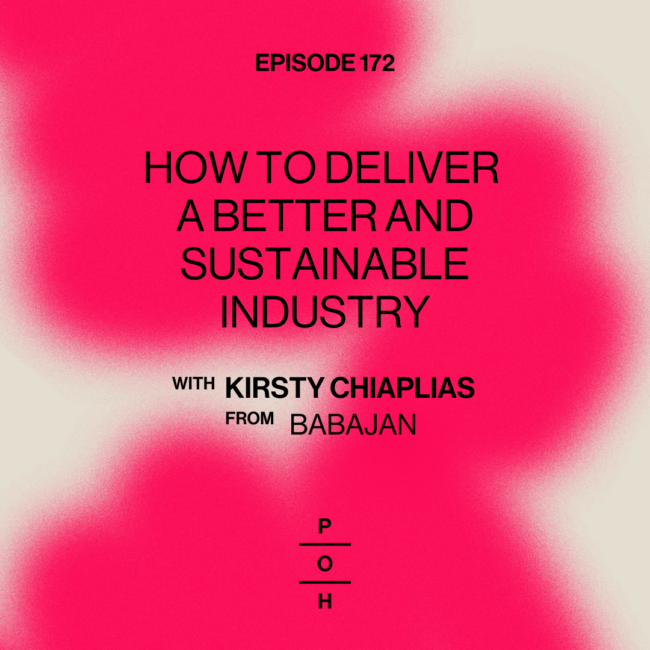 Episode 172 ft Kirsty Chiaplias from Babajan
POH Summer Series 5/6 –  How to deliver a better and sustainable industry with Kirsty Chiaplias from Babajan
Babajan is a respectful term for an elderly, kind man and is the result of this desire is something our next guest and Middle Eastern speciality chef Kirsty Chaipilas hasn't looked back since the café opened in 2016 on Nicholson Street in Carlton North.
Kirsty has a Greek background and more than 20 years of experience in professional kitchens, including working for Gordon Ramsay, so I am delighted to talk with her today with what I know is one of the most inspirational and leading cafe, bakery and fresh-food general stores in the country.
In this podcast we chat about how the changes she made has made a sustainable business, the power of hospitality in her community, and the challenges around employing and skilling our chefs, cooks and greater staff.  We are very open and honest in this podcast and appreciate Kirsty's rawness and humility, she is an absolute gun!
Please check out Babajan below-
Website:  https://www.babajan.com.au/
Please follow us here at POH as well:
Website:  https://principleofhospitality.com/
Instagram:  https://www.instagram.com/principle_of_hospitality/
Meet your hosts: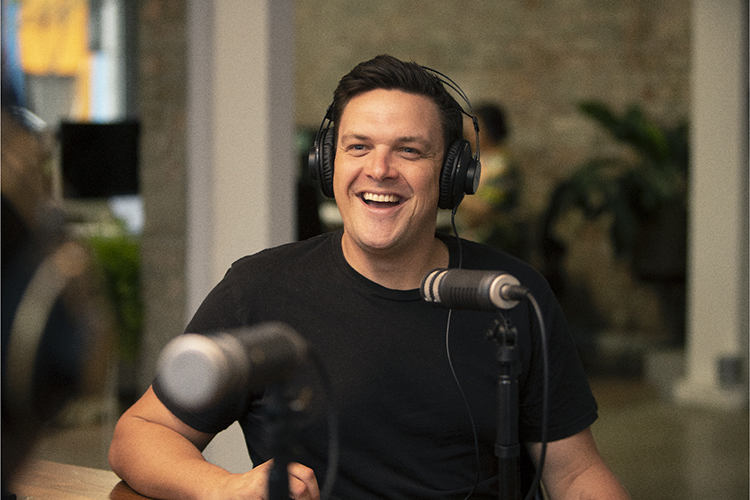 Shaun de Vries
Co-Founder & Host