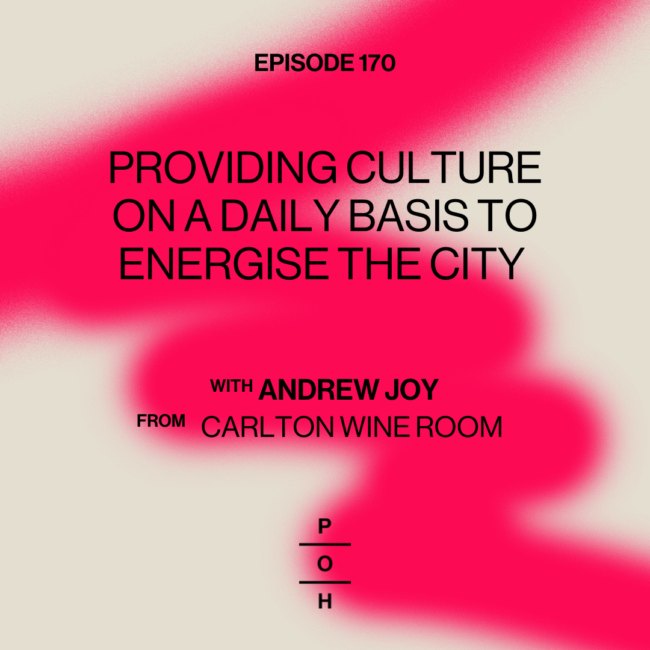 Episode 170 ft Andrew Joy from Carlton Wine Room
POH Summer Series 3/6 – Providing culture on a daily basis to energise the city with Andrew Joy from Carlton Wine Room
Carlton Wine Room occupies a treasured corner in the old part of Carlton in Faraday Street.  CWR is a classic bistro influence, with a respect for the changing seasons balanced with what their suppliers are offering to culminate in comforting dishes that work with wine.
They have distinct dining spaces over three levels that are linked by a common offering: solid informed service and good times.
In this podcast we talk with Andy about how he and Trav took over the venue with grace and humbleness, how he feels more connected to the industry out of the challenges of last year, and how we can build a positive culture into our industry.
As our heading suggests, venues like CWR deliver culture to our community and this is something that comes through on this podcast with Andy, and we hope you really enjoy it.
Please connect with CWR below:
http://thecarltonwineroom.com.au/
Please connect with us here at POH:
https://www.instagram.com/principle_of_hospitality/
—
Send in a voice message: https://anchor.fm/principle-of-hospitality/message
Meet your hosts: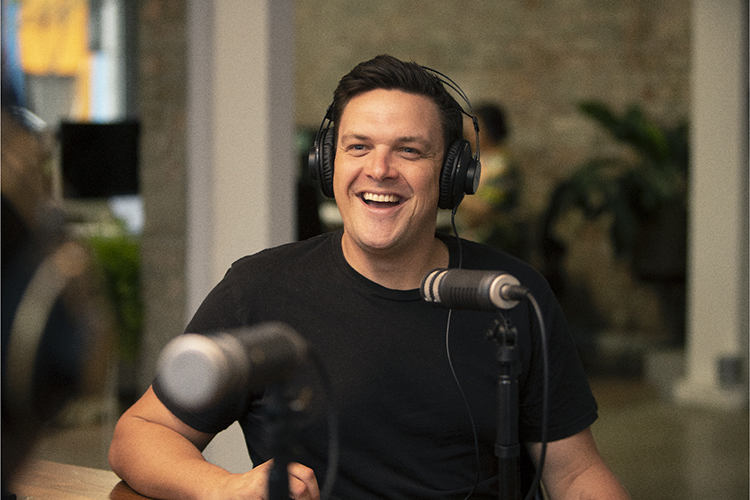 Shaun de Vries
Co-Founder & Host