Episode 169 ft Julien Moussi from Only Hospitality Group
POH Summer Series 2/6 – How Julien Moussi has grown Only Hospitality Group from a Coffee Cart to a cafe brand, roastery, and bakery group
Only Hospitality Group is a hospitality group based out of Melbourne, Victoria. Coming from humble beginnings, it all began with Director Julien Moussi rolling out the coffee cart to local football matches, with the aim of saving enough capital to start up his own café in Fitzroy. Fast forward 9 years and the group has expanded to consist of 21 venues, as well as our very own Coffee Roastery called Inglewood Coffee.
Driven by a passion for design and architecture, Only Hospitality prides itself on creating hospitality spaces that are welcoming, comfortable and memorable for both our customers and employees. This ideology is highlighted across all venues, with Bentwood Fitzroy, Stanley Mount Waverley and Glovers Station in Elsternwick being prime examples.
Despite the overwhelming success, the ambition and drive that Julien initially had for hospitality have only grown throughout his time as Director of Only Hospitality Group. So much so that this year he is striving to open an unprecedented 15 stores, a goal that is shared by many of those around him. In this podcast, we discuss how Julien has grown this empire into one that cares so much about the team and it's guests, and how he and his team continue to open venues that are unique and exciting.
Please connect with Only Hospitality Group here-
Linkedin:  https://www.linkedin.com/company/only-hospitality-group/
Instagram:  https://www.instagram.com/onlyhospitality_group/
Please connect with us here at POH as always-
Website:    https://principleofhospitality.com/
Instagram:  https://www.instagram.com/principle_of_hospitality/
—
Send in a voice message: https://anchor.fm/principle-of-hospitality/message
Meet your hosts: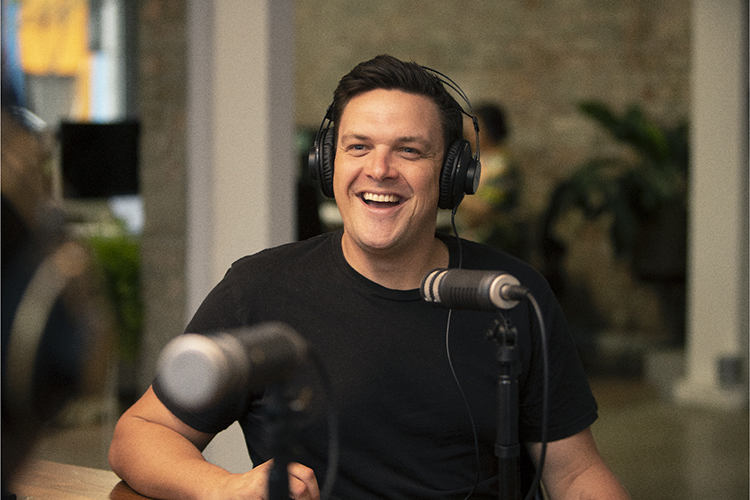 Shaun de Vries
Co-Founder & Host