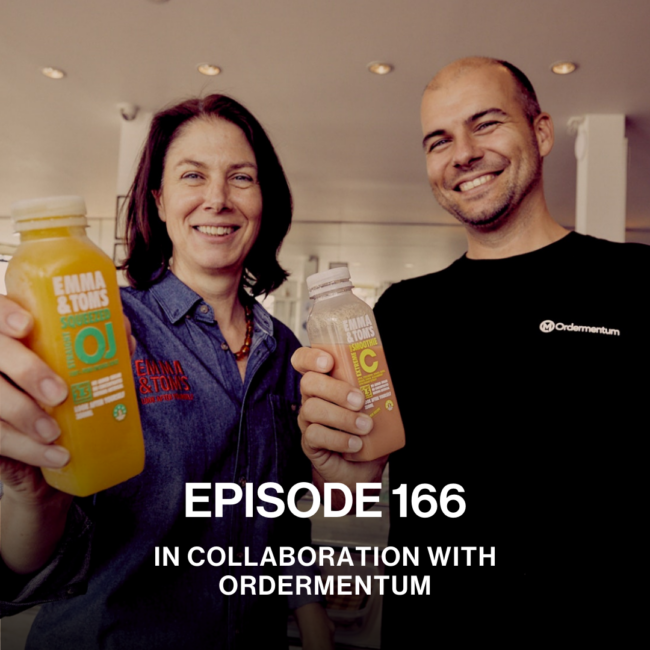 Episode 166 ft Adam from Ordermentum, Leon from Proud Mary Coffee, Emma from Emma and Tom's and Shaun from Principle of Hospitality
Ordermentum Panel discussion – Back to Better Business with Adam Theobald (Ordermentum), Leon Kennedy (Proud Mary Coffee), Emma Welsh (Emma and Tom's), Shaun de Vries (POH)
The purpose of this panel is to discuss the main challenges hospitality in Australia is facing and to see if we can land on any solutions for these challenges. Additionally, we talked about the future of hospitality in a post-COVID world – especially when it comes to where, when, and how customers will frequent venues. Essentially, how will we get hospitality back to better business in 2022.
Ordermentum surveyed their network of venues and suppliers to see what the main challenges and concerns are for those who work in the hospitality industry.
Guest hosted by Ordermentum CEO Adam Theobald, we brought together Emma Welsh from Emma and Tom's, Leon Kennedy from Proud Mary Coffee and Shaun de Vries from Open Pantry Consulting and Principle of Hospitality.
In this podcast we discuss:
Staff/labour shortages. Finding and keeping staff is a massive concern right now for businesses in general
Cashflow and financial pressures on businesses currently
Government support factors around the country
Mental health and uncertainty around the future
What we have gained and lost through the lockdowns of 2020/21
This podcast was a great way for POH to wrap up the season as we go into a new year full of hopeful optimism.  We hope you enjoy the podcast and thank you so much for your support in 2021.
Please connect with our guests on their businesses websites below:
Ordermentum Website:  https://www.ordermentum.com/
Emma and Tom's Website:  https://emmaandtoms.com.au/
Proud Mary Coffee Website:  https://www.proudmarycoffee.com.au/
POH Website:  https://principleofhospitality.com/
Meet your hosts: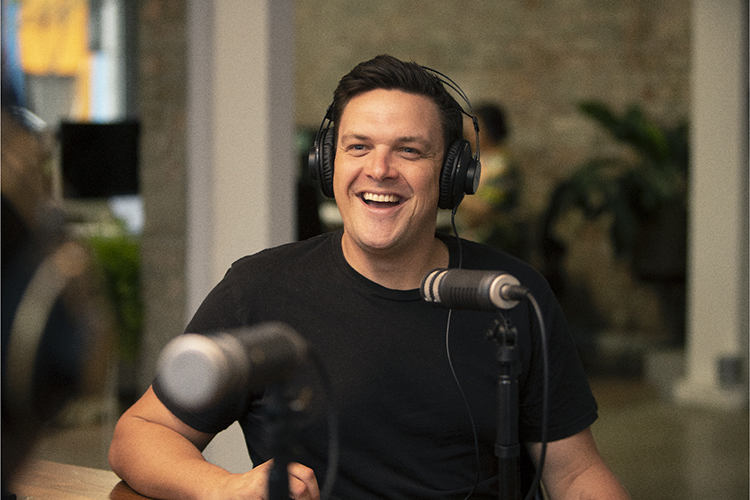 Shaun de Vries
Co-Founder & Host