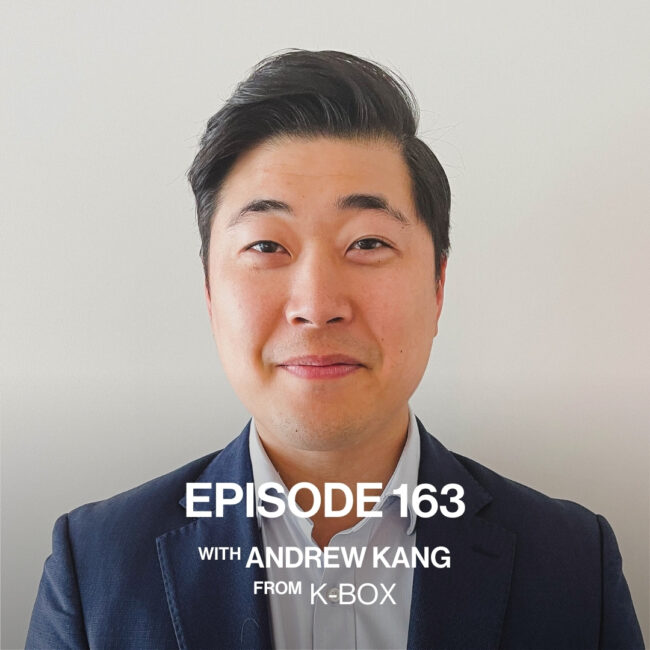 Episode 163 ft Andrew Kang from K-Box Australia
How to boost revenue in your existing kitchen with Andrew Kang from K-Box Australia
Kbox Australia turns underused commercial kitchen space into takeout delivery hubs.  Most restaurants only run at 60% capacity. They utilise data to identify the capacity in existing commercial kitchens, such as those found in pubs, hotels, restaurants, supermarkets and even stadiums.
KBox Australia is the fastest-growing company in Australia to licence virtual brands and has a full technology stack to optimise under-utilised kitchens, boosting existing kitchens and generating another revenue stream.
Kbox partners with commercial kitchens that have the capacity to produce more via delivery. We provide ready-made delivery menus as virtual brands that can only be purchased via delivery platforms.
In this podcast we speak with the National Sales Manager Andrew Kang about how K-Box Australia started out and the difference between dark, virtual and cloud kitchens, how he used the brand itself in his cafe, and what are the important ways to make this concept work productively and profitability in existing sites.
Please connect with KBox Australia on the links below-
Website: https://www.kboxaustralia.com.au/
KBox brand 'Absurd Bird' Instagram: https://www.instagram.com/absurdbirdaus/
Please connect with us here at POH on the links below-
Website: https://principleofhospitality.com/
Instagram: https://www.instagram.com/principle_of_hospitality/
Meet your hosts: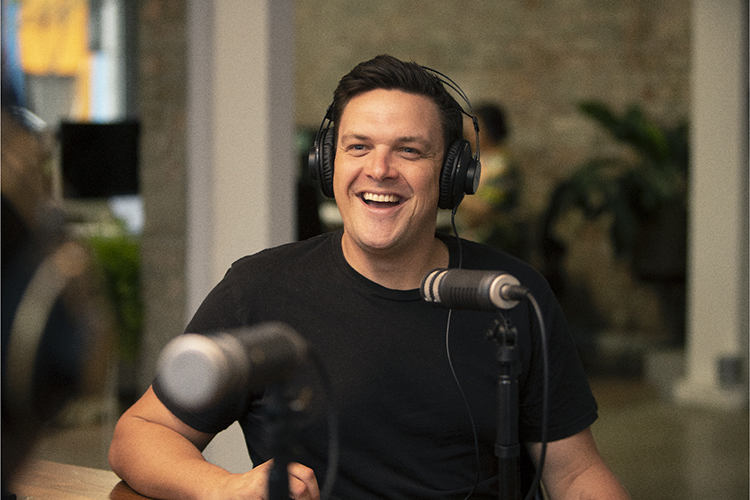 Shaun de Vries
Co-Founder & Host