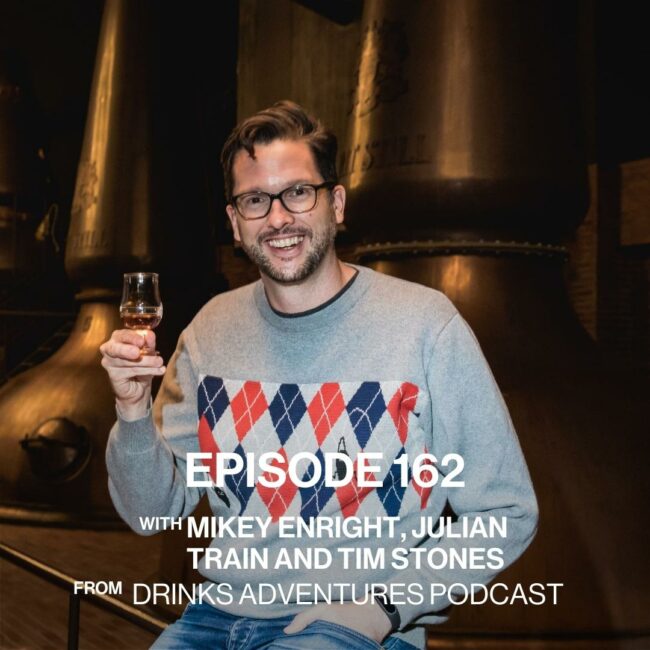 Episode 162 ft Mikey Enright, Julian Train and Tim Stones from Drinks Adventures Podcast
Ep 162 – *Bonus Episode* – Drinks Adventures Podcast with Mikey Enright, Julian Train and Tim Stones from Hickson House in bringing distilling to Sydney CBD
About this special bonus podcast:
Founded in 2018, Drinks Adventures is a unique podcast covering the world of alcoholic beverages with a sense of adventure and discovery.  Drinks Adventures has to date has played host to some of the world's biggest names in wine, beer, whisky, gin, sake, cider and more.
Memorable guests include actor and winemaker Sam Neill; musician and winemaker Maynard James Keenan; and techno artist and sake aficionado Richie Hawtin.
Drinks Adventures is produced and hosted by renowned drinks journalist James Atkinson, a Certified Cicerone® and the only dual winner of Best Media at the Australian International Beer Awards (2017 and 2021).
About this episode:
The hospitality veterans have teamed up with distiller Tim Stones, most recently of Manly Spirits in Sydney.  Hickson House will be producing gins, aperitifs, whiskies and specialist spirits crafted with locally-sourced ingredients, such as native botanicals from The Loch farm in Berrima, NSW.
There will be immersive, experiential tours, culminating with tastings, a spirit store and private dining experiences; with a mezzanine lounge sitting above an expansive bar, serving bespoke cocktails alongside a botanical-inspired menu.
The total business covers 450 square metres with 180sqm dedicated to the bar, kitchen and mezzanine area.
The space is designed by Sydney's Steel & Stitch and Sara Mathers from the UK, working together to create a New York warehouse-style bar beside an active distillery.
As you'll hear in this episode, some of the other details are still under wraps. I did what I could to get as much info as possible for you.
Now, as there are more voices in this episode than we're accustomed to, it probably helps to tell you that Julian is the one with the Australian accent.
But it's Mikey you'll hear from first up, giving you the background on how the project was first conceived.
Please connect with Drinks Adventures Podcast here-
Website: https://drinksadventures.com.au/
Instagram: https://www.instagram.com/drinksadventures_au/
Please connect with the POH Podcast here-
Website: https://principleofhospitality.com/
Instagram: https://www.instagram.com/principle_of_hospitality/
—
Send in a voice message: https://anchor.fm/principle-of-hospitality/message
Meet your hosts: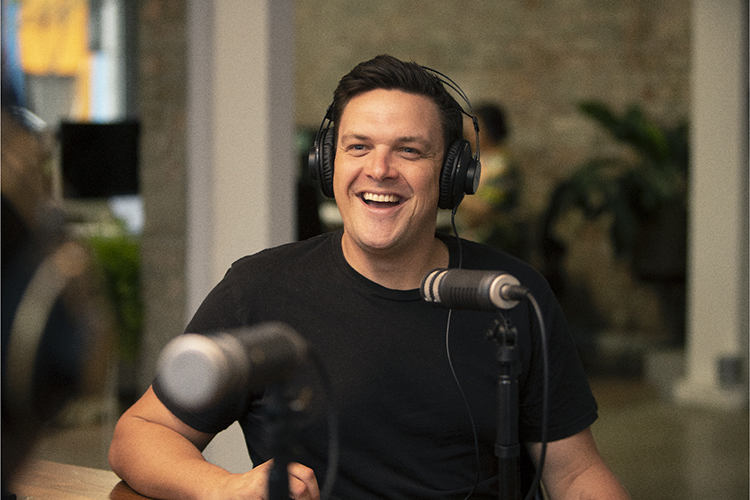 Shaun de Vries
Co-Founder & Host