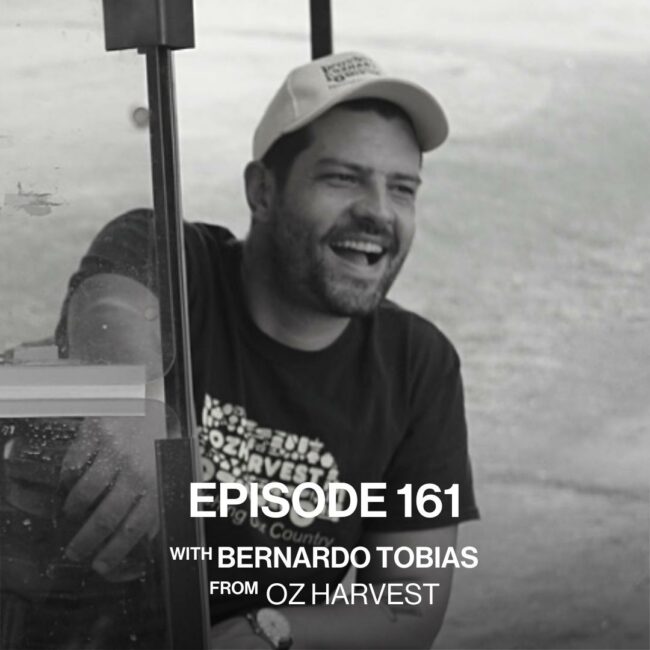 Episode 161 ft Bernardo Tobias from OzHarvest
Ep 161 – How food waste is only one part of food insecurity with Bernardo Tobias from OzHarvest
From humble beginnings, OzHarvest has become a leading food rescue organisation on a mission to 'Nourish our Country' by stopping good food from going to waste and delivering it to charities that help feed people in need.
Their yellow vans are out and about in communities every day, collecting quality surplus food from a network of donors, including supermarkets, cafes, delis, restaurants, corporate kitchens, airlines, hotels and other food businesses.
Today, OzHarvest operates nationally with offices in  Sydney, Adelaide, Brisbane, Gold Coast, Cairns, Canberra, Melbourne, Newcastle and Perth, and through a team of passionate volunteers in regional communities.
While our guest today, Bernardo Tobias, passion for the service of others has driven much of his career progression, his time with OzHarvest has cemented both his desire to use his skills for the greatest community impact and his understanding of the level of commitment, agility and collaboration that are required to achieve positive outcomes when faced with the complex, evolving demands we see in crisis management. Bernardo is proud and very grateful to be able to drive sustainability outcomes, engagement and behavioural change across Victoria and South Australia.
In this podcast we talk about the origin of OzHarvest, how they have handled the last 18 months with increased need but less supply, how they have had to purchase food for the first time in their history, the importance of understanding climate change, and how we can assist at a granular level to make a difference in food insecurity and cutting food waste.
Please connect with OzHarvest on the links below-
Website:  https://www.ozharvest.org/
Instagram: https://www.instagram.com/ozharvest/
Please connect with us here at POH-
Website: https://principleofhospitality.com/
Instagram: https://www.instagram.com/principle_of_hospitality/
—
Send in a voice message: https://anchor.fm/principle-of-hospitality/message
Meet your hosts: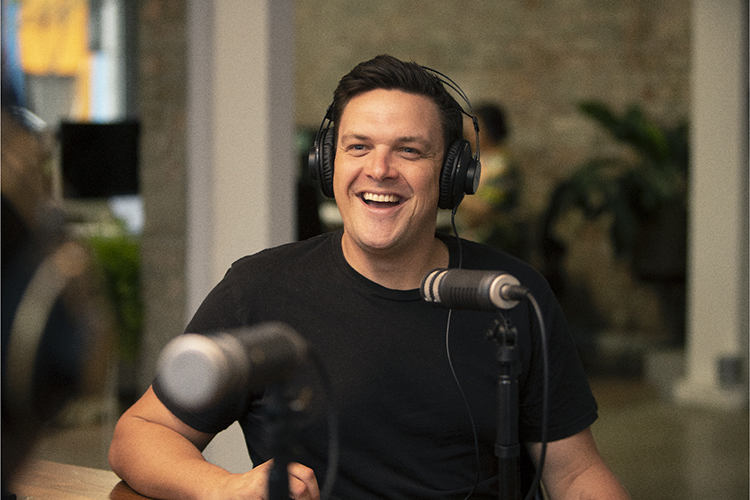 Shaun de Vries
Co-Founder & Host