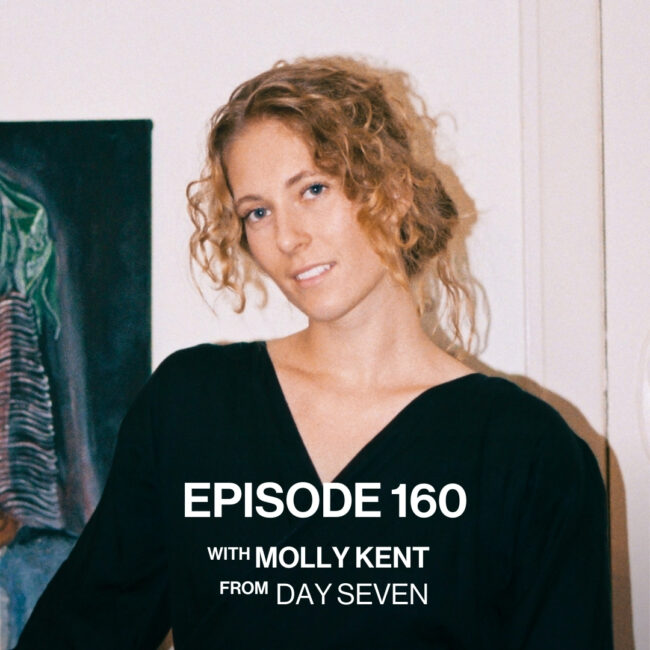 Episode 160 ft Molly Kent from Day Seven
Ep 160 – Building a consciously designed uniform brand with Molly Kent from Day Seven
In its conceptual days, designer Molly Kent founded Day Seven living in Osaka Japan, where elements of the designs of the first collection blossomed from an array of on-job observations and cultural influences.
After 10 years of experience working both FOH and BOH in various hospitality venues, roles and countries, she felt a strong need for a higher concentration on staff and how workplace wellbeing, respect and enjoyment of their job can absolutely be the major factor in the success of a business.
In this podcast we chat about how living in Japan helped Molly design a blueprint for the business, how it has been building the business with her own funds, what the surprising feedback she is hearing from early users of the product, and how customers are starting to react to such a beautiful and different design.
Please connect with Day Seven on the links below:
Website: https://dayseven.com.au/
Instagram: https://www.instagram.com/daysevenau/
Please connect with us here at POH:
Website: https://principleofhospitality.com/
Instagram: https://www.instagram.com/principle_of_hospitality/
—
Send in a voice message: https://anchor.fm/principle-of-hospitality/message
Meet your hosts: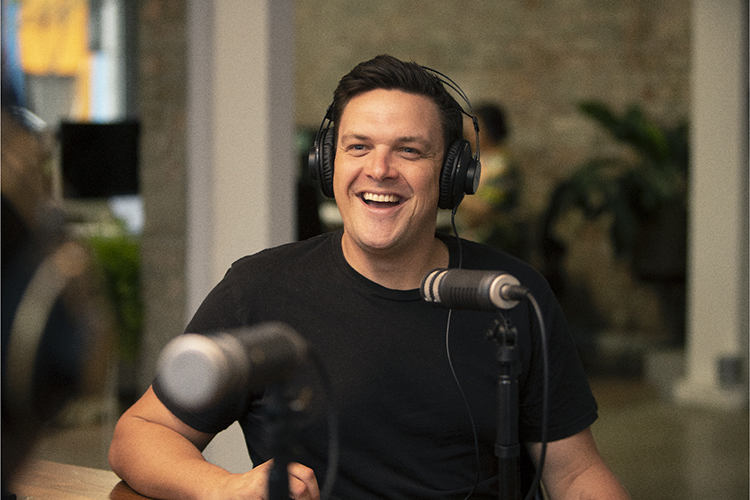 Shaun de Vries
Co-Founder & Host