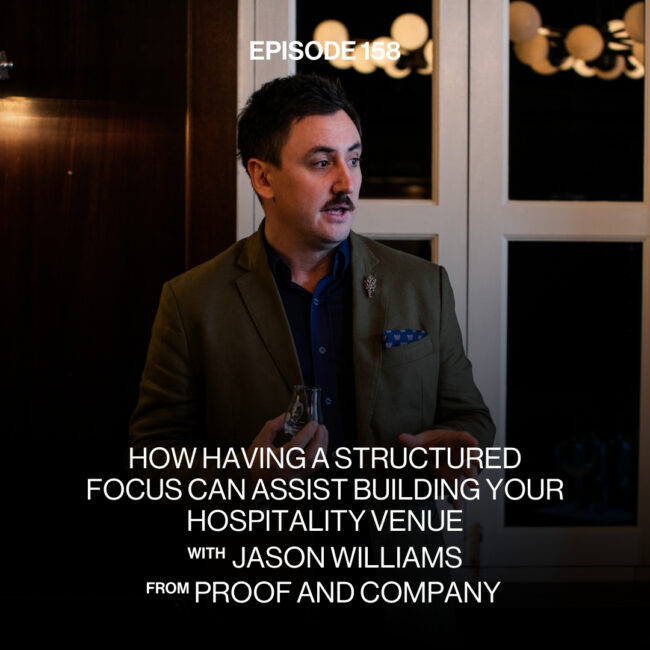 Episode 158 ft Jason Williams from Proof and Company
Ep 158 – How having a structured focus can assist in building your hospitality venue with Jason Williams from Proof and Company
From offices in five countries, Proof & Company serves the broader Asia Pacific region with their portfolio of independent spirits, cocktail ingredients, bar tools, glassware, and the team of highly regarded bartenders, having one of the most well-regarded creative teams in the cocktail and spirits community globally.
Their mantra is to think independent, drink independent…so I feel very lucky to be talking to us all the way in Singapore, with Jason Williams the Head of advocacy for P&C and beverage director at house-made hospitality in Sydney.
In this podcast, we speak about some of the exciting projects he has been working on in the last year, P&C's 20-step approach to assisting hospitality businesses, and what new innovations that bars and restaurants will find the most beneficial moving forward.
Please connect with Proof & Company on the links below:
Website: https://proofandcompany.com/
Instagram: https://www.instagram.com/proofandcompany/
Please connect with us here at POH as always:
Website: https://principleofhospitality.com/
Instagram: https://www.instagram.com/principle_of_hospitality/
—
Send in a voice message: https://anchor.fm/principle-of-hospitality/message
Meet your hosts: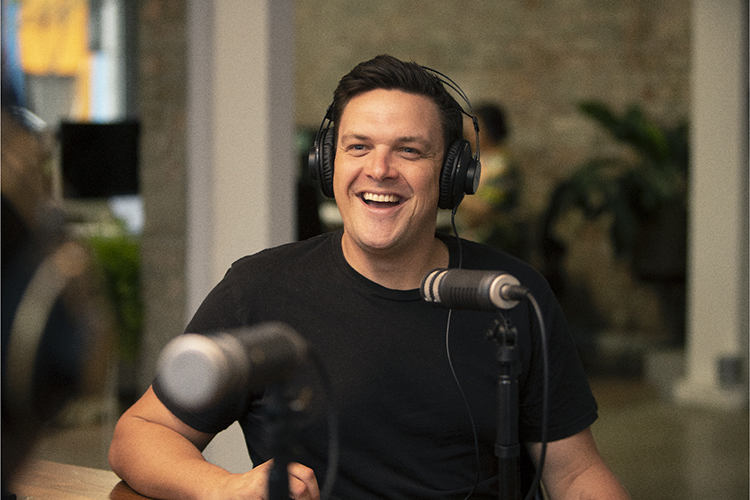 Shaun de Vries
Co-Founder & Host